OnStar crash data will go straight to 911 centers in California
Starting in May, California 911 centers will be able to receive automatic, real-time notifications when a General Motors-made car equipped with OnStar crashes.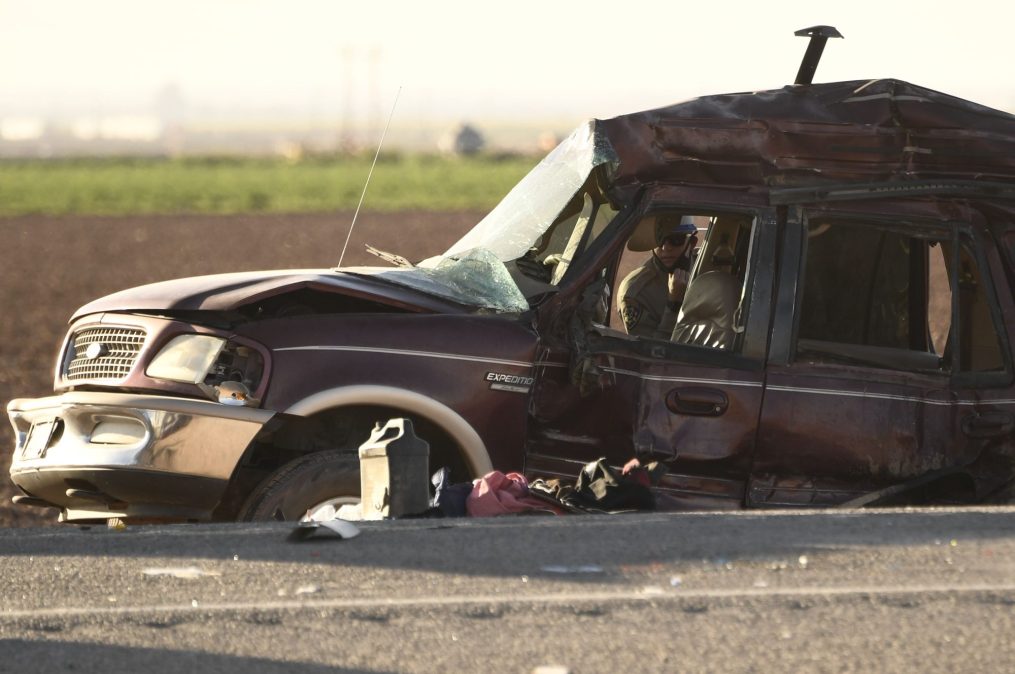 The cloud-based emergency response platform RapidDeploy on Tuesday announced that 911 call centers in California will soon be able to receive real-time notifications of vehicle crashes through a partnership with OnStar.
OnStar, the communications platform owned by General Motors that allows drivers to receive directions or call for roadside assistance, also includes a function called "automatic crash response," which connects drivers to an OnStar dispatcher immediately after a crash. Starting in early May, that data will also be piped from consumer vehicles to 450 public safety answering points spread across California.
OnStar already sends crash data — which includes information such as location, vehicle make and model and probability of severe injury — to PSAPs when crashes occur, but it's done manually via a non-emergency phone line, said Budge Currier, 911 branch manager at the California Governor's Office of Emergency Services.
"The reason why it works that way is because there's no path today for that data to travel through the 911 system," Currier said. "So they basically created a workaround where they pass it manually to the dispatcher."
But the state's ongoing upgrade to next-generation 911, a digital replacement to legacy analog emergency systems, will provide a channel for that data, he said. The OnStar integration in California's 911 centers is expected to save dispatchers the time of manually relaying information and ensure that first responders have more-accurate location data and more information overall when they arrive on the scene of a crash.
According to the company, OnStar receives more than 2,000 automatic crash response notifications in California each year. Currier said California PSAPs are not required to use this new functionality as he prefers to allow each call center a level of autonomy in its operations. But every PSAP in California has RapidDeploy installed, he said, and will have the option of using the new feature when it goes live in May.
"We can automatically route the audio from the OnStar dispatcher and link it up with the data that would be displayed through RapidDeploy. And then the OnStar dispatcher's there communicating what's going on in the vehicle and working with the 911 dispatcher to make sure resources are being deployed and lives are being saved," he said. "That's the big game changer with this technology."