911 tech firm RapidDeploy announces $29M funding round
RapidDeploy's CEO said the funding will allow an expansion of the firm's reach to 911 centers and enhance development of its cloud-based offerings for next-generation 911.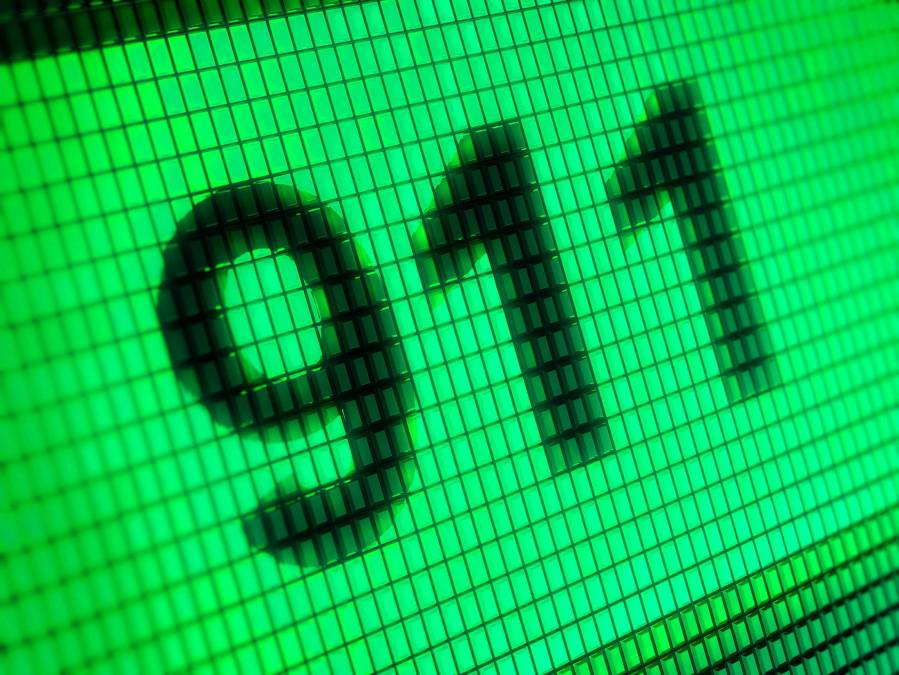 The 911 technology firm RapidDeploy on Thursday announced it's raised $29 million in Series B funding, which the company said it will use to expand its reach into the market and further develop its cloud-based technologies for next-generation emergency services.
The funding round, led by the Los Angeles investment fund Morpheus Ventures, arrives in RapidDeploy's fourth year of business in the United States. Steve Raucher, the company's chief executive, told StateScoop that while RapidDeploy today claims five statewide next-generation 911 contracts — including Arizona, California, Kansas and two others he declined to name — he didn't receive such a warm reception when branching out from his South African headquarters.
"If we go back to when RapidDeploy arrived in America in June 2017, many of the vendors in the conference hall tell me to go back to Africa because 911 isn't in the cloud in America," Raucher said. "Fast forward 12 months later, you have FirstNet adopted by all 56 states and territories, you have the JEDI contract awarded for the [Department of Defense]. Suddenly, cloud-based connectivity and IP-based solutions are all the rage."
An upgrade to a digital infrastructure for emergency call centers, known as public safety answering points, is currently underway nationwide, with officials in California planning for the nation's first next-generation 911 call to occur sometime this year. As one of the vendors assisting states transition their PSAPs to IP-based systems, RapidDeploy offers tools like an integrated mapping platform and data analytics software, each intended channels for the public and emergency responders to more easily share multimedia and data during emergencies.
Formerly a volunteer sea rescue responder, Raucher said he and his co-founder, who was a volunteer paramedic, started their company to fix "a broken system" in South Africa, not realizing that vast regions of the United States were also being underserved by dated 911 technology.
"In our business, every decision we make either has to reduce response times or increase situational awareness of first responders," he said. "That is the mission of the business, but along the way we found our North Star to be that we're democratizing public safety in America."
Cloud-based systems, such as a device from RapidDeploy that Roucher said allows officials to deploy and integrate an "emergency data gateway" within 10 minutes, provide powerful functionality to rural call centers that he said they've historically lacked.
"The vast majority of America is underserved by technology in 911 because they can't afford it, so bringing cloud-based [software-as-a-service] solutions to state and local totally upends the marketplace and delivers world-class technology to the smaller centers," he said.