California governor appoints permanent CIO, chief data officer
Gov. Jerry Brown made Amy Tong's role as state chief information officer permanent and appointed a new chief data officer for the state Thursday.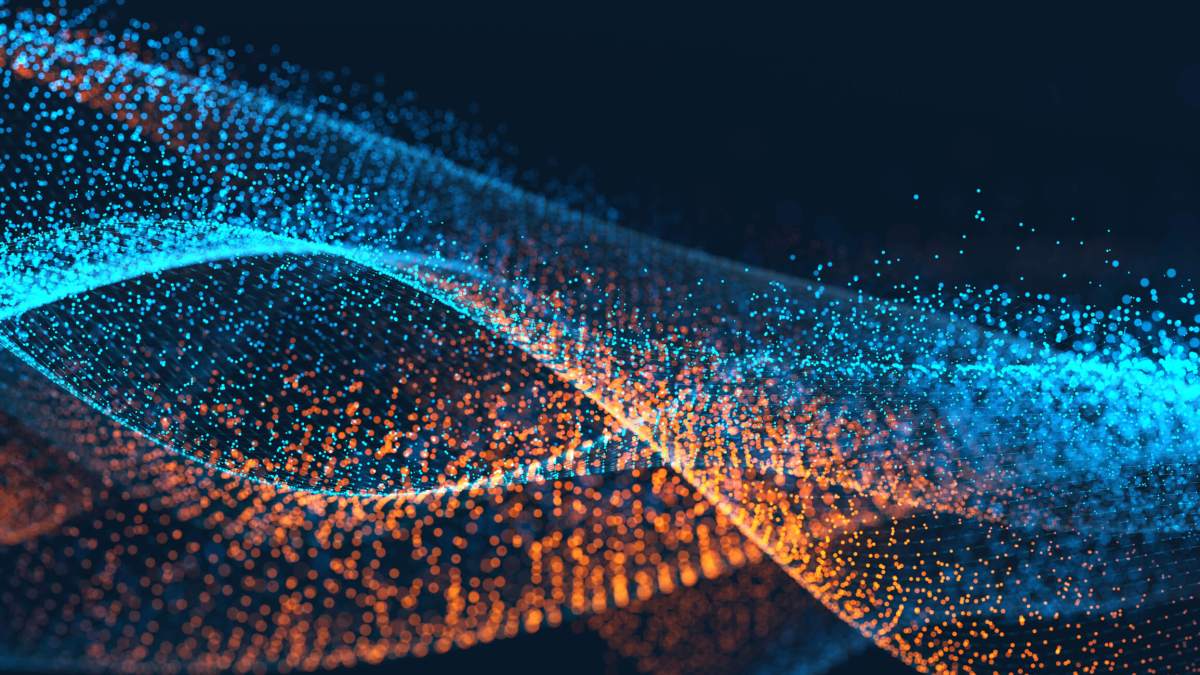 Amy Tong was appointed Thursday to permanently serve as California chief information officer and director of the Department of Technology after serving less than three months in the job in an interim capacity.
Formerly the CIO of the Health and Human Services agency, Tong took the helm of the state IT shop after her predecessor Carlos Ramos left in March. She has also served as the deputy director of the agency's Office of Systems Integration and as CIO of the California State Lottery. Before that, she worked in various roles at the State Board of Equalization, the State Water Resources Control Board, as well as CalPERS — the state employees' retirement system.
Tong must still receive Senate confirmation, however, before she takes the permanent title.
In recent months, the state IT office appears to have had a mixed relationship with the Legislature. State Chief Information Security Officer Michele Robinson stepped down earlier this year after a particularly contentious hearing with the California Assembly's Standing Committee on Privacy and Consumer Protection. However, a Senate committee unanimously approved Rob Schmidt's nomination to lead the Office of Technology Services, moving it to the chamber's floor for a final vote.
In addition to Tong, Gov. Jerry Brown appointed financial technology industry executive Zachary Townsend to serve as the state's first chief data officer. Townsend's position will be housed within the Government Operations Agency and does not require Senate confirmation.
Before joining state government, Townsend was the project management lead at Gusto — a payroll software company targeted at small businesses. It is not, however, Townsend's first stint in government: In 2012, Townsend was a senior technology policy adviser for then-Mayor Cory Booker in Newark, New Jersey.
The California Department of Technology did not respond to StateScoop's request for comment by publication time. Tong declined to comment.