Oklahoma governor appoints data services director as CIO
Gov. Kevin Stitt appointed Joe McIntosh to be the state's next chief information officer after Jerry Moore's resignation this week.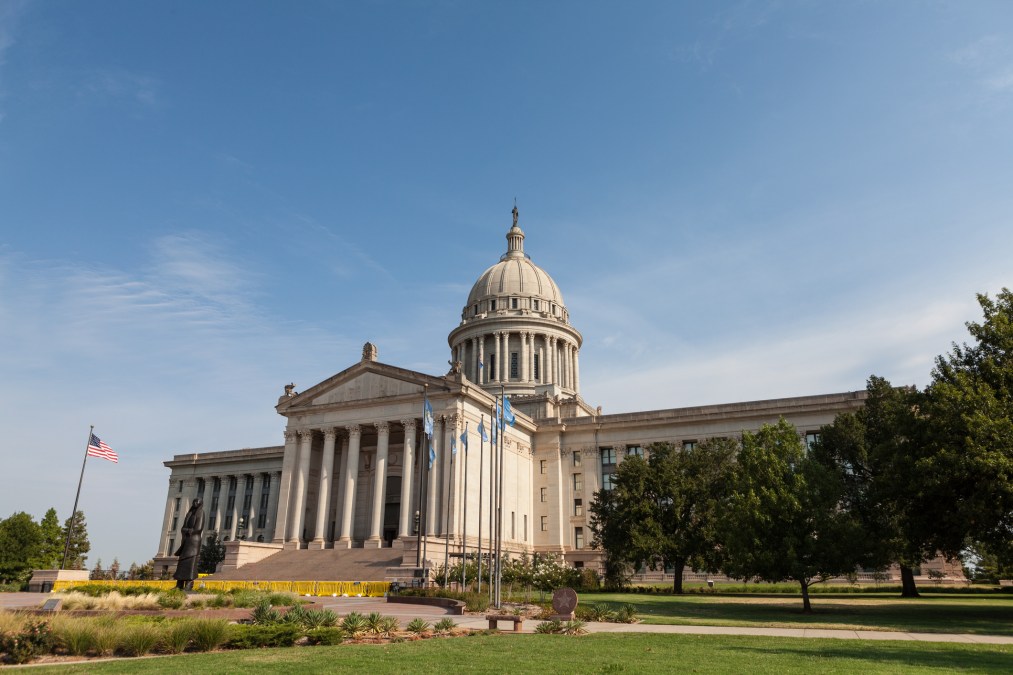 Oklahoma Gov. Kevin Stitt has appointed Joe McIntosh to be the state's next chief information officer following the resignation earlier this week of former CIO Jerry Moore, according to an announcement that was shared with state agencies internally on Thursday.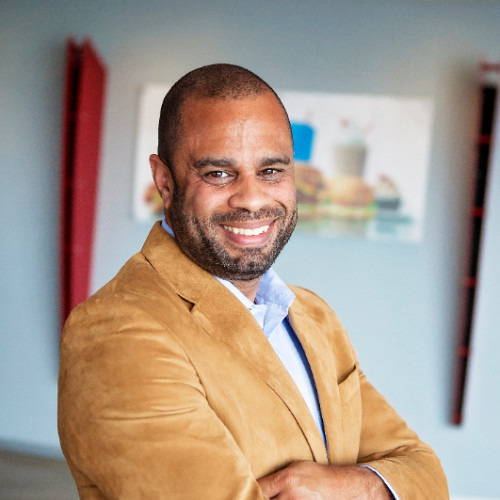 McIntosh has since 2020 served as senior director of application and data services with the state's Office of Management and Enterprise Services. Moore, who had been the state's CIO since 2020, resigned Monday and will assume a new role within OMES as deputy director and chief transformation officer, the memo said.
As Oklahoma's top tech official, McIntosh will lead day-to-day IT operations from OMES Information Services, which serves 188 agencies, boards and commissions across the state government.
He brings more than 20 years of IT experience to the office, the memo continued. According to a profile on the state's website, McIntosh "is passionate about using data and creative marketing to drive innovation and change while creating a get-stuff-done (GSD) culture and empowering teams to succeed."
"This is a change that has been many months in the making and I expect a smooth transition for all," John Suter, executive director of OMES, wrote in Thursday's memo.
Moore, who was appointed to the CIO role amid an audit of the state's technology finances, will shift his focus to OMES's procurement, financial and personnel operations, the memo read.
McIntosh was not immediately available for an interview.