How can government build public trust around facial recognition technology?
Facial recognition is here to stay, but gaining the trust of those unfamiliar with the technology will be crucial for public safety agencies across the country.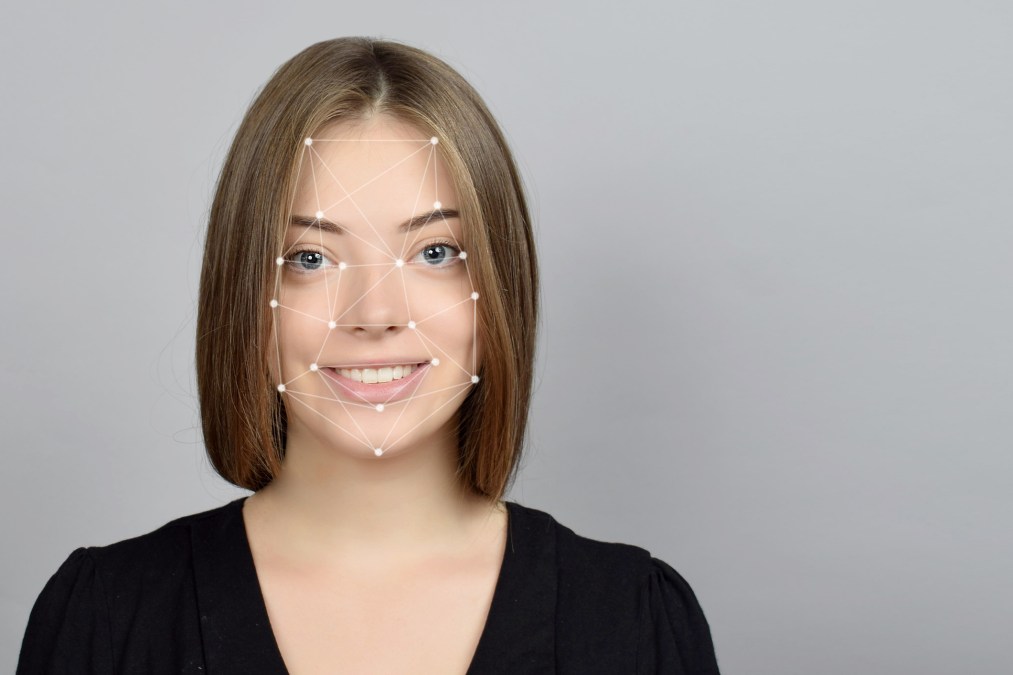 As many across the country rally against facial recognition technology for its potential to infringe on civil rights, a director with the National Police Foundation on Wednesday called for local law enforcement agencies to be transparent in how they use the technology to maintain positive relationships with their communities.
In a panel hosted by the Information Technology and Innovation Foundation in Washington, Maureen McGough, director of national programs for the NPF, said communities that use facial recognition technology must involve residents throughout the process of implementing it. Doing so can "eliminate some of that fear" of how complex technologies like facial recognition will be used, she said.
"Provide the community an opportunity to weigh in. It doesn't mean you have to implement their suggestions, but giving them a platform so you can hear directly what their concerns are and integrate them to the best extent possible," McGough said.
That philosophy, she added, applies to a much broader scope of technologies than just facial recognition. Civil liberties groups and community privacy advocates have fiercely opposed law enforcement's use of drones, for example, but they are commonly used today for uses such as reconstructing traffic accidents with little pushback from the public. Facial recognition, despite widespread opposition, is expected to remain in use among public safety agencies regardless of local policies springing up around the country that restrict its use.
"Start from those places where everybody can agree this is an essential technology and work them back to where they're most comfortable," McGough said.
When developing a policy, she said, its critical to be transparent around "gray-area" use cases in which law enforcement and privacy advocates can agree on implementing the technology.
"One of the things we're trying to do is get out in front of communities where a ban might be coming and have that kind of conversation," she said. "That's exactly what we're trying to do, is have that frank discussion because we think some of these bans might be based on a fundamental misunderstanding of technological capabilities and their intended uses."
Facial recognition technology has been banned for use by government in several cities across the United States this year, including San Francisco; Oakland, California; and Somerville, Massachusetts. Meanwhile, Detroit, Chicago and New York have payed millions of dollars for systems that civil rights advocates say are easily misused and that residents know little about. Though federal lawmakers appear to agree that regulation is necessary, it's unclear whether federal policy would involve a complete moratorium on facial recognition.
Local policy, however, according to Eddie Reyes, the public safety communications director for Prince William County, Virginia, must be transparent across the "life cycle" of a photo or video captured by a facial recognition device. Explaining to residents how an image is taken, used, stored and deleted, Reyes said, could also help ease local adoption of the controversial technology.