Broadband expansion to move forward in Kentucky
An effort to expand the reach of broadband across Kentucky is now underway after several years of planning.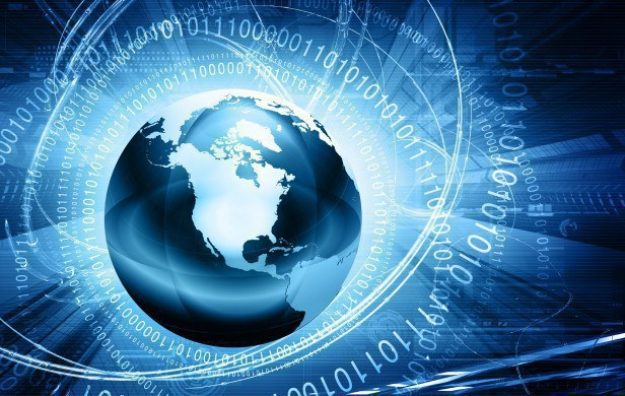 A new special committee in the Kentucky Legislature met last week to determine the future of the Bluegrass State's broadband expansion efforts.
Dubbed KentuckyWired, the broadband expansion plan would span the across the state and aim to create a statewide middle mile network.
The first phase of the project is set to begin within the next month in the eastern part of the state. The plan aims to move forward without any additional cost to local taxpayers, and will instead attempt to seek capital and construction from private providers and require them to take on the risks of the project, according to report from CivSource. Private companies will be responsible for the last mile service that actually brings the broadband into individual homes and businesses.
The state will partner with Australian investment bank Macquarie Capital to design and oversee the broadband expansion costs over the next 30 years. The expansion is expected to cost approximately $350 million when it is completed.
For the first phase of expansion in eastern Kentucky, the Center for Rural Development will partner with the commonwealth and focus on the communities east of Interstate 75 — a major travel route that runs just east of Lexington. The first phase of work is expected to be completed by April 2016, and the next phase should start later in 2016.
Kentucky currently ranks 47th in the nation in broadband access. In rural parts of the state, approximately 23 percent of residents have no Internet access at all.
The initial process of beginning work on the broadband expansion began in 2014 when the state issued two requests for proposals for a public-private partnership to build the "critically needed" high speed broadband service, according to a 2014 release from the governor's office.
Kentucky Chief Information Officer Jim Fowler said one of his priorities as CIO was not just to meet the needs of government agencies, but also to help the state reach its constituents.
"We're always looking for new technologies that can help our customers, but we have to do it in the context of a business need," Fowler said. "Just looking at technology trying to find a home is not going to make it for us."
And even if the state were to make an effort to roll out new and innovative technologies, Fowler said it was important that citizens have access to the Internet so they can utilize it. In response, Fowler has worked with the other officials in the state to help build out a system of reliable broadband in the state.