FCC's new broadband map breaks down service options, block by block
The most recent broadband availability data published by the federal agency is now accessible through an interactive, searchable map.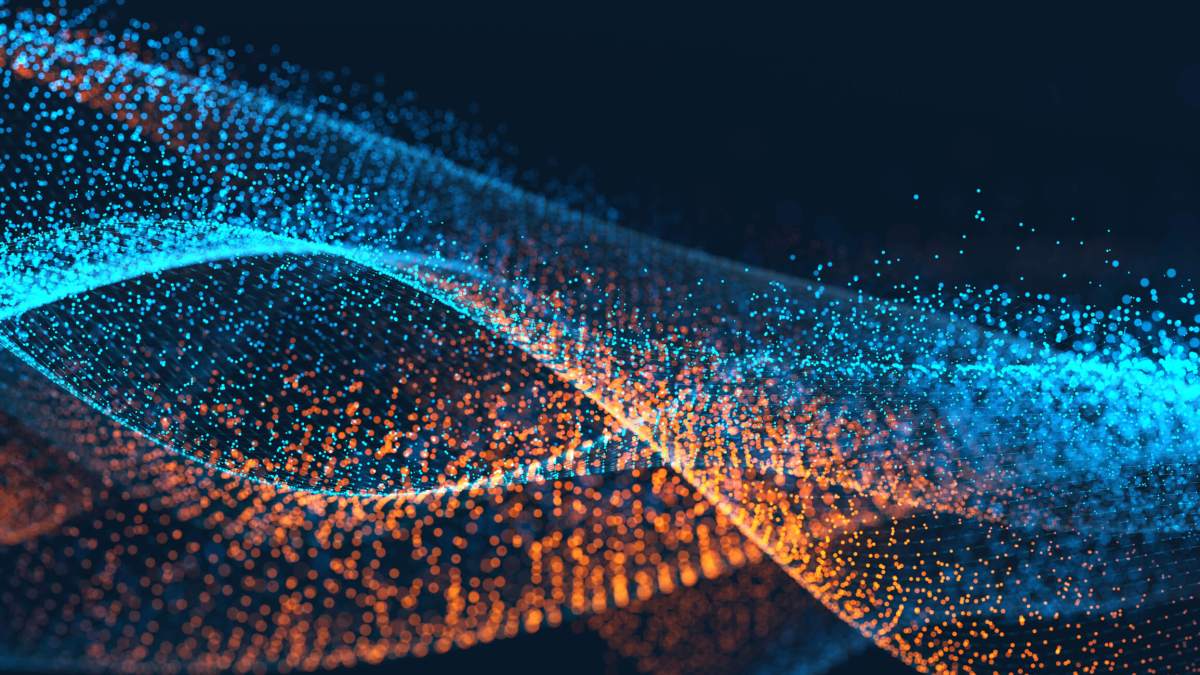 The FCC launched a National Broadband Map this month that allows anyone to see where broadband providers are available down to specific neighborhoods throughout the United States.
With 441 different broadband providers over within 11 million blocks, the interactive map also displays where there's no broadband connection at all. A user can sift through 68 million records by simply entering their address, allowing the map to showcase which broadband providers are available around them.
The FCC created the map because all Americans need access to broadband and this provides a "blueprint for action," said FCC Commissioner Jessica Rosenworcel.
According to the FCC's 2016 Broadband Progress Report, roughly 34 million Americans, which is 10 percent of the population, lack access to 25 Mbps/3 Mbps service. Approximately 47 percent of students don't have access to high-speed connections, falling short of one of the FCC's short-term goal of achieving 100 Mbps for every 1,000 students and school staff members.
In the report, the FCC says that the private and public sectors need to work harder to provide broadband to all Americans in a timely manner. The FCC's main goal with its new map is to make it possible for Americans to visualize the broadband coverage in every neighborhood.
"With this tool," Rosenworcel said, "we can identify where service is and is not, where facilities are being built and where they are lacking. And how communities are connected and how they are at risk of falling behind."