Brief network outage shuts down services at New York's tax department and DMV
The incident is the latest in a string of hiccups amid the state's ongoing data center consolidation project.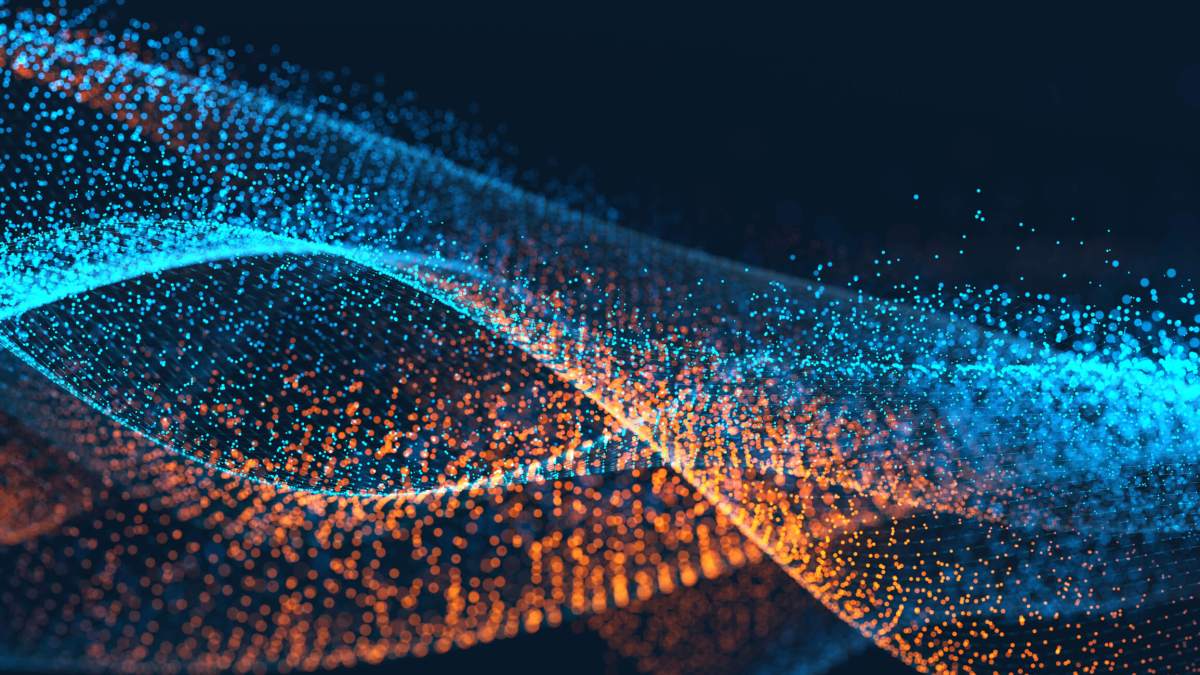 Network outages at New York's Tax Department and Department of Motor Vehicles have prompted greater scrutiny around the state's previous IT consolidation efforts.
New York's Office of Information Technology Services (ITS) reported on Dec. 28 that the outages were a result of technical problems at the state's data center, according to the Times Union. The disruption lasted about an hour and froze services provided by the DMV and tax department websites.
The two incidents continue a series of outages after the Division of Criminal Services experienced a similar drop in service for its fingerprinting systems earlier in December.
The technical mishaps have prompted ITS officials to investigate the issues further. In 2016, state Comptroller Tom DiNapoli conducted an audit that revealed "significant deficiencies" in the state's data center consolidation initiative. DiNapoli's office reported missteps by ITS that included a lack of cooperation with auditors who were evaluating the data consolidation and an incomplete implementation of risk assessment recommendations. \
The report, however, acknowledged that department officials had since made progress in correcting the problems identified — in fact, two of the four improvement recommendations had been put in place, while the other two had been partly implemented.
Gov. Andrew Cuomo appointed Samson in April, 2017 to finish the state's data center consolidation that was 75 percent complete at the time. One of New York CIO Robert Samson's main goals is working to ensure disruptions at the data center like these are limited.
When he was hired, then-ITS Deputy Executive Director Matthew Millea told StateScoop that Samson, who previously worked at IBM, was a key player in the SAGE Commission, which helped jumpstart the consolidation in 2012.
"I know he feels a responsibility to make sure this transformation is successful and he's really stepping up to be a full-time public servant," Millea said in April.
State officials did not respond to requests to comment for this article.
Editor's Note: This story was updated to include information about the implementation of recommendations from the 2016 audit report.