New York State Assembly mulls ban on targeted mobile advertising in abortion clinics
A new bill in New York State would make it illegal for mobile advertisers to target people who visit reproductive health clinics.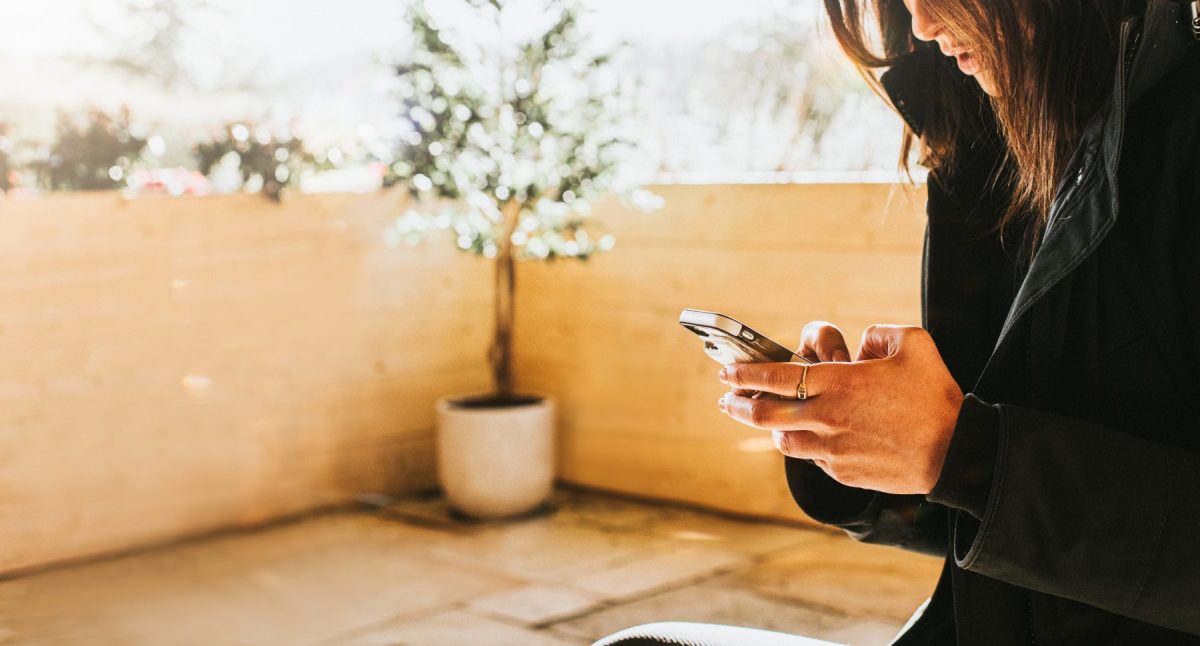 The New York State Assembly is considering prohibiting digital advertisers from targeting visitors to health care facilities, including abortion clinics.
The bill, introduced Aug. 12, would prevent advertisers from establishing geofences around health care facilities, which, once crossed, can be used to target visitors with highly specific mobile ads.
Using GPS technology, advertising agencies can infer the reason why someone might be visiting a particular location, such as a cancer clinic, reproductive health clinic or a facility that provides methadone, without violating health privacy laws. Advertisers can potentially use this information to market items such as wigs, spread anti-abortion messaging or advertise expensive private rehab facilities.
Linda B. Rosenthal, a Democrat from Manhattan's Upper West Side, introduced the anti-geofencing bill, which has been referred to the Assembly's Consumer Affairs and Protection Committee.
"While reproductive health clinics have long been the target of harassment, geofencing technology allows it to become even more invasive, sending harassing messages to one's personal cellphone for weeks on end and making inferences about their healthcare decisions," Rosenthal wrote in her justification of the bill. "A person's visit to a healthcare facility should not open them up to harassment."
Few states have tackled the issue of targeted advertising using geofencing technology, though the Massachusetts attorney general did reach a settlement with an advertising agency in 2017 barring it from advertising at Massachusetts healthcare facilities. The commonwealth has not made this practice illegal across the advertising industry.
The Massachusetts ad agency, Copley Advertising LLC, began using geofencing technology to target "abortion-minded women" who visited reproductive health care centers in 2015 with ads for an evangelical pregnancy counseling and adoption agency. The advertisements included messages such as "pregnancy help" and "you have choices." People who clicked on the ads were encouraged to speak with "pregnancy support" specialists and consider alternatives to abortion. The ads continued for weeks after patients first visited the reproductive clinics.
"With the overturning of Roe v. Wade and increased attacks on reproductive healthcare providers, this legislation would ensure that New York State residents can seek care without virtual harassment by prohibiting geofencing at any health care facility in New York State," Rosenthal wrote.
At the federal level, some lawmakers have attempted to ban the use of geofencing technology in targeted advertising. The Banning Surveillance Advertising Act of 2022, for example, was introduced in the House and the Senate earlier this year, but has not yet made any progress in either chamber.
Recent moves by some states to further restrict abortion access and obtain data about people suspected of planning to terminate a pregnancy have led to increased concern about data privacy and security relating to healthcare. Publications such as Gizmodo have published recommendations that people seeking abortions get a burner phone, or avoid taking any devices into, or even within a few blocks, of clinics, in order to avoid detection and unwanted surveillance.
The Biden administration published guidance in June stating that abortion care providers and hospitals may not legally share abortion data with law enforcement in most instances. The guidance does not, however, prevent third parties from collecting and sharing location data.