Boston Mayor Wu names interim CIO
Alex Lawrence, a former technology division chief of staff, was named to serve as CIO while the city searches for a permanent replacement for the role.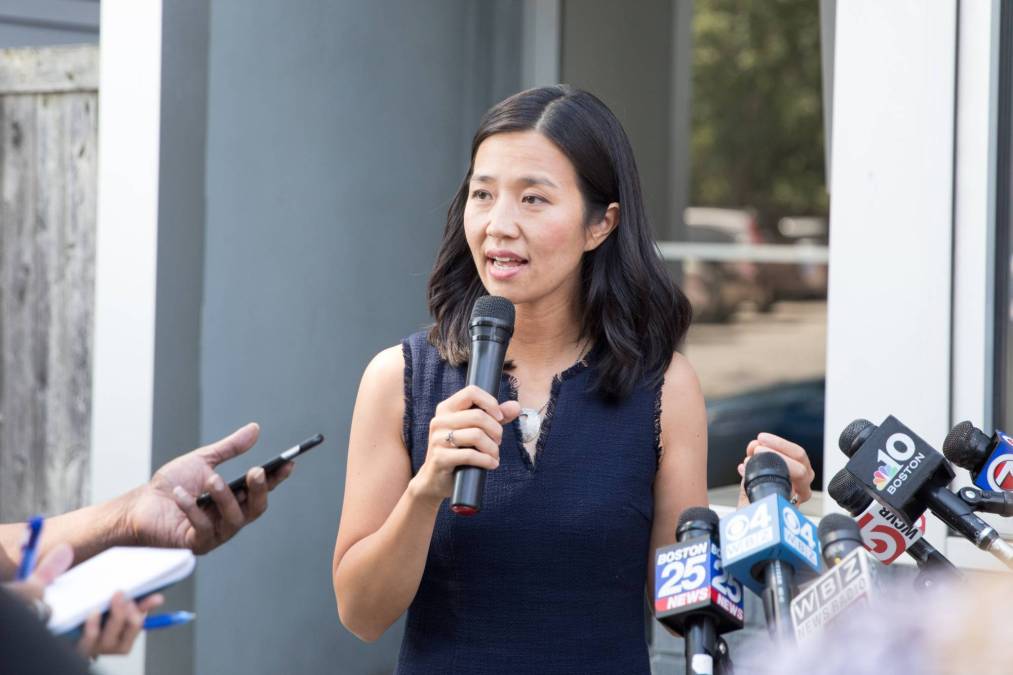 Newly sworn-in Boston Mayor Michelle Wu on Monday appointed Alex Lawrence, the former chief of staff of the city's Department of Innovation and Technology, to serve as interim chief information officer.
The appointment follows last week's departure of CIO David Elges.
Before serving as the technology division's chief of staff, Lawrence served as director of special projects. She joined the city as a permitting project manager in 2014 after a 3-month fellowship at the Boston Mayor's Office of New Urban Mechanics through Harvard's Ash Center for Democratic Governance and Innovation.
As part of her announcement on Twitter Monday, Lawrence wrote that technology is "not just servers and laptops."
"Technology is how we take lofty policy goals and bring them to life," she wrote. "It's how we deliver services to residents, from filling potholes to finding housing for families in need. It is how we engage the public and communicate information on topics from the urgent to the mundane. … Technology is how we work toward a more equitable Boston. The internet in today's world is as essential as other utilities, and all Bostonians deserve high-quality connectivity."
Lawrence spent the last 10 months as an operations and strategy manager at Bloomworks, a Philadelphia-based, woman-owned digital services company that counts local governments and nonprofits among its clients. She'll take a leave of absence to work with the city again, she wrote on Twitter.