Russians hacked two Florida counties in 2016, Gov. DeSantis says
The governor said he cannot name the counties, citing an "unusual" nondisclosure agreement he signed with federal officials.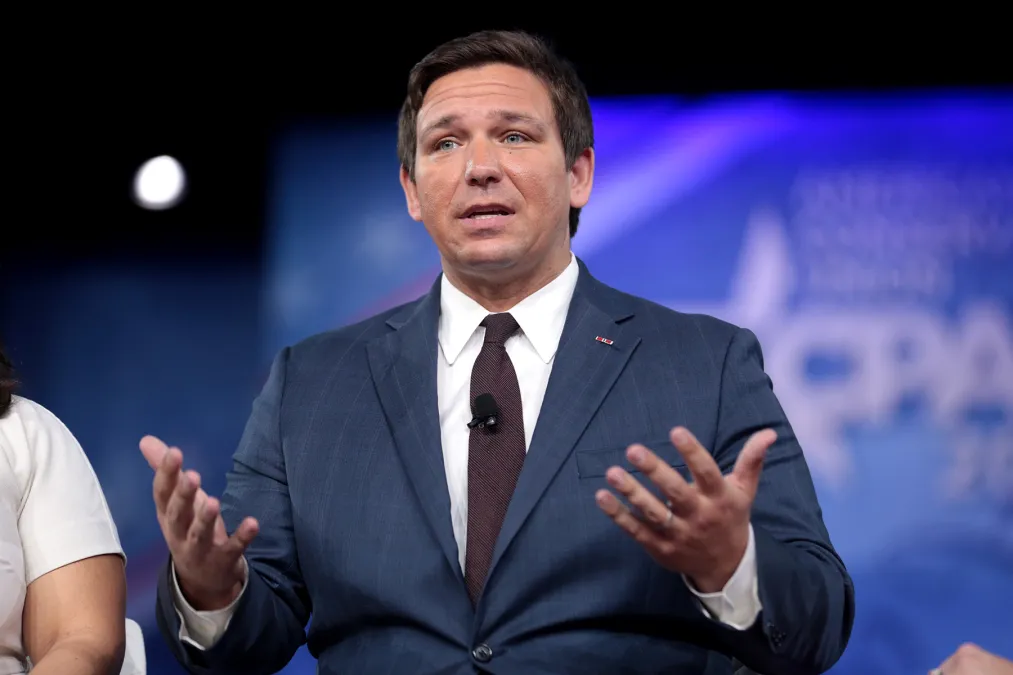 Florida Gov. Ron DeSantis said Tuesday that hackers linked to the Russian government attacked two of the state's counties during the 2016 presidential election, expanding on information that was first disclosed last month in the report filed by Robert Mueller, the special counsel who investigated foreign interference in U.S. politics.
A redacted version of the Mueller report released April 18 found that Kremlin-backed hackers used a spearphishing campaign to penetrate the computer network of "at least one" Florida county. DeSantis said at a news conference in Tallahassee that the FBI told him last week that the Russians succeeded in penetrating systems used by election officials in two counties.
But the governor, citing the federal officials who briefed him on the intrusions, said he could not disclose which counties were breached, despite his personal preference to name them, according to the Tampa Bay Times. He said he signed a non-disclosure agreement with the federal government.
DeSantis also said that despite the hackers' success in accessing government networks, no Floridians' votes were affected.
The Russians' spearphishing campaign occurred during the closing days of the 2016 election. According to the Mueller report, officers from the Main Intelligence Directorate, or GRU, sent malicious emails to more than 120 county election officials across Florida. The emails contained Microsoft Word attachments encoded with malware permitting its authors to access computers after users opened the documents.
DeSantis called the nondisclosure agreement he signed "unusual" and said he was irked by the fact that he learned about the Russian activity from the Mueller report, rather than directly from the FBI, which had been investigating the county attacks separately since 2016.
"We were frustrated by us showing up in the Mueller report," DeSantis said.