Baltimore Cyber Range opens with 'hyper-realistic' training platform
The new facility is part of Gov. Larry Hogan's effort to address a widening cybersecurity workforce gap.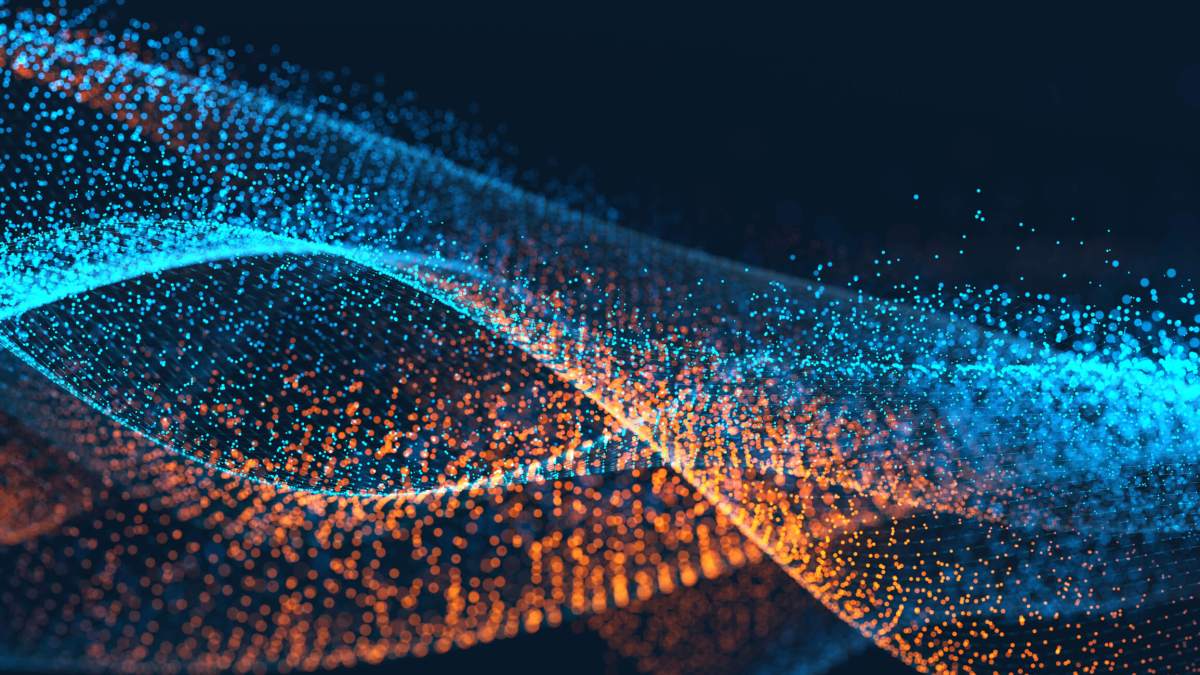 Making good on a pledge last year to support cybersecurity training and workforce development, Maryland Gov. Larry Hogan touted the opening of a new training and simulation center in Baltimore on Thursday.
The Baltimore Cyber Range will be available for government and industry professionals seeking to protect national assets and infrastructure against attacks, according to an announcement from Cyberbit, the vendor behind the facility. The center, which will support "replication of complex, customized networks that provide models for training and targets for real-world attacks," is one of many new educational and training facilities popping up around the U.S. as government attempts to fill some 200,000 vacant cybersecurity jobs nationally.
"I am very pleased to celebrate the opening of Baltimore Cyber Range," Hogan said in a statement. "With our skilled workforce, world-class academic community, and proximity to the federal government, Maryland has truly become the cyber capital of the world. This state-of-art center will help ensure that even more Marylanders are fully trained and prepared to meet the demands of 21st century jobs."
The new range is unique because it provides a "hyper-realistic" training platform, said Stephen Thomas, Cyberbit's general manager for North America.
"It simulates multiple aspects of a cyberattack starting from the network components, traffic, tools, and the attack itself which is run by an automated threat generator and simulates scenarios like ransomware, web server shutdown," Thomas told StateScoop in an email. "By achieving a real-life experience, it maximizes the efficiency of the training session so cyber professionals can be mission ready from day one."
Cyberbit spawned from Elbit Systems, an Israel-based aerospace and defense contractor that builds — among other things — flight simulators. Providing useful and accurate simulations, Thomas said, is what they do.
Cyberbit also operates cybersecurity ranges in Germany, Switzerland, Japan, Singapore and Israel, with plans for a new range at Regent University in Virginia later this year.
The new training center in Baltimore opens its doors as online attacks become more complex and time-sensitive, and as the demand for cybersecurity professionals rises. A projected gap of more than 1.5 million cybersecurity professionals by 2019 is a common figure thrown around within the industry. A large portion of the federal government's cybersecurity community — including the headquarters of the National Security Agency — is nearby in Maryland.
"If the need for training is not met, the result will be that the skill shortage will grow even further and that existing workforce skills will not be a match for today's attackers," Thomas said. "All this will result in overall decrease in cyber resilience across the private and public sector, along with more attacks and more severe breaches that may include attacks on critical national infrastructure."
In addition to private investment, the Baltimore Cyber Range is funded through inclusion in the Intrusion Countermeasures Education and Training (ICE-T) Consortium, which received a $250,000 grant through a workforce stimulation program under the state Department of Labor, Licensing and Regulation (DLLR) called EARN Maryland. The Downtown Partnership of Baltimore also provided the consortium a $10,000 grant for locating within the city, said Bruce Spector, president of Electronic Technology Associates, the lead grant applicant in the consortium.
There are already 90 students going through the center's training program, Spector told StateScoop.
"Our goal is to get 80 percent of those [students] into new jobs or better jobs than they currently have," Spector said. "… When we get up to full bore, we hope that we can train up to 4,000 people a year."
While the global and national projections for unfilled cybersecurity positions may look intimidating, the prospect of leaving the positions unfilled is even worse, Spector said.
"What's really intimidating is when Target gets shut down from a denial of service or American Airlines can't use their terminals," Spector said. "That's what's really scary."
This story was updated shortly after publication to include comments and additional funding information from Electronic Technology Associates President Bruce Spector.