Oakland, Calif., still largely offline after ransomware attack
Oakland, California, is digging out from a ransomware attack that forced it to shut down many government systems.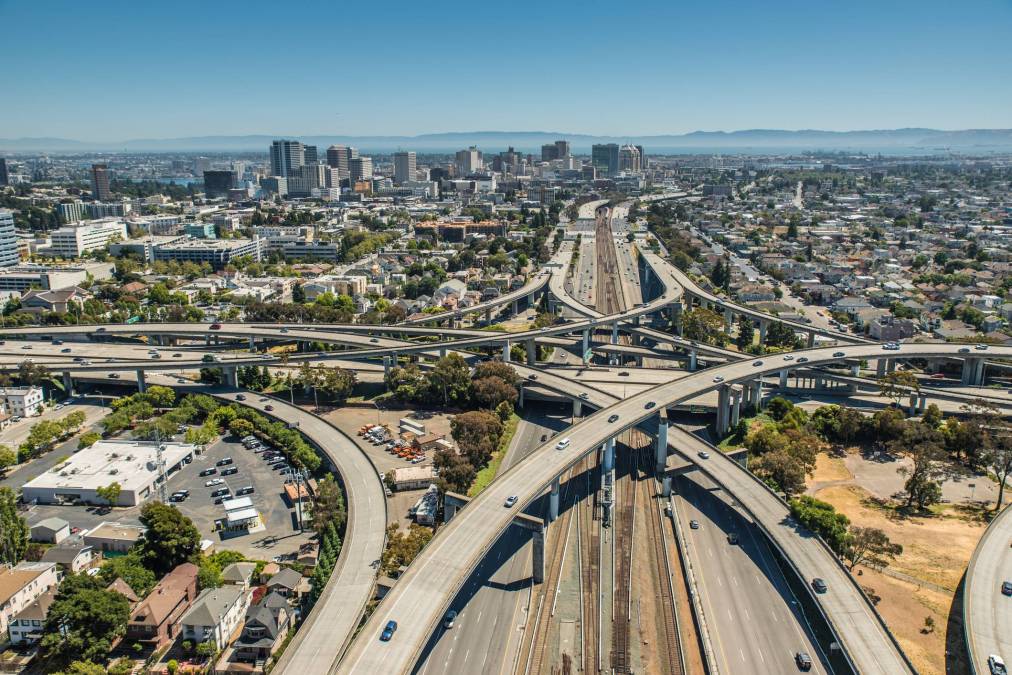 City officials in Oakland, California, said Monday that many municipal services remain offline as the Bay Area city continues to dig out from a ransomware attack that started last Wednesday night.
According to an update posted Monday to the city's website, many network systems throughout the 435,000-person city's government continue to be shut down, as the local IT department works with an outside forensics company to assess the incident.
"The City's IT Department is working with a leading forensics firm to perform an extensive incident response and analysis, as well as with additional cybersecurity and technology firms on recovery and remediation efforts," the update read. "This continues to be an ongoing investigation with multiple local, state, and federal agencies involved."
According to in internal memo obtained last Friday by Jaime Omar Yassin, a local independent reporter, city employees' devices cannot connect to the network and VPN access has been cut off. The malware infection did not impact Oakland's 911 service, fire dispatch or financial system though, officials said.
The cyberattack has upended operations at the Oakland Public Library, which shut down computers at all 22 of its branches, forcing librarians to revert to nearly forgotten analog processes, like using paper routing slips to track books shipped between locations.
The type of ransomware responsible for the outage has not been identified, and Oakland officials have not said whether there's been any financial demand or theft of city data.
Modesto, California, about 80 miles east of Oakland, also incurred a ransomware incident last week, shutting down the local police department's computer system, forcing officers to resort to taking written notes during calls and relying on radio communications.