Arizona Gov. Ducey orders creation of cybersecurity team
The Arizona Cybersecurity Team (ACT) hopes to protect Arizonans and enhance cyberdefense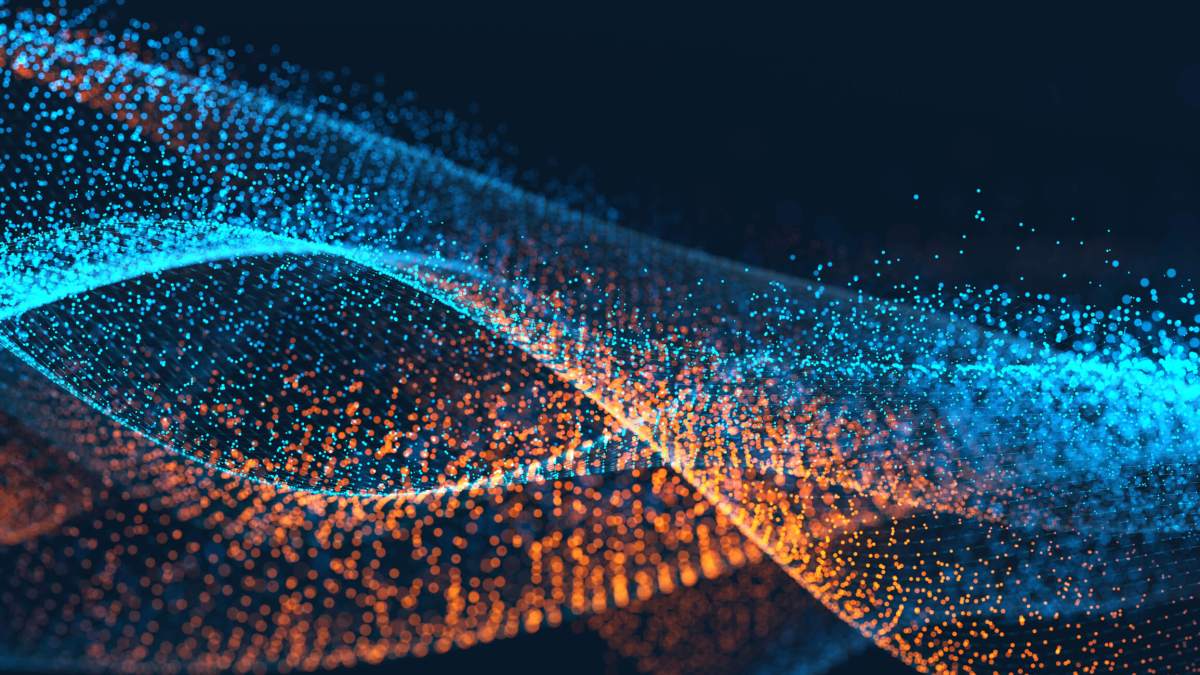 Arizona Gov. Doug Ducey has signed an executive order creating the Arizona Cybersecurity Team (ACT).
Following the order's issue on Thursday, the team will be composed of 22 members, including Chief Information Officer Morgan Reed and Chief Information Security Officer Mike Lettman in addition to other experts from the state government and private sector. The team's aim is to share cybersecurity best practices, expand cybersecurity job development, and collaborate with universities, law enforcement, and the like to consult the governor on cybersecurity solutions.
"The security of our information systems is a top priority and we need to work together as one team throughout government and the private sector to strengthen collaboration and risk management efforts," Ducey said in a statement.
Republican Sen. John McCain thanked the governor and praised the order, saying that this is a critical time to step up cybersecurity protection with the help of a knowledgeable and diverse group of experts.
According to Ducey's website, Arizona experiences 500 trojan attacks per day, 200 brute force attacks per day, and approximately 35,000 malware attacks per month.
The creation of cybersecurity teams like this one have become a growing trend in state government in recent months. Most recently, the Kansas state legislature is now examining a pair of bills that would codify and restructure its existing cybersecurity advisory committee.
Gov. Ducey has not yet appointed co-chairs for the cybersecurity team, but he is expected to name them as early as later this week. A complete list of members the team will need can be found here.