Louisiana launches cybersecurity commission for defense and job growth
The state is the latest to form a new government oversight mechanism designed to heighten IT security governance and stir the marketplace.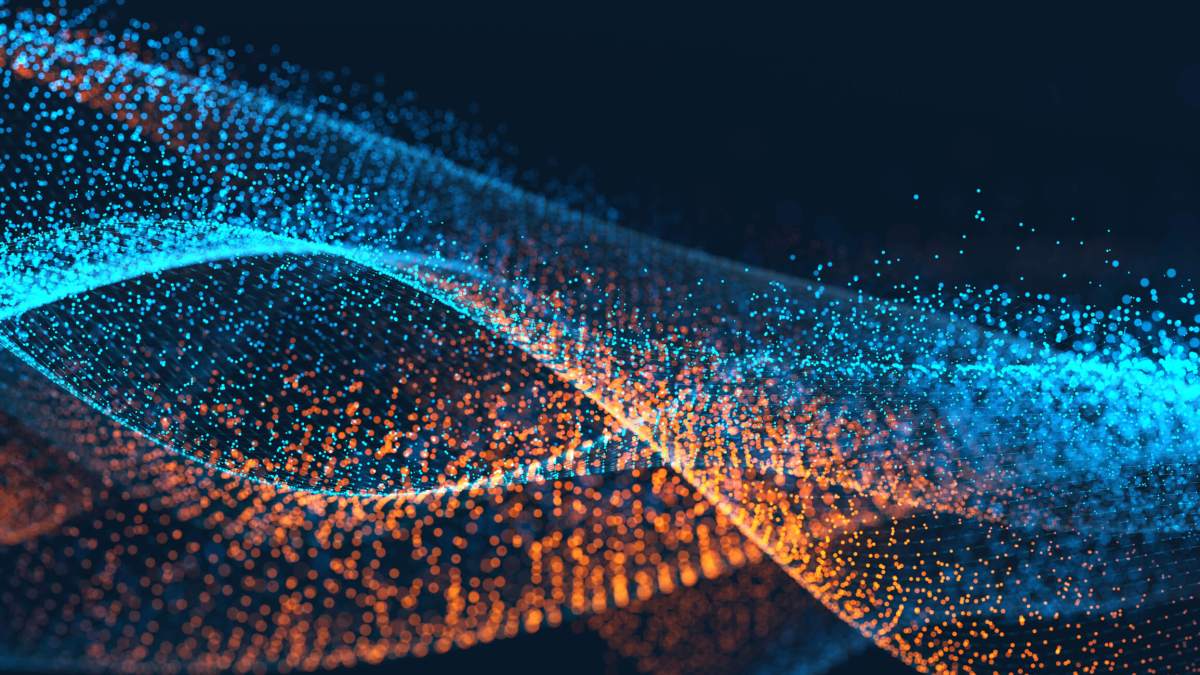 In a move to protect residents' sensitive data and defend state systems against malicious attacks, Louisiana Gov. John Edwards signed an executive order to establish the state's first cybersecurity commission.
"I have established the Louisiana Cybersecurity Commission because we must continue our commitment to establishing cybersecurity capabilities and resources in order to adequately maintain the stability of public services while ensuring proper privacy and protection for the data that is entrusted to the State of Louisiana by our citizens," Edwards said in a statement.
The commission, announced Thursday, will include 15 appointed members who are tasked with identifying Louisiana's top cybersecurity risks, developing digital forensics resources for agencies, creating an emergency response plan, developing a staff IT security training program, and finding funding sources to make the state's new cybersecurity efforts sustainable.
Beyond these critical objectives, the commission also has the job of helping the state generate new cybersecurity jobs that offer residents competitive salaries by directing outreach with local organizations and businesses.
Within the last few years, cybersecurity commissions like this one have become a common tool for governors to understand the threats, policy implications and strategies at hand. Last year, StateScoop reported that roughly half of all states have created such commissions and advisory boards, and while some industry critics claim the commissions can lack direction or fail to prove results, there are instances where the mechanism has proved effective.
Colorado's Information Security Advisory Board guided the state to create its first cybersecurity strategic plan, a document state legislators eventually used to expand the state's budget for IT defense from $6,000 to $9.6 million. The new funding dropped the state's estimated vulnerability risk by 48 percent and allowed it to invest in cybersecurity projects that now cover 98 percent of all software, systems and devices, according to the Colorado's Office of Information Technology.
Les Guice, president of Louisiana Tech University, is one of the state's new cybersecurity commissioners. He said he saw the commission as a strong catalyst for economic development, considering the boom of the cybersecurity market and the demand to protect data.
"The Commission, another example of the power of partnership, will be a giant aid, both in growing Louisiana's cybersecurity workforce and in educating all of our residents about cybersecurity," Guice said.