Arizona's cybersecurity team advances diligently
Though a new advisory committee fills a longstanding void, state leaders say they preferred to understand the group's full purpose before rushing forward.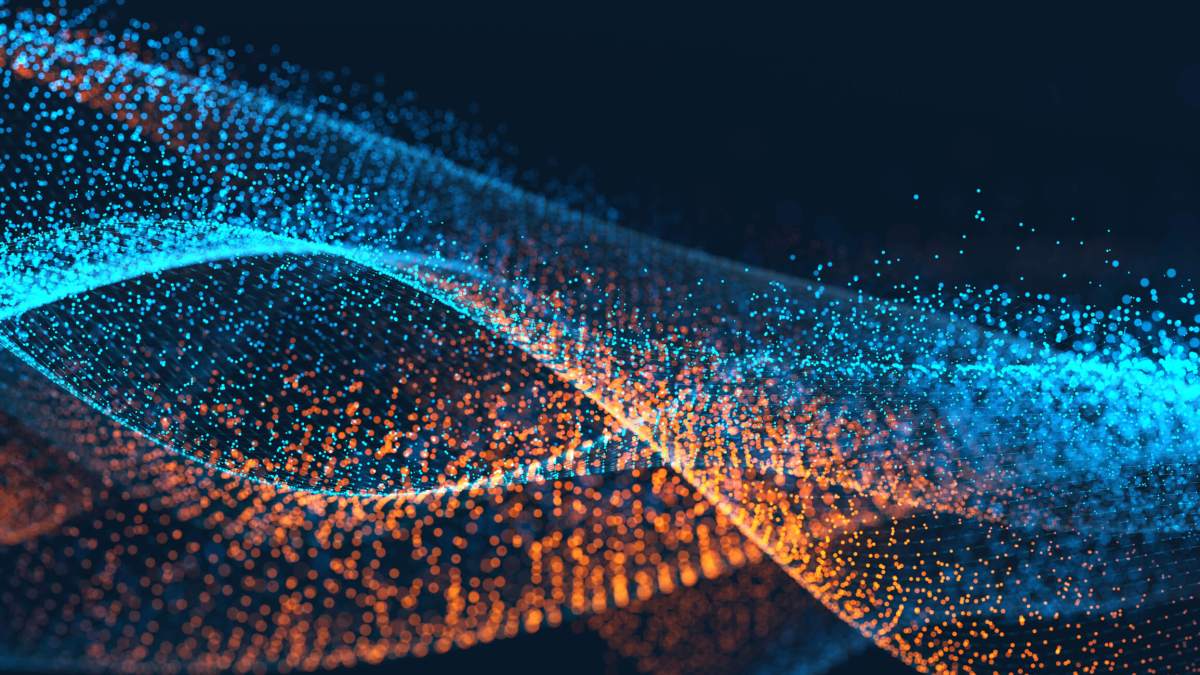 Arizona Gov. Doug Ducey recently signed an executive order to create the Arizona Cybersecurity Team. Chief Information Security Officer Mike Lettman told StateScoop a bit more on Tuesday about how the new task force came to be.
It will have 22 members, including Lettman and Chief Information Officer Morgan Reed.
Lettman explained by email why the task force wasn't formally started earlier, even though cybersecurity has become a hot-button issue in recent years.
"Many of the team members have been working together informally, but it wasn't until a few months ago that several people recommended formalizing the group with a specific mission. The governor's office recognized the positive impact that formalizing a team like this would have on our state cybersecurity preparedness, which is why the governor acted decisively," Lettman said.
Unlike other states that Lettman says jumped the gun on creating a cybersecurity task force before knowing what they needed to accomplish, Arizona's "team has been given direct roles by the governor."
Acquiring top cybersecurity talent will be one of the first topics on the team's agenda. Lettman acknowledges that this is a problem across the country, but the team will try to "think out of the box and get ideas from the government, private sector and education to solve this problem."
With 35,000 malware attacks per month, Arizona is continuing to learn how to stop and prevent these attacks. Though new tactics show up constantly, Lettman says they now know to "communicate early and often with our partners and contacts to keep an attack under control."
This story was updated on March 19, 2018 to attribute information to the correct official, Chief Information Security Officer Mike Lettman.