Arizona city moves to ban drones
Local governments are taking preemptive action to avert what they see as significant risks of privacy violation by drones.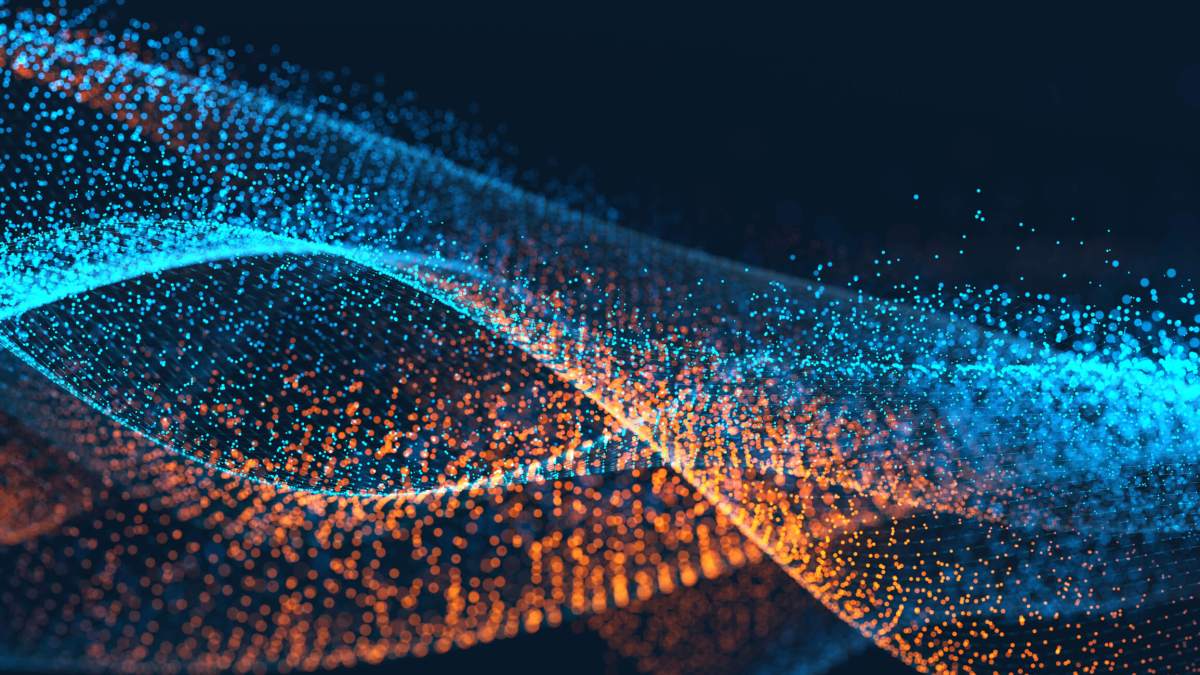 As federal regulators hammer out the details of legislation that would allow commercial operators to use drones for delivery, local governments are taking preemptive action to avert what they see as significant risks of privacy violation.
Those concerns have officials in Paradise Valley, Arizona, considering ordinances that would make drones illegal without a specific local permit. Only emergency responders and hobbyists operating on their own property would be excluded from the ban.
"Our residents move to Paradise Valley because they like the privacy," said Mayor Michael Collins in The Arizona Republic. "They like the large lots. They like the distance between neighbors. They like the dark quiet skies and they really cherish the quality of life that brings."
Paradise Valley boasts a long list of high-profile residents, including sports stars, celebrities, and Discount Tire founder Bruce Halle, Arizona's wealthiest individual. Camera-equipped drones, legislators argue, jeopardize their right to privacy.
The town's move to regulate drone activity follows a 2014 Phoenix draft ordinance which aimed to stymie the use of drones to "intentionally or surreptitiously" record someone without consent. Councilmen Michael Nowakowski and Sal DiCiccio, who sponsored the ordinance, have opted to suspend it until the FAA makes a nationwide ruling.
Although officials around the country have cited privacy concerns and safety risks as sufficient reason to impose regulation, industry representatives say that local rules have the potential to impinge upon federal law and create a convoluted network of fly and no-fly areas.
"I think these local leaders will find themselves in a position where they will lose," said Michael Drobac, executive director of the Small UAV Coalition, a drone-advocacy group. "I get local communities have an interest. The problem is they typically don't address the larger scale issue of how we're going to utilize this great technology."
Some local residents seem inclined to agree.
Paul Huebl, who utilizes drones as a Private Investigator in Paradise Valley, claimed that the issue is being blown out of proportion.
"Drones are like the new flying saucers," he said. "When they're out there, people see them and go into a panic."
As states struggle towards their own solutions, the FAA has already granted a number of exemptions. Douglas Trudeau, an Arizona real estate agent, received an FAA permit to use drones in his marketing campaigns.
"Responsible use will lead to responsible legislation for use," Trudeau said.
See the full story at azcentral.