Carbyne partners with AT&T on next-generation 911 tools
The next-generation 911 services firm Carbyne announced a partnership with AT&T it hopes will drum up more business.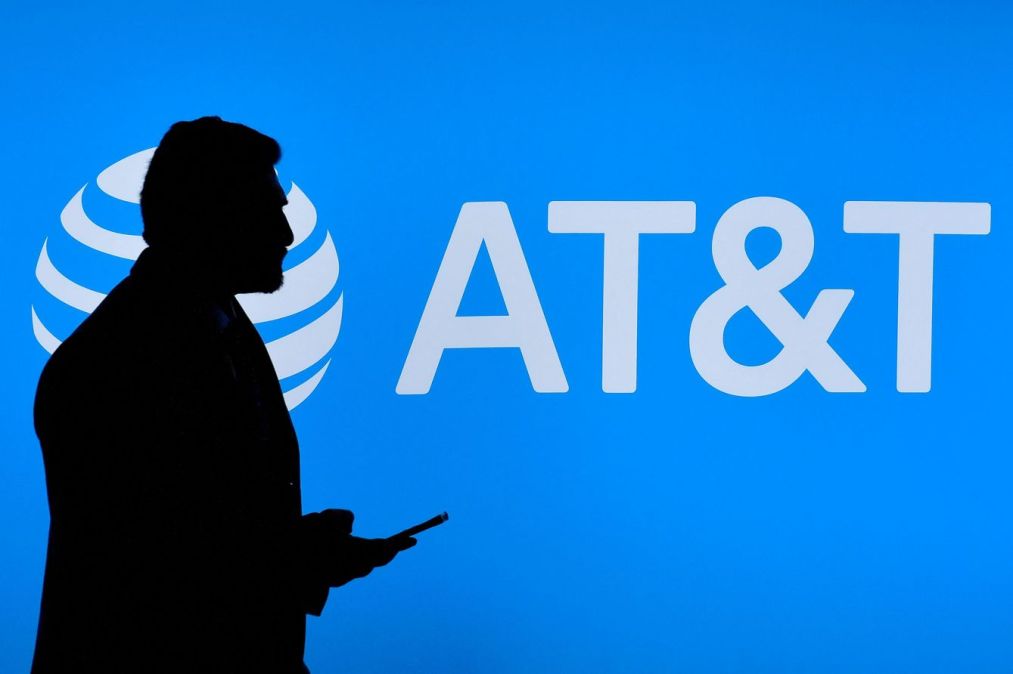 The next-generation 911 services firm Carbyne on Thursday announced a new partnership with AT&T designed to make it easier for the telecommunication giant's customers to more quickly and easily purchase Carbyne's suite of emergency response tools.
Carbyne is one of a handful of companies competing for the business of the nation's 911 call centers, which are currently amid an upgrade to next-generation 911. Carbyne's Apex product promises 911 call centers, also called public safety answering points, the ability to handle photos, video, geolocation data and AI translation for audio, granted they've made the move to a digital network.
Amir Elichai, Carbyne's CEO, told StateScoop that AT&T's emergency services IP network, or ESInet, is used by thousands of the nation's answering points, which could mean a lot of new business for his firm.
"AT&T being the largest ESInet provider in the United States … and the majority [of its PSAPs] are already converted to ESInet, which will make the distribution of Carbyne through AT&T in a much easier and faster way," he said in an interview.
Elichai said that while it's possible to run Carbyne's software directly from an answering point, most of his customers use the company's cloud services. The new partnership, he said, means public safety agencies using AT&T will be able to quickly purchase and begin using Carbyne's 911 cloud services without an extensive upgrade.
"After this partnership, agencies in Texas, for example, will be able to buy Carbyne through the AT&T framework contract to deploy it seamlessly and easily, like within one week, which is a major change," he said.
Providers like AT&T were recently required by the Federal Communications Commission to deliver 911 calls and texts over an ESInet, or face fines.
That action follows legislation introduced by U.S. House members in March that would provide $15 billion to help PSAPs upgrade to next-generation 911.