5 innovators to watch at SXSW education confab
StateScoop is on the ground at the SXSWedu Conference & Festival to catch all the action and tell you who the brains are behind the ideas.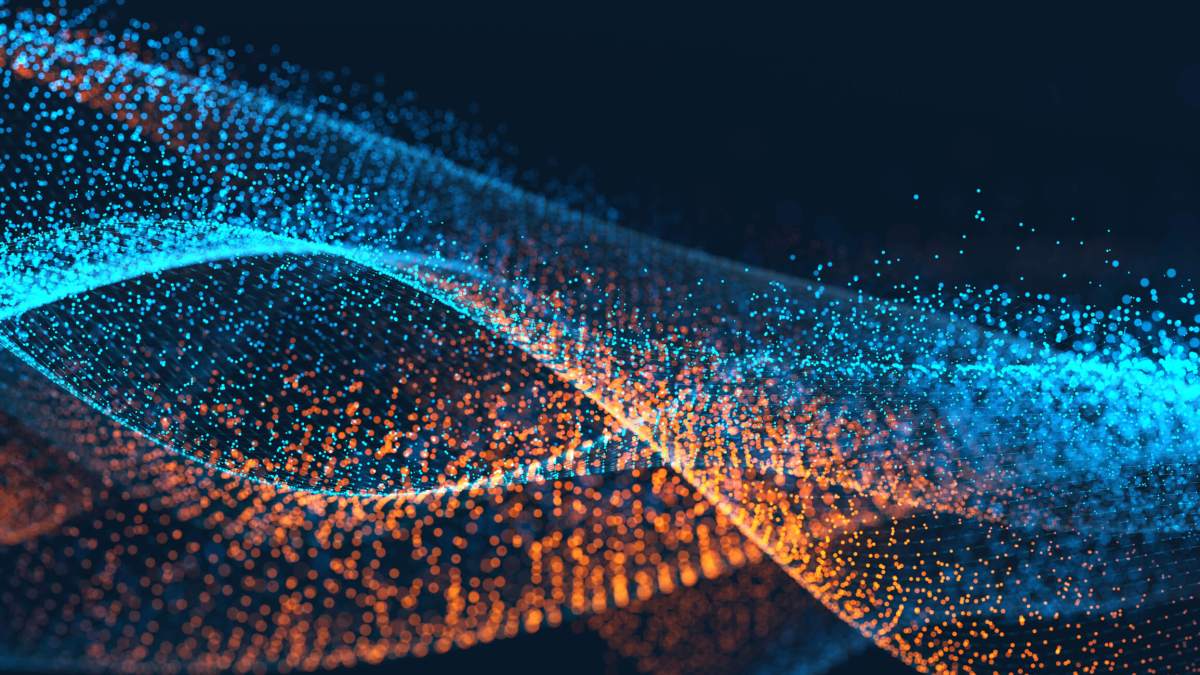 AUSTIN, TEXAS — The SXSWedu Conference & Festival is back for its fifth year, bringing together a host of creative minds with innovative education backgrounds here. StateScoop is on the ground to catch all the action and tell you who the brains are behind the ideas.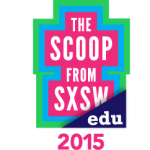 Special guests lined up for this year's gathering include Vice President Joe Biden's wife and lifelong educator, Jill Biden, who is expected to speak about the importance of community colleges. She will discuss how community colleges are preparing students for careers in green technology, health care, teaching and information technology, and will also take questions before her Tuesday session on Twitter with the hashtag #AskDrBiden.
The spotlight will also shine on some of the brightest minds in education, business, tech and government who are working on creative ways to get cutting-edge programs into the classroom.
Powerful "change makers" involved in a leadership organization called EdTechWomen, which has grown into a national community of more than 2,000 members in 11 chapters, will also be celebrated at this year's events with a video honoring women's accomplishments in tech.
Below are StateScoop's five people to watch at this year's SXSWedu:
1. Sal Khan, founder and executive director, Khan Academy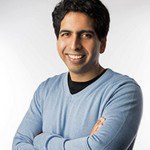 All kids need is an Internet connection and a working knowledge of YouTube to participate in Khan's ubiquitous online academy. Khan's nonprofit organization, which started in 2006, packages educational content into micro video lectures that are posted online.
He is giving a keynote speech called "Education Re-imagined" to explain how he started a personalized learning website used now by more than 2 million people around the world.
2. Charles Best, founder, DonorsChoose.org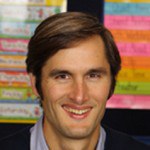 Best created a simple way to crowdsource money and materials for the neediest classrooms across the nation on his online platform, and he will be speaking about "How the Crowd Will Change Education" during a session on Monday.
Best, who started his career teaching in the Bronx 15 years ago, will explain how DonorsChoose.org is attracting entrepreneurs to not only donate money but also partner with schools to get robots, 3-D printers and coding into classrooms.
3. Sehreen NoorAli, director of partnerships/development, Noodle; founder, EdTechWomen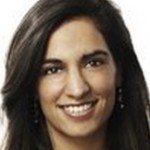 Noodle allows students and parents to search through 700,000 education providers by aggregating huge sums of data to help create a personalized learning experience. Its employees help kids search for preschools, colleges, tutors or educational resources that fit their needs. NoorAli is a big part of that process, and though her company is based in New York, she has deep Washington connections. She led strategy and product development of digital media tools to connect the U.S. government directly with Iranian citizens, which received recognition from President Barack Obama.
She will be on a panel to discuss "EdTech for Educational Inclusion," identifying technologies that break economic barriers between students.
4. Kaya Henderson, chancellor, D.C. public schools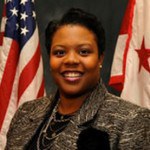 Henderson, who took the helm of D.C. public schools in 2011, has focused her energies on giving high school students more out-of-class learning experiences, boosting achievement rates for minority male students and encouraging schools to offer a longer day.
She will be on a panel to discuss Obama's initiative, My Brother's Keeper, now celebrating its one-year anniversary, which aims to offer more educational opportunities for young men of color.
5. Goldie Hawn, actor and founder, The Hawn Foundation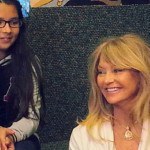 The longtime actress will host a session, "Brain-Focused Strategies for Learning and Living," to discuss her work using neuroscience and "positive psychology" to help children deal with emotional and behavioral issues. The actress, who also has D.C. roots, has been devoted to looking for ways to reduce stress and aggressive behaviors in children, and improve focus and academic performance. The program, called MindUP, helps kids understand their own brains through neuroscience to better control their own behaviors.