24,000 square feet of IoT research: new facility planned in Indiana
The Indianapolis suburb of Fishers will host a new space for technologists and businesses interested in the Internet of Things.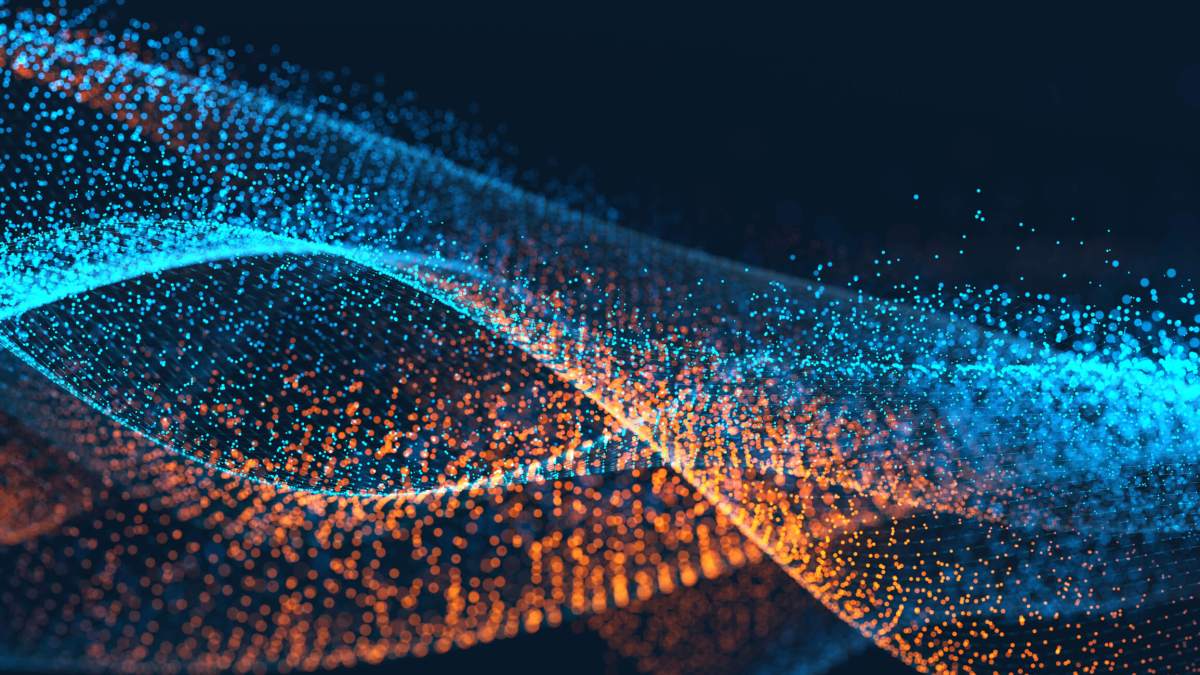 The city of Fishers, Indiana, announced plans Tuesday to create a 24,000-square-foot Internet of Things (IoT) research lab.
Co-founded by local software company ClearObject, Indiana University and local co-working space Launch Fishers, the Indiana IoT Lab-Fishers will provide local technologists and businesses a place to meet and work on questions about the growing market for internet-connected devices.
"If we don't act on this internet connectedness, this technology, this innovation, there's a chance that those industries could be gutted within our state and major sources of employment and wealth creation could just be gone because we didn't innovate faster than our competitors across the nation or around the world," John Wechsler, founder and CEO of Launch Fishers, said in a video produced by the city.
The lab will be used to stimulate economic development in the state, according to a blog post on ClearObject's website. The goals include helping the state's core businesses evolve, attracting new businesses to the state, connecting existing companies and helping the world define the potential of IoT.
"Indiana's economy is built on our proven ability to grow things, make things, and move things," Republican Gov. Eric Holcomb said in a press release. "Looking ahead, we also want our state to be known as a place for creativity and innovation. To maintain our position as a leader in the new economy, IoT must be part of our strategy for the next generation of Hoosiers, and I commend all those who worked to bring this high-tech facility to Fishers."
In addition to its membership options, the facility will also be open to nonmember local businesses to present questions and challenges for the lab to solve.
The lab is scheduled to open this summer.