Wake County, N.C., CIO to join software giant SAP
Bill Greeves, Wake County's chief information officer, chief innovation officer and deputy county manager, will depart for a role at software company SAP in February.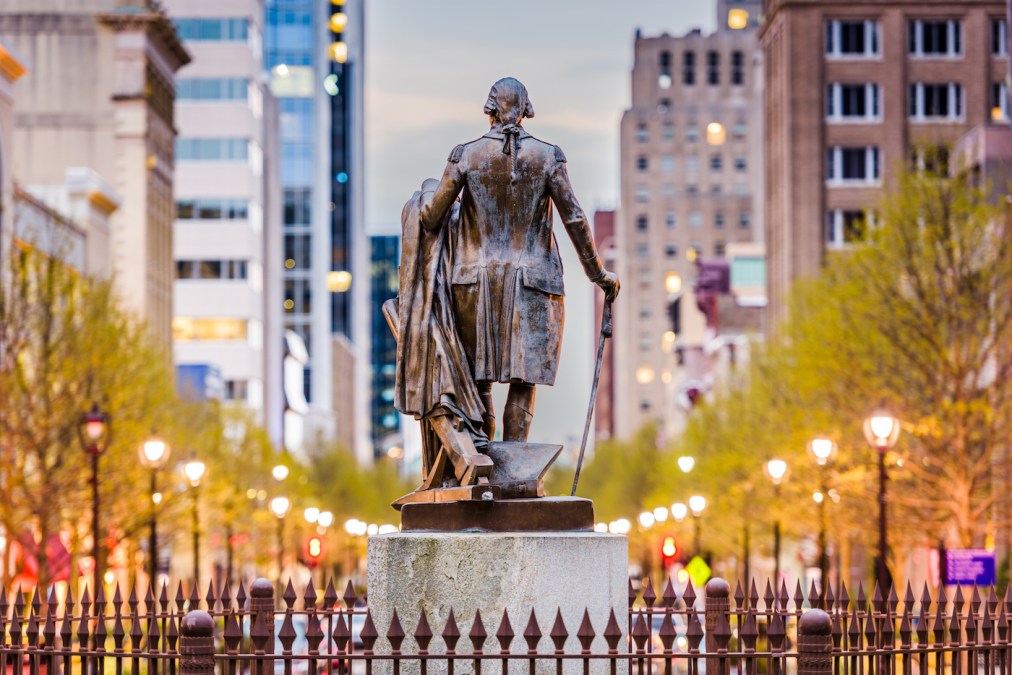 Wake County, North Carolina, is looking for a replacement for Bill Greeves, a longtime county executive who holds three roles — chief information officer, chief innovation officer and deputy county manager — who is now departing for the software company SAP.
Greeves, who has been with Wake County since 2012, this week announced his plan to depart at the end of the month for an opportunity to become an "industry executive advisor" at SAP, where he'll help other county technology officials solve problems.
Prior to joining Wake County, Greeves held government IT positions in the Virginia communities of Virginia Beach, Hampton and Roanoke County. But he told StateScoop that the pandemic helped him realize he could do more to help local governments by joining the private sector.
"I'm making myself available for really all things, not just a specific product line or a specific problem," Greeves said, noting that he'll help governments work from home securely and maintain corporate culture, even while physically distant, through SAP's virtual collaboration tools.
Under Greeves' direction, Wake County, home to the city of Raleigh, in 2017 launched its innovation office and an innovation lab to help departments "do things better," Greeves said. For Wake County, that means building new government services with user-centered design, as well as diving into emerging technologies like 3D printing, blockchain technology and the "internet of things." Greeves also said that his consulting work won't always involve technological solutions, however, and that process improvements or streamlining workflows can sometimes be more about governance and people management.
"A lot of times the solution involves something with technology, but don't go in assuming that," Greeves said. "Don't ever implement technology for technology's sake."
Greeves said he'll be involved in choosing his replacement. The county will divvy his responsibilities between three staff members until the county hires one person for all three roles, Greeves said.