Virtual reality campaign offers glimpse of retired life for government workers
A public sector retirement management company is touring the country to get workers talking about their retirement.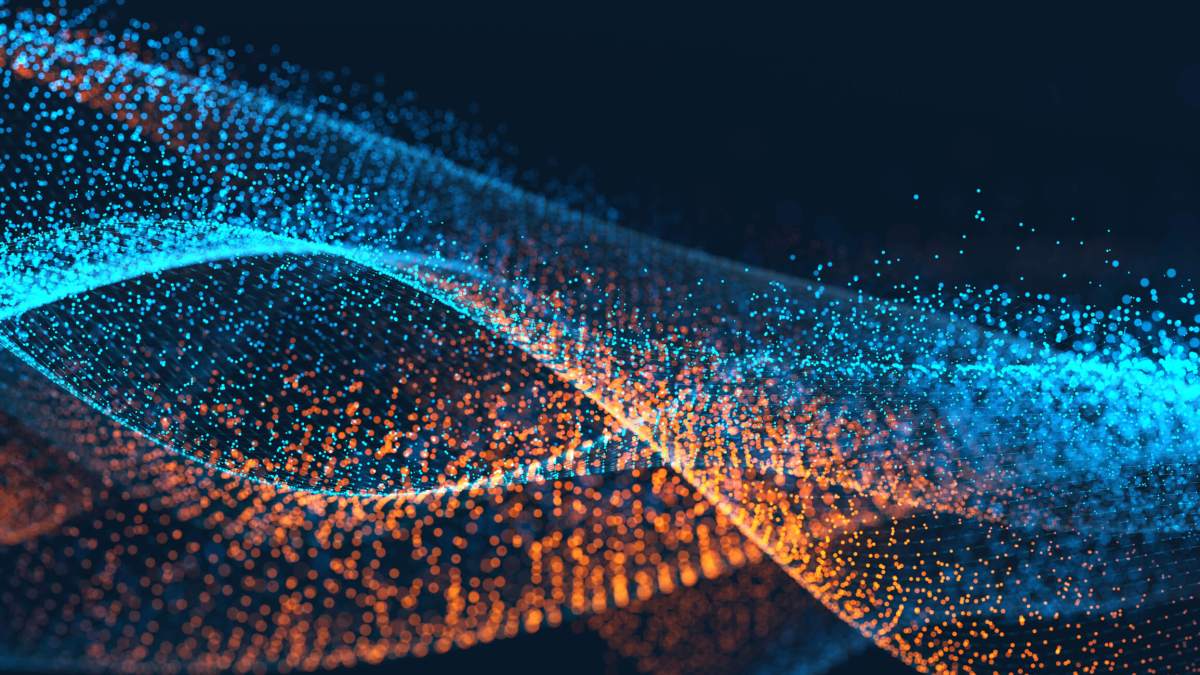 A public sector retirement management firm is using virtual reality to try to change how public servants think about retirement.
ICMA-RC's Realize Retirement Truck is touring the country to offer government workers a virtual tour of different public sector positions and show what retiring might look like. Alex Hannah, the organization's managing vice president of marketing and communications, hopes the experience will change the way public sector employees think about saving.
"We feel very strongly that technology complemented with local service is really an effective way to help educate and get people understanding the importance of saving for retirement," Hannah said.
Some of the first stops took place this month in Washington, D.C., where John Henry, associate treasurer of the city's Office of Finance and Treasury, got a peek at the tech.
Henry said when he put on the Samsung Gear VR goggles, he was taken through three job scenarios: a stadium maintenance worker, whose legs are hanging off the edge of the arena; a firefighter; and a dog park maintenance worker. The experience was so real, Henry said, it seemed as though he could bend down and pet a dog during the park simulation.
After the VR experience, Henry and other participants can take a photo of themselves on a green screen. Then, the company transposes participants onto backgrounds that reflect their dreams for retirement — like traveling to an exotic place.
People are then asked to share photos and videos from the experience on social media to amplify the tour's message.
"This is a service for all government employees to really begin to get engaged in reference to thinking about what are they going to do next, after they retire," said Henry, who manages the ICMA-RC relationship for his office.
He said he recommended the experience to other people in his office as a way to start a conversation about preparing for retirement.
"It's so unique, it's so cool looking," Henry said of the van. "It draws people to it. We've reached people we probably wouldn't have reached any other way."
Hannah said the simulations could make an impact for people in the long term. He cited a 2011 study from the Journal of Marketing Research study, which found that if people envision what they look like when they're older, they were more likely to save and increase their savings.
"We are tracking results, but our goal is to see if we can increase participation and contribution as people save for their retirement," Hannah said.
Seeing employees age 30 and younger engage on social media amplifies the effect and gets millennials thinking about retirement early, Henry said.
"It's a fun way to think about retirement," Hannah said. The tour is currently scheduled to stop in 11 states and at 50 locations through November.
Correction: July 19, 2016
Due to incorrect information provided by a source, an earlier version of this story mistakenly reported that the company digitally aged photos of the participants so they could see what they would look like at the age of retirement.