Virginia governor unveils broadband access survey, signs fiber infrastructure bill
Gov. Terry McAuliffe is hoping the two efforts will help Virginia expand access to high-speed internet service.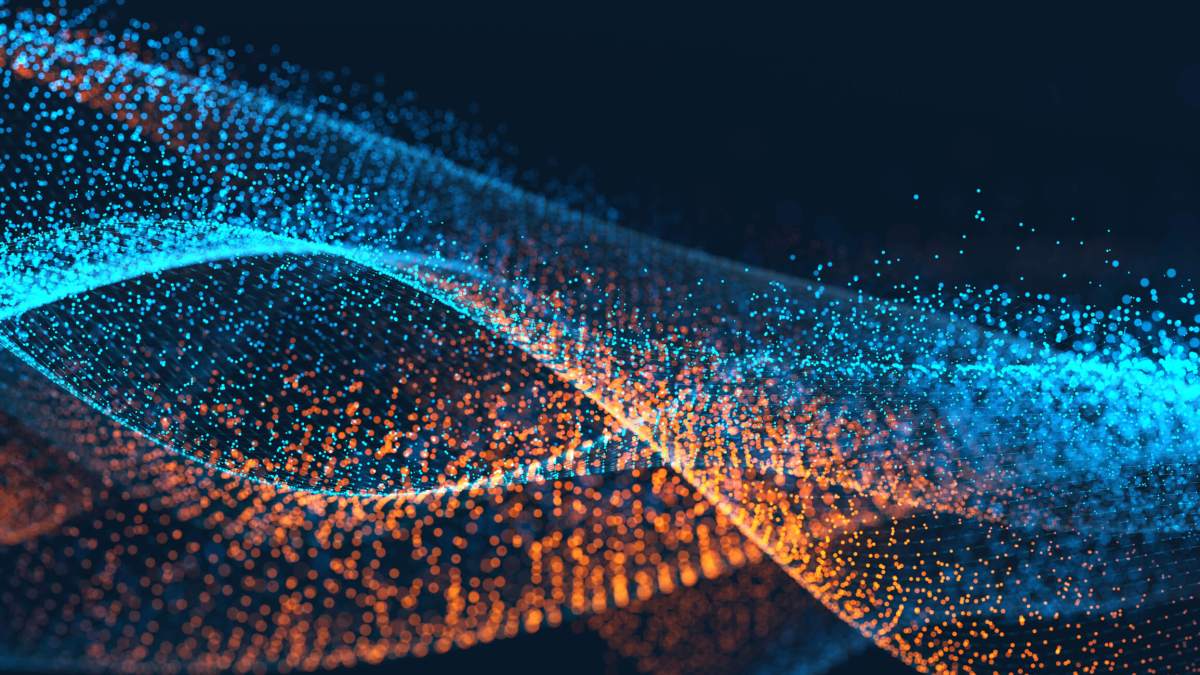 Virginia Gov. Terry McAuliffe is a launching a new effort to identify gaps in the state's broadband internet coverage, and putting pen to paper on a bill to smooth the installation of telecom infrastructure along public highways.
McAuliffe held a bill signing ceremony for H.B. 912 on Tuesday in Boyce, Virginia, giving his approval to legislation that will allow broadband providers to install conduits that can house fiber optic cables on state highways. At the same time, he unveiled his "RUOnlineVA" initiative, his push to map broadband access around Virginia.
Starting June 1 and running through August, residents and business owners will be able to log on to a new online portal or call a dedicated phone line to share what kind of broadband speeds they can currently access. Ultimately, the state will aggregate that data to form a crowdsourced map and share that information with policymakers and the public to raise awareness about the state of high-speed internet in Virginia.
"Broadband has become as essential as any utility for maintaining a high quality of life in our communities and meeting our economic and workforce development goals," McAuliffe said at the event. "Yet too many Virginia communities lack access to reliable, fast and affordable internet connections. RUOnlineVa is an important way for the commonwealth to engage citizens and the private sector in fully understanding the problem and working to find solutions."
[Read more: Virginia looks to double cybersecurity workforce]
Staffers with the Center for Innovative Technology, a nonprofit investment hub partially supported by the state, and Virginia Tech's Center for Geospatial Information Technology teamed up to create the online portal for the project.
"RUOnlineVa" is just one piece of McAuliffe's recent push to expand broadband access in the state. His budget for the new fiscal year, which he just signed into law last week, includes $2.5 million to spur the expansion of broadband infrastructure in previously unserved areas of the state.
McAuliffe believes that funding will work in tandem with private sector efforts enabled by the newly signed broadband bill. By allowing companies to install the necessary infrastructure along state highways, McAuliffe thinks providers will be able to better reach rural areas that border major interstates.
"The initiatives that we are announcing today will help Virginia in its quest to ensure that every region is equipped with the broadband infrastructure necessary for businesses to operate and create jobs," said Maurice Jones, the state's secretary of commerce and trade, in a statement.
Contact the reporter at alex.koma@statescoop.com, and follow him on Twitter @AlexKomaSNG.