To close the digital divide, California approves $330 million broadband infrastructure fund
Though some say the bill prioritizes big business over local efforts, most are praising the act's passage as a boon for the state's underserved and rural populations.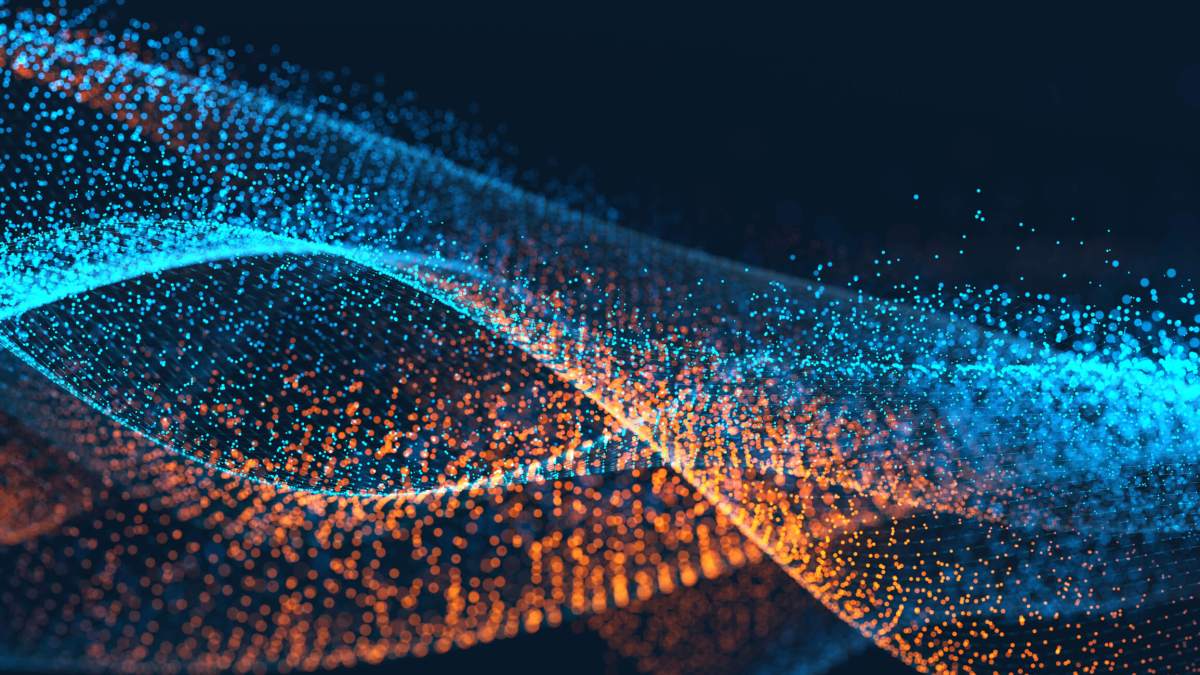 A new law in California may yet close the digital divide.
Passed easily by the state Legislature and signed into law by Gov. Jerry Brown on Oct. 22, the Internet for All Now Act — or AB 1665 — renews an old commitment by the state to deliver broadband access to 98 percent of households and prioritizes regions only served by dial-up internet. One of the law's co-authors, Assemblymember Cecilia Aguiar-Curry, said the bill's passage was a breakthrough that came after a three-year stalemate.
"I've been working on this issue as a local official for over a decade," Aguiar-Curry said in a statement. "I've watched families get their first email address, and farmworkers finally able to talk to their kids' teachers despite their long work hours. I've witnessed how internet access can transform a community. AB 1665 will transform communities across California."
The new law takes effect on Jan. 1, 2018, making adjustments to the financial structure of the California Advanced Services Fund (CASF), creating the Broadband Adoption Account to fund broadband literacy and outreach programs, and forms new auditing requirements for recipients of the program's funding. The CASF itself is funded by surcharges on in-state phone bills.
The law replaces a $315 million commitment to extend broadband service to a minimum of 98 percent of households through the end of 2015 with a $330 million commitment to meet the same connectivity goal through 2022.
Aguiar-Curry's office emphasized the law's future role in funding infrastructure projects that target rural California, as the law stipulates that infrastructure projects in unserved or underserved regions are to receive funding first.
Some critics noted that the law's passage would make it difficult for anyone but the existing large telecom service providers to build networks in the state. In an opinion piece published in the Times Standard, a local news publication in northern California, one local nonprofit leader said the bill was "perverted into a thoughtless gift to private interests for inferior service" and is "disenfranchising local efforts in favor of distant private interests."
Just the same, the bill co-authored by Assemblymembers Aguiar-Curry, a Democrat; Eduardo Garcia, a Democrat; and Brian Dahle, a Republican, received strong bipartisan support through its passage.
Garcia notes that the law will help the state's most "vulnerable" populations, while Dahle said it will provide economic opportunities in a "global economy" in which "having internet access is not an option."
Today, California achieves 94 percent broadband coverage, with the majority of underserved or unserved areas falling in rural areas in the central and northern parts of the state.