Virginia gov. plans nearly $22M in cyber investments through 2018
Gov. Terry McAuliffe is putting a special focus on cybersecurity education in his new biennial budget proposal.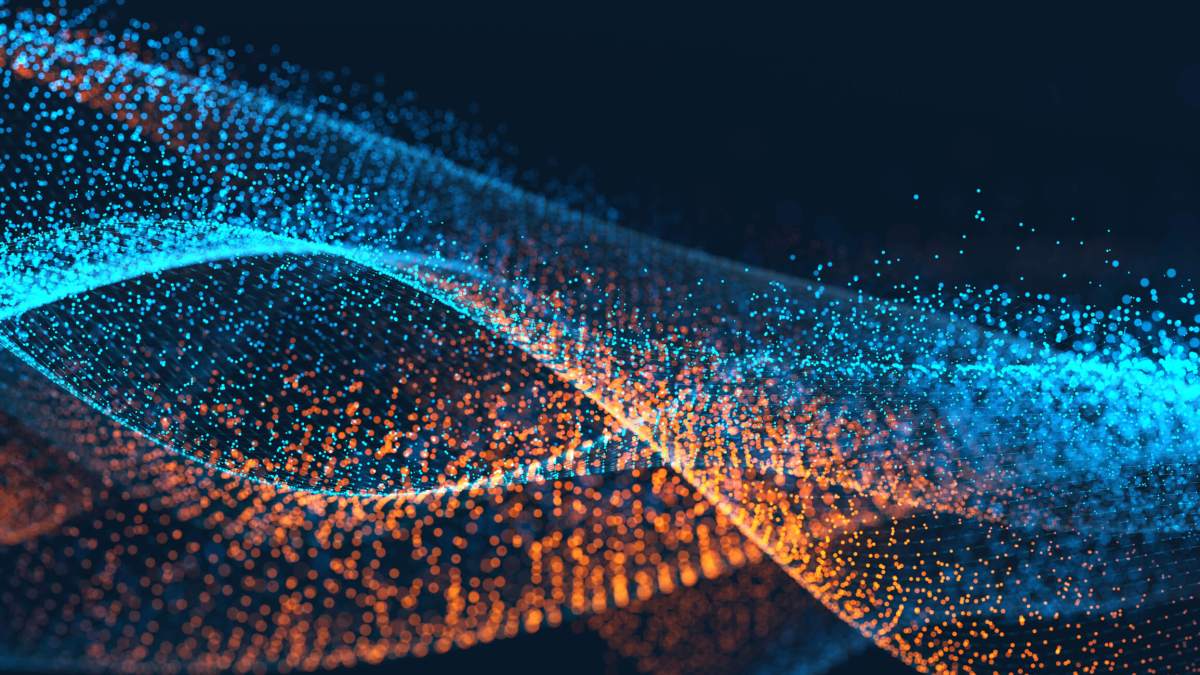 Virginia Gov. Terry McAuliffe is hoping to make a sizable investment in cybersecurity over the next two years, including nearly $22 million in planned investments in cyber programs in his new biennial budget proposal.
McAuliffe's budget, released to state lawmakers on Thursday, puts a special emphasis on cyber education efforts in Virginia, would dedicate more than $16.4 million to programs at the state's higher education institutions and public schools.
"Our education system was built in the industrial revolution, and it hasn't changed since then," McAuliffe said following a cybersecurity-focused event last week. "These jobs are different today than we had back then, and we have to adapt, and I want Virginia to be the leader in the nation for it."
The governor said state businesses are losing millions of dollars each day just because there aren't enough properly trained cyber workers, and these education efforts are aimed at rapidly reversing that trend.
Specifically, McAuliffe is hoping to get more of the state's colleges and universities recognized by the National Security Agency and Department of Homeland Security as part of the their joint "National Centers of Academic Excellence in Information Assurance/Cyber Defense" certification program. The budget proposal includes $2 million in support for four-year institutions and more than $1.5 million for the state's community college system, in an effort to make cybersecurity graduates of those schools more attractive to employers.
At the moment, just one of the state's community colleges has earned the designation, and McAuliffe hopes to move at "warp speed" to change that.
"Maryland has every single community college as a center of excellence," McAuliffe said. "Now, that drives me wild."
[Read more: Virginia weighs results of IT infrastructure audit]
The governor is aiming to use the proposed funding to help all of the state's 23 community colleges reach that goal by the end of 2016, as he believes they could be key engines of economic development.
"In southside and southwest Virginia, where unemployment is way up, if you can go down there in two years of our community colleges, and get them a cyber degree, and they can go get a job for $88,000 starting out, that's a game changer for many parts of the Commonwealth," McAuliffe said.
But McAuliffe is also hoping to lure more talented cyber workers to state government. His proposal includes a $3 million outlay for cybersecurity scholarships that would require winners to commit to two years of state service after graduation, a move that he claims is a first on the state level.
"We have a chance at attaining and garnering some talent that we otherwise wouldn't have access to," Virginia Secretary of Technology Karen Jackson told StateScoop.
Jackson also points to a pair of programs that will help high school and college students better prepare to enter the workforce as key efforts for the administration. Not only does the budget proposal include more than $3.6 million to fund cybersecurity internships and apprenticeships at state universities, but it also contains $4 million for a "cyber range," a virtual training ground to help students get experience battling cyber threats.
Jackson said the state is currently working with a contractor to develop an request for information for the range, with a tentative release date set for March, as they seek to understand how to best develop the training ground.
"We just want their perspective on 'What do you value when you're looking for a cyber employee?'" Jackson said. "We can give them all the educational criteria that they need to attain a certification or a degree or whatever's appropriate, but what are really the tactical skills that you look for these people to have?"
For all of McAuliffe's education focus, Jackson added the proposal does still contain some dollars for the state's existing cybersecurity capabilities. Not only does the budget provide for more funding for the state's fusion center and information-sharing group, but it also includes more than $550,000 for the Office of Finance to buy new security software.
Jackson noted that those decisions were influenced in part by the state's series of security reviews and audits it wrapped up in October.
McAuliffe is also looking to spend $2.8 million to hire 10 new state police cybercrime investigators.
Of course, none of these changes will be possible without the support of lawmakers, and with Republicans controlling both chambers of the Legislature, the Democratic administration will likely face an uphill battle on many aspects of the budget — a spokesman for Republican Speaker of the House William Howell said he had no comment on the cybersecurity provisions, noting that leaders are still reviewing the governor's proposal.
Yet Jackson said she believes cybersecurity is a unifying issue, and she's hopeful that these provisions will garner bipartisan support.
"We believe that they're well-thought out, well-scoped, very lean, budget activities that we're just hopeful that everybody can get behind," Jackson said.