Vendors need to read up before pitching, state CIOs say
Wisconsin CIO Trina Zanow said she's looking for private-sector partners that are "standing in the trenches" with officials as they serve the public.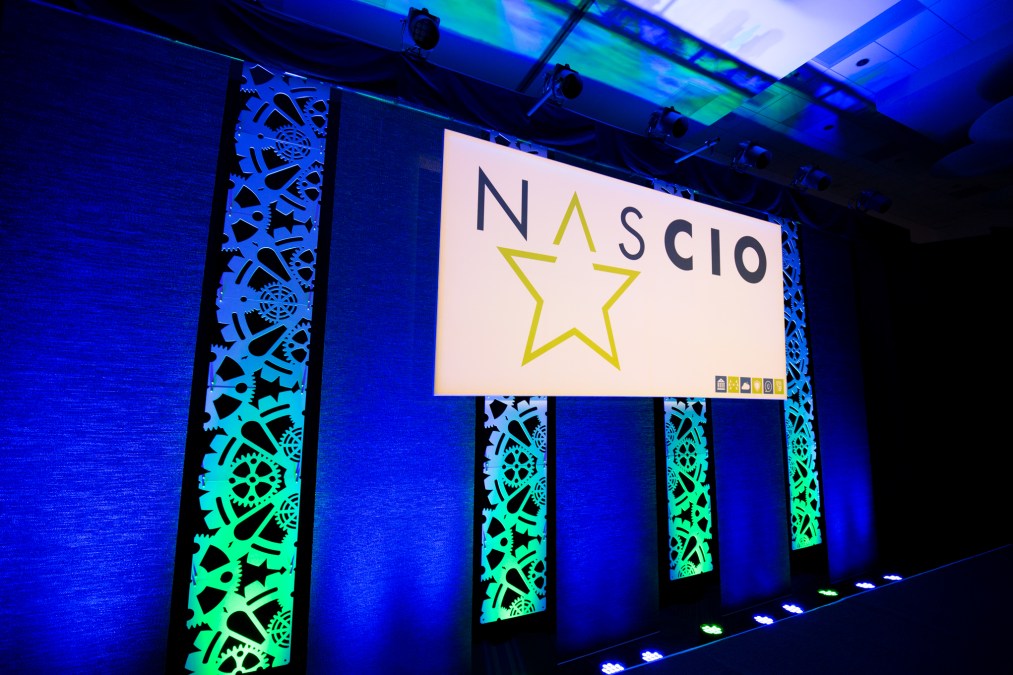 To make the most of their relationships with state and local government agencies, civic technology vendors should be "doing their homework" before pitching their products to chief information officers, according to a panel of state CIOs on Tuesday.
The life of a CIO is busy, and a state agency likely would rather discuss upcoming projects or potential initiatives with civic tech vendors than "walking you through the entire [IT strategic plan]," Georgia CIO Calvin Rhodes said during a panel at the National Association of State Chief Information Officers' virtual Midyear Conference. Because of the limited time that government executives have, those conversations should be forward-thinking, Rhodes said, and those partners have to prove they're trustworthy with state data and their product delivery.
Trina Zanow, Wisconsin's CIO, agreed, noting that vendors should, wherever possible, demonstrate a commitment to helping the state get the most out of their product.
"[We want] a vendor that has a good reputation from a price, quality, service and solution perspective and delivering on commitments and not walking away when there are issues, but rather standing in the trenches with us," Zanow said. "That, to us, builds that trusted partnership."
Wisconsin, Zanow said, has a tendency to "implement things and not take advantage of the full implementation and the features that it has to offer," which mitigates the effectiveness of vendors' products. It's the role of a vendor to understand states' businesses to make sure that doesn't happen, Zanow said.
Limited resources can make it difficult for agencies to stay on top of every vendor tool they're using, Montana CIO Kevin Gilbertson said, so vendors should understand agencies' limitations "in the spirit of partnership."
"At the state level, we would love to take advantage of the expertise and resources and all of these types of things, but we have limitations on here," Gilbertson said. "So understanding what our limits are, both from what we can consume and, in some cases, simply understanding budget constraints, is an important thing on our side as well."
Gilbertson, formerly a vice president of product and engineering at Helix Business Solutions until accepting the Montana CIO role last March, said now that he's familiar with both sides of the public-private civic tech realm, it's clear how unhelpful it is when vendors are "spamming" their product pitches to government without understanding agencies' priorities.
"I've been as guilty of not doing my homework as others have, but I've realized in this role how really important that is," Gilbertson said. "Offering up expertise, making sure you're offering value from day one is always something that is worth making sure you're doing."