Tucson, Arizona, is building a municipal broadband network
Tucson Chief Information Officer Collin Boyce said the new network will support government offices, students and elderly residents who've been affected by the pandemic.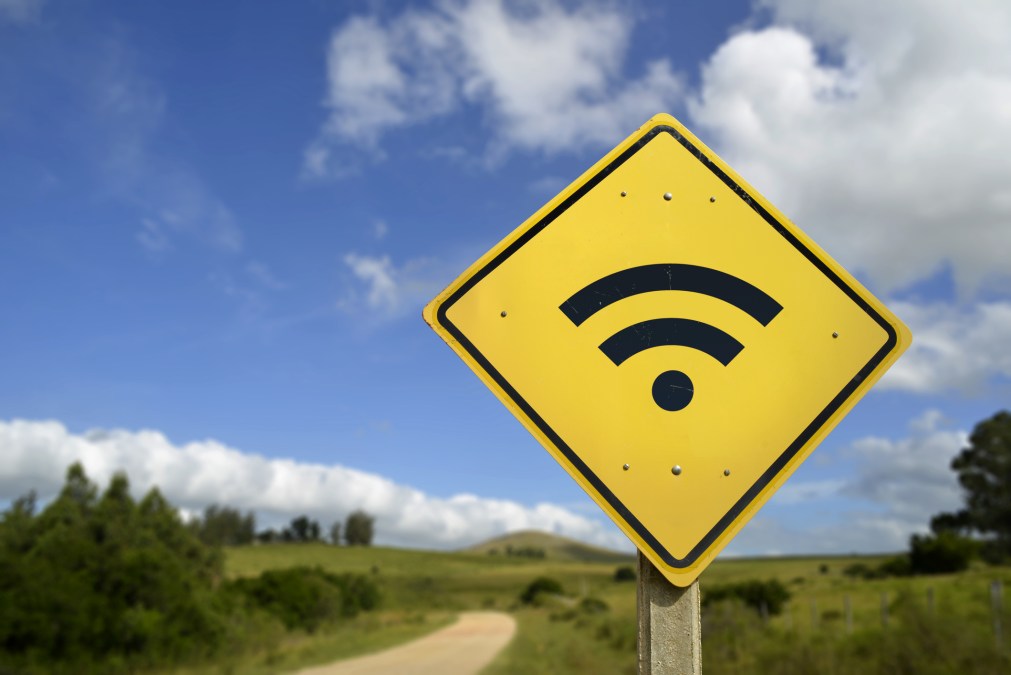 A new, municipally-owned broadband network within the city of Tucson, Arizona, will soon begin servicing government offices, students and elderly residents who lack reliable, at-home internet connections, the city's chief information officer, Collin Boyce, said on Monday.
Through a partnership with the IT management company Insight, Boyce and his team will begin distributing internet-connected devices that can capture a signal from the city's new network next week to residents who applied in December. The program is designed to close the digital divide in Tucson. At least 32,000 of the city's 212,000 households lack reliable internet access, Boyce told StateScoop.
Insight executive Brian Louderback said the program is a response to the connectivity lost when school districts began sending students home last year.
"We're helping cities and school districts securely and reliably deliver the education promised to those students," Louderback said in a press release. "Our solution also provides essential broadband access for people in a telework situation who may be lacking the connection they need to work from home."
Using mostly existing infrastructure, including cell towers and hundreds of miles of in-ground fiber, Boyce said the city is planning to operate the new network beyond the COVID-19 pandemic. Using federal CARES Act funding, the city plans to run the program at no cost to citizens through the end of 2021, though it's still looking for funding beyond this year. Boyce said he expects that by using this network instead of networks supplied by internet service providers, the city will save money, helping to fund the program in future years.
To get the network built quickly, the city has also been fast-tracking building permits that normally take weeks, Louderback told StateScoop.
Boyce said the city is also planning to launch another network using the same infrastructure that will supply connectivity to the city's air-quality sensors and future devices, but that it won't interfere with the community network.