Tribal governments gain access to national crime information systems
The Justice Department added 16 tribal governments to a program that grants access to national crime information systems.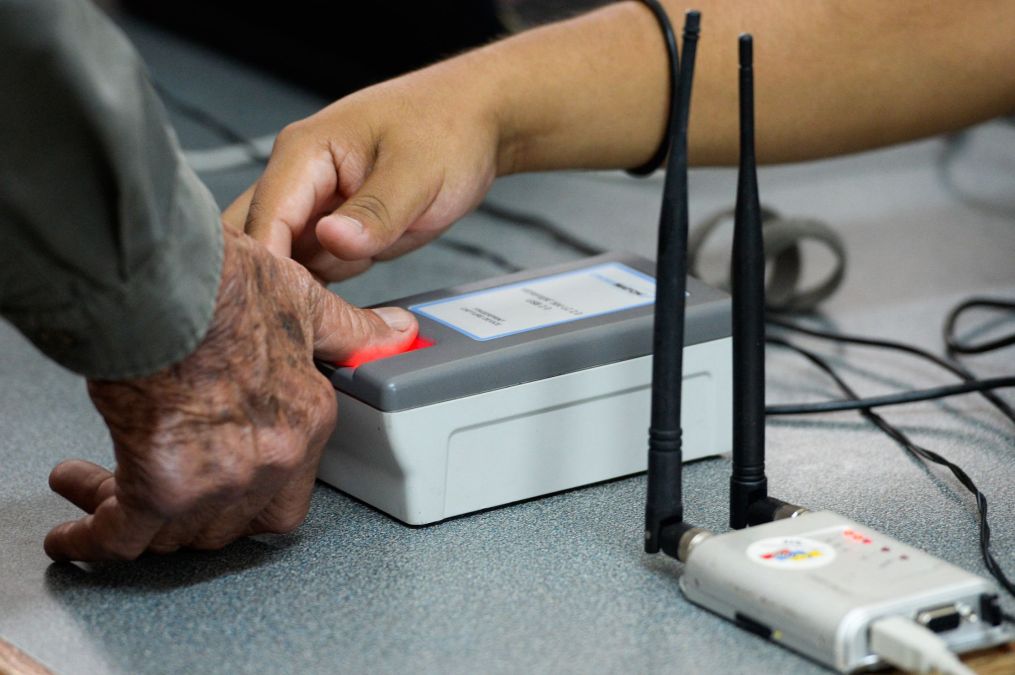 The U.S. Justice Department on Tuesday expanded a program allowing tribal governments access to national crime information systems.
The department expanded its Tribal Access Program for National Crime Information to 16 additional tribes across the U.S., which will gain access to systems like the one operated by the FBI's Criminal Justice Information Services Division.
"Tribes will be able to register sex offenders, protect victims of domestic violence, prevent prohibited persons from obtaining firearms, and help locate missing people," Deputy Attorney General Lisa Monaco said in a press release.
The tribal access program began in 2015 and has since granted information systems access to more than 120 tribes and 450 tribal agencies.
The newly added tribes — which span 13 states, including Alaska, California, Texas and Ohio — also gain access to training, software and biometric kiosks that process fingerprints, take mugshots and submit information to CJIS systems.
According the Justice Department, the program helps tribes run criminal histories, arrest fugitives and screen employees or volunteers who work with children, among other crime-prevention measures.