Native tribes get new federal office for tech, more broadband funding
Biden announced a new Office of Indigenous Communications and Technology to help tribes improve their technology and internet access.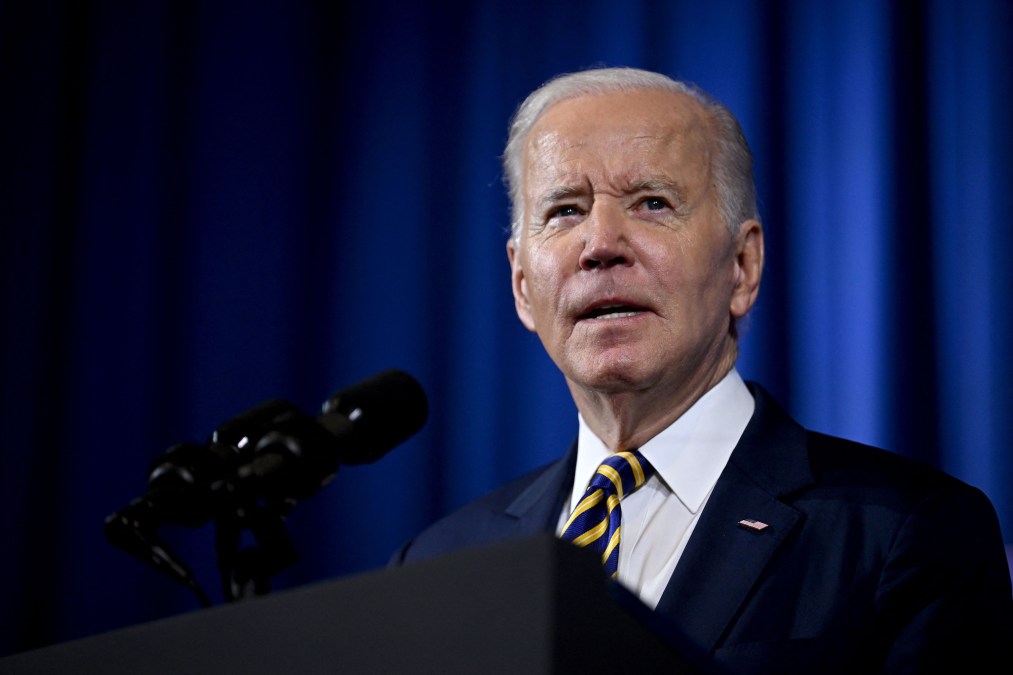 President Joe Biden announced plans Wednesday to create an Office of Indigenous Communications and Technology in the Department of the Interior.
The new office will provide technical support and assist Native American tribes in managing, developing and maintaining their broadband and communications infrastructure, according to a White House briefing. The office also aims to facilitate partnerships between tribes and the tech industry and provide support for technology initiatives on tribal lands.
The new office was announced during the 2022 White House Tribal Nations Summit, which introduced several actions to increase tribal input and consultation in policymaking.
These actions include a pledge by the Interior and Commerce departments and the Federal Communications Commission to better work together to increase access to high-speed internet and communications technology on tribal lands and develop initiatives to encourage the participation of tribes and native Hawaiians in existing programs.
"For far too long, Indigenous communities across America have lacked unencumbered access to electromagnetic spectrum over Tribal lands, and a seat at the table for national policy development for their digital and technological assets," Interior Secretary Deb Haaland said during the summit. "The Biden-Harris administration is committed to utilizing an all-of-government approach to correcting these wrongs, and finally giving Tribal communities access to modern resources needed to modernize reservations and save lives."
The Biden administration has pledged nearly $3 billion to expand access to broadband on tribal lands. The Tribal Broadband Connectivity Program, part of the White House's Internet for All Initiative, has so far awarded $1.65 billion to 121 tribal entities, according to the National Telecommunications and Information Administration.
The latest round of funding, announced by the NTIA on Wednesday, includes $73 million for projects on tribal lands in six states — California, Colorado, Massachusetts, Nevada, New Mexico and Washington.