Tribal broadband programs got $634M this month
Five groups in Arizona received $105 million in grants from tribal broadband programs funded by last year's infrastructure law.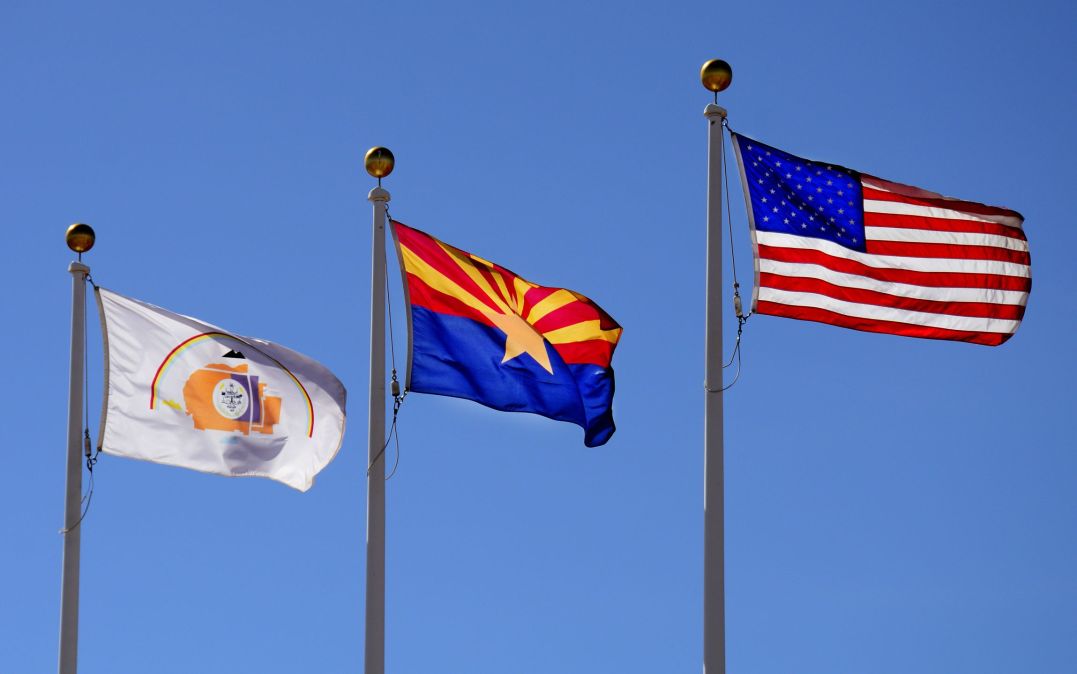 The National Telecommunications and Information Administration said Tuesday it's awarded more than $634 million in tribal broadband grants this month, with the final round of funding going to five native groups in Arizona.
The August grant spree, which benefitted a total of 25 tribal entities spread across 13 states, came out of the NTIA's Tribal Broadband Connectivity Program, which was created in late 2020 with $1 billion from a federal appropriations act and later replenished with $2 billion from last year's infrastructure spending law. The tribal grant fund has also since been folded into "Internet for All," the Biden administration's umbrella for NTIA broadband programs funded by the infrastructure law.
Vice President Kamala Harris said Aug. 11 that the administration expected to issue upward of $500 million for high-speed internet on tribal lands this month.
Commerce Secretary Gina Raimondo announced Tuesday's grants — totaling nearly $106 million — at an event with the Inter-Tribal Council of Arizona. The largest award, about $50.1 million, will go to the Navajo Utility Authority to build fiber and fixed-wireless networks with speeds approaching 1 gigabit per second. Other grants went to the White Mountain and San Carlos Apache nations, Hopi Telecommunications Inc. and the Pascua Yaqui Tribe. The awards are expected to deliver high-speed internet service to more than 33,000 households and business on tribal land.
Previous rounds of funding this month included $143 million for native organizations in Washington and California, $146 in New Mexico, $119 million across five Midwestern and Mountain West states and $49 million between Oklahoma and Mississippi groups.
The Federal Communications Commission found in 2019 that, nationwide, fixed broadband reached just 79% of people living in tribal areas, compared to about 95% for the entire population, and that only 46.5% of tribal residents had subscribed to high-speed internet.
The gap is even wider in Arizona — and has been described "as big as the Grand Canyon" — where just 40% of people living on native lands have access to broadband as of June 2020, according to the U.S. Government Accountability Office.
Peter Yucupicio, the Pascua Yaqui tribal chairman, said in a press release that his nation's nearly $7 million grant will fund "critical capital projects that directly support work, education and health monitoring" and spur economic activity.