Justice Dept. launches criminal justice data-sharing program for state and local government
A new initiative strives to bring new data tools and encourage use of data-driven decision making in criminal justice systems in every state.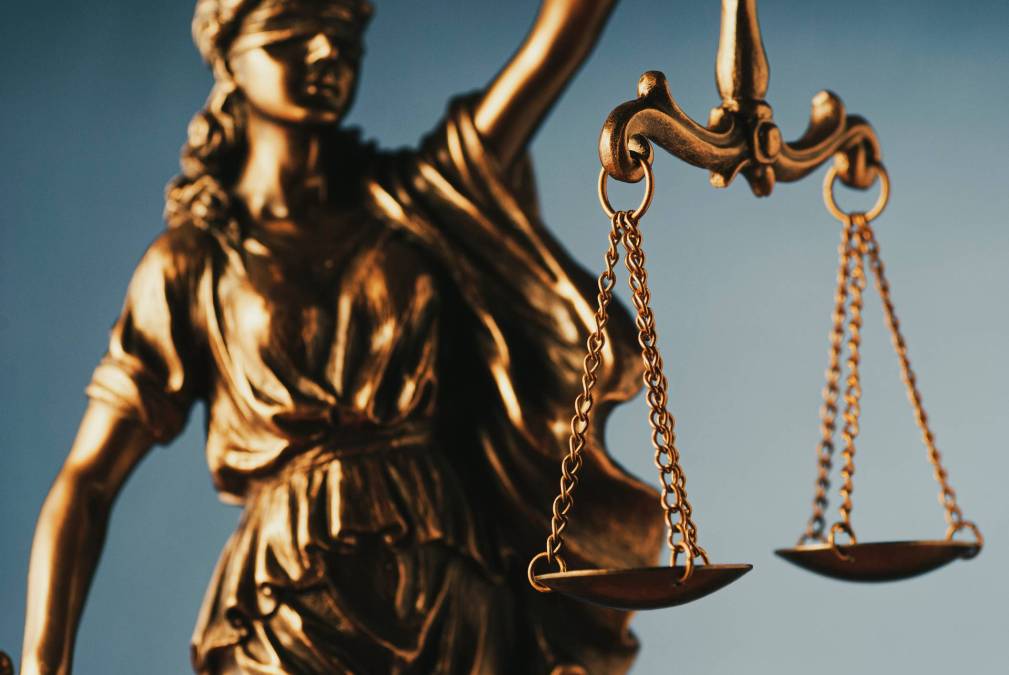 The Justice Department on Wednesday announced a new initiative designed to arm states with more criminal justice data that can be used to guide decisions on budgeting and other policy.
According to a press release, the program is designed to provide states with actionable data without the need for "costly upgrades." During a virtual conference, Associate Attorney General Vanita Gupta said the initiative, called Justice Counts, can provide data to advance the principles of "fairness, effectiveness and efficiency" in the American criminal justice system.
"The better equipped we are with timely data, the more effectively we can serve our communities and secure the trust and confidence of those we serve," Gupta said.
The department said the new initiative is a response to state leaders who "lack the time, technology and mandate to create scalable solutions" for data-driven governance. States maintaining many legacy IT systems often struggle to wrangle data from across dozens of departments that don't necessarily use common data standards or processes.
State and local governments will receive "tools and assistance" from the Justice Department. A document on the program's website explains that its members will collaborate to aggregate criminal justice data across all 50 states, build consensus on metrics that matter, create tools to view data and encourage state and local agencies to integrate data-driven decision making into their daily work.
The new program was developed by the Office of Justice Programs' Bureau of Justice Assistance, the Council of State Governments Justice Center and 21 professional associations for various aspects of criminal justice, officials said.