To visit Ford's Theatre or Mt. Everest, students simply log on
Increasing in popularity, virtual field trips allow students and teachers access to cultural institutions, historical museums, and world and current events.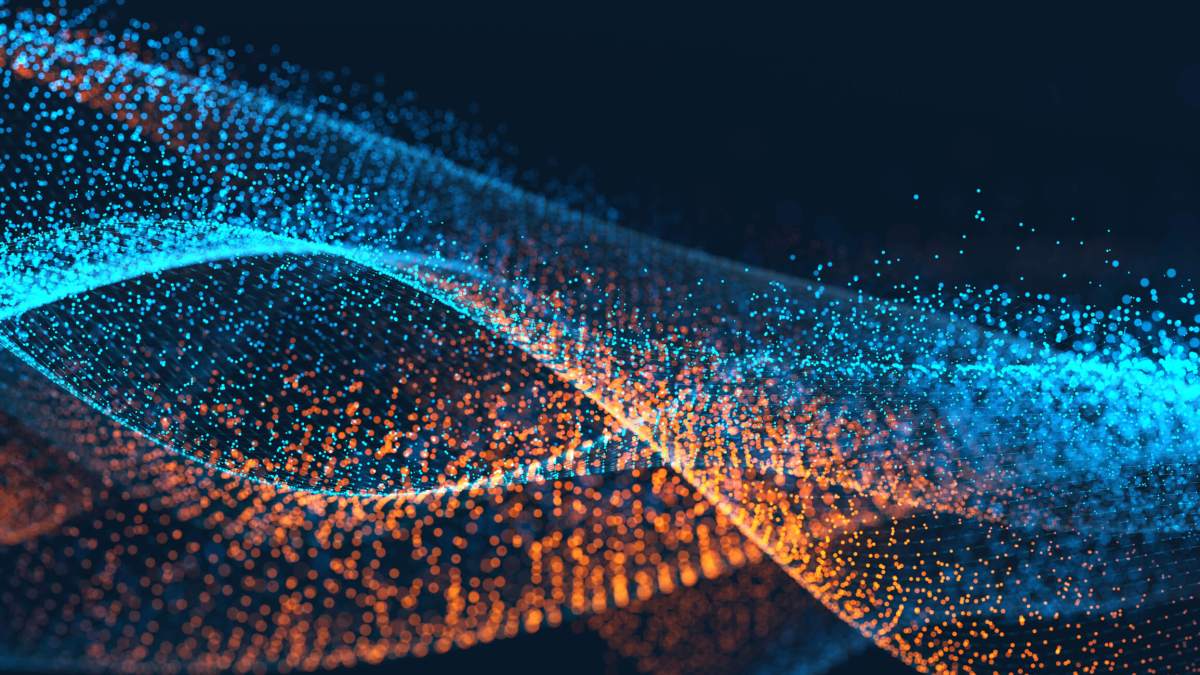 Kids can climb Mount Everest, visit the White House, and be taken back in time to the birth of rock 'n' roll – all without leaving their seats.
As more technology is incorporated into classrooms, and as school budgets shrink, teachers are increasingly turning to virtual field trips as inexpensive portals to expose students to far-flung people, places and artifacts.
"It's quite costly to do a field trip at any museum unless there's a grant program," said Chrissy Gregg, virtual classroom coordinator for the National World War II Museum in New Orleans. "But these virtual connections … you're connecting with some faraway place that students haven't been exposed to for relatively little cost. Schools in the U.K. think it's awesome they can connect with someone in the States. I think that goes a long way."
Gregg said the 15-year-old museum has three distance learning programs: large-scale webinars that can reach thousands of students, one-on-one classroom interactive sessions and a shorter Skype in the Classroom series. Most of the sessions simply require Adobe Connect software.
The museum hosted a webinar commemorating International Holocaust Remembrance Day on Jan. 27, and to mark the 70th anniversary of the liberation of Auschwitz, with Holocaust survivor Luna Kaufman.
"She was coming in to do a program with an adult audience later, and she said, 'I would love to talk to students,'" recalled Gregg. "We did an hour Q-and-A session where she talked about her experiences, and we received so many student questions, we probably could have talked to her the entire day."
Gregg said roughly 7,700 students from across the country registered to watch Kaufman, and submitted about 150 questions via email, Twitter and other means. It was the museum's highest-viewed program, said Gregg, who is currently working on scaling the webinars for adult participants.
Museum and company employees who run online programming for students said the virtual experience has transformed from a one-way streaming process on an outdated videoconferencing system into a more interactive online hangout.
"All you need to participate is a connection to the Web," said Mary Rollins, senior vice president of partnerships for Discovery Education, which on March 26 is hosting a virtual field trip to Ford's Theatre in Washington to commemorate the 150th anniversary of President Abraham Lincoln's assassination. All of their programming for kids is scripted and produced by Discovery production crews.
Rollins noted that virtual experiences are not used just to teach kids about history but about current events as well. Discovery, which is based in Maryland, hosted a virtual field trip to the White House right after Osama bin Laden was killed in May 2011, in which more than 1,600 classes participated.
Ben Rhodes, deputy national security adviser to the president, was on video giving context about the Sept. 11 attacks to middle and high school students before leading up to a discussion about taking out the al-Qaida chief.
"The country was trying to understand what happened," Rollins said of bin Laden's death. "Two days later, we were live talking to the White House from the Situation Room, where the decision was made. That kind of access is unparalleled."
Rollins added that teachers have core subjects to teach, but the trick is "how to make it matter to kids."
"People working in [certain] areas can speak about what you're learning and why you need to know these core concepts," she said. "It's also broadening a student's outcome on possibilities" for careers, she added, noting that they've done virtual trips to the New York Stock Exchange and at Google's headquarters.
Most programming directors interviewed said they would always advise seeing historical artifacts, photographs, clothing and other valuable materials in person – but as they catch up with technology, many are trying to recreate a visceral experience online.
Jason Hanley, director of education at the Rock and Roll Hall of Fame and Museum in Cleveland, said the institution is pulling the plug on its 10-year-old videoconference course series at the end of the month, and launching a new online digital classroom in its place.
The museum has also partnered with Google to use its Connected Classrooms program in Google+ hangouts.
"You can see the interaction changes," Hanley said of the hangouts. "It's not a one-time class where you're in the classroom as a guest presenter. Connected Classrooms allows you to make it more of a virtual classroom where students and teachers can interact with us."
The first digital classroom, which is currently being beta-tested, revolves around the birth of rock 'n' roll in the 1950s, and features music from such icons as Little Richard, Chuck Berry and Elvis Presley. Each module has in-depth information about the artist, the music, the sound engineering and modern-day influences.
"We're making this original, exclusive content online, and as you work your way through all of that you start to get a whole picture of what rock & roll was in the 1950s," Hanley said. "And then the idea is, we're going to build that out to other decades. And it's completely free and open for anyone to use."
Hanley said nothing compares to seeing Aretha Franklin's dress or Bob Dylan's handwritten lyrics in person – not to mention listening to their music on a state-of-the-art sound system inside the museum.
But, he added, "Who knows? It could make more people want to come."