'They said they wanted bitcoins' — Ransomware hits Montgomery County, Alabama
The cyberattack took down several of county government's critical websites and services.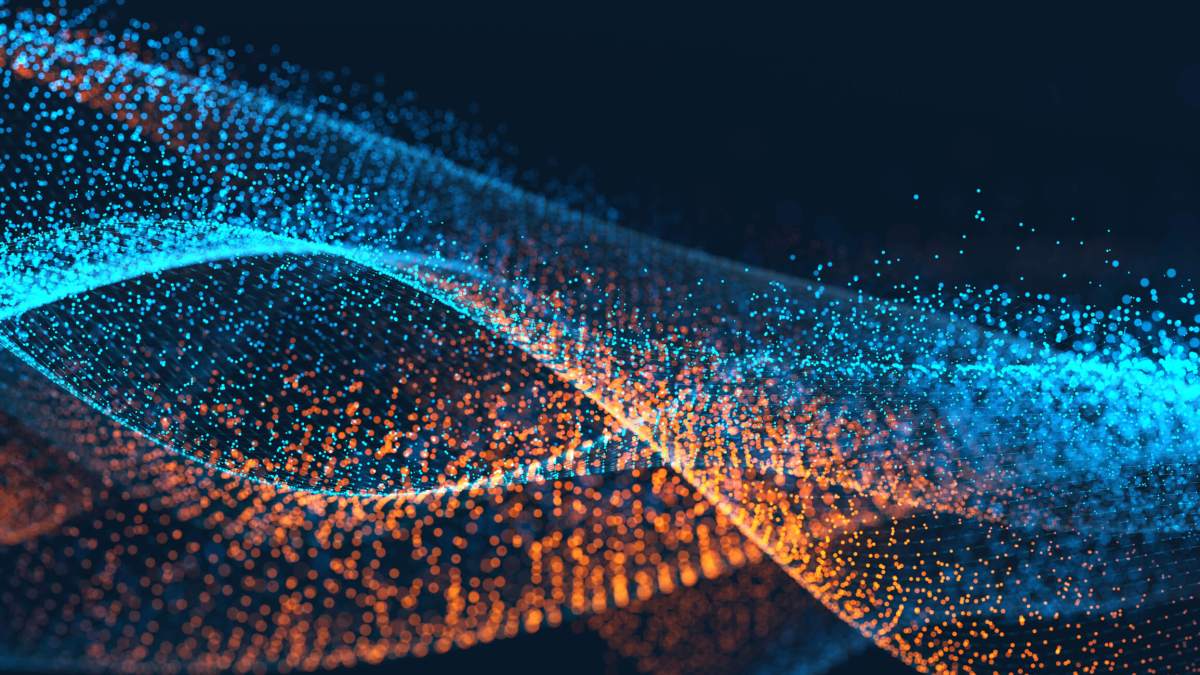 Debilitating ransomware has struck Alabama's Montgomery County, halting some services and putting officials in a scramble to regain control of their systems.
The county reported the attack on Tuesday, stating that its staff were "working tirelessly" to bring back services after the ransomware locked up its computer systems. The Montgomery County Probate Office is the most affected and can no longer issue vehicle tags or process vehicle registrations, according to the county. Additionally, officials said the office is no longer able to handle business and marriage license requests — though the driver's license system is still functioning.
Montgomery Chief Information and Technology Officer Lou Ialacci said that the county has a team of experts that are investigating the cause of the breach and potential options to regain control and clean the system.
Officials stressed that none of the public's personal data had been stolen in the attack. They did not say what type of ransomware infected the computers, or where the attackers might be based.
"We're not the first entity to go through this. We are working diligently to get things restored. We have multiple layers of security and we have a plan in place to repair and restore," Ialacci said in a statement.
Ialacci did not provide a timeline or estimate of when the county expected to have services back online. At the time of writing, the city's website is also down as well as Montgomery County Sheriff's website and services at the County Commission.
In a report published by the Montgomery Advertiser, county spokesperson Hannah Hawk said that the attack was first discovered just hours ago.
"We noticed the system was acting up at about 4:55 p.m. on Monday and this morning we were locked out. That's when we were given a ransom," Hawk told the advertiser. "They said they wanted 'bitcoins.'"
The county did not report how much money its attackers are demanding.
To find a solution, Montgomery has reached out to the FBI for help and to its security vendors that include Akamai, Viper, Cisco and Microsoft.
Calls to the county from StateScoop for a status update went unanswered Tuesday afternoon.