Sweeping transformation initiative is biggest in Arkansas in last 47 years
The technology office says it doesn't expect to be immediately affected by a project that will touch all aspects of government.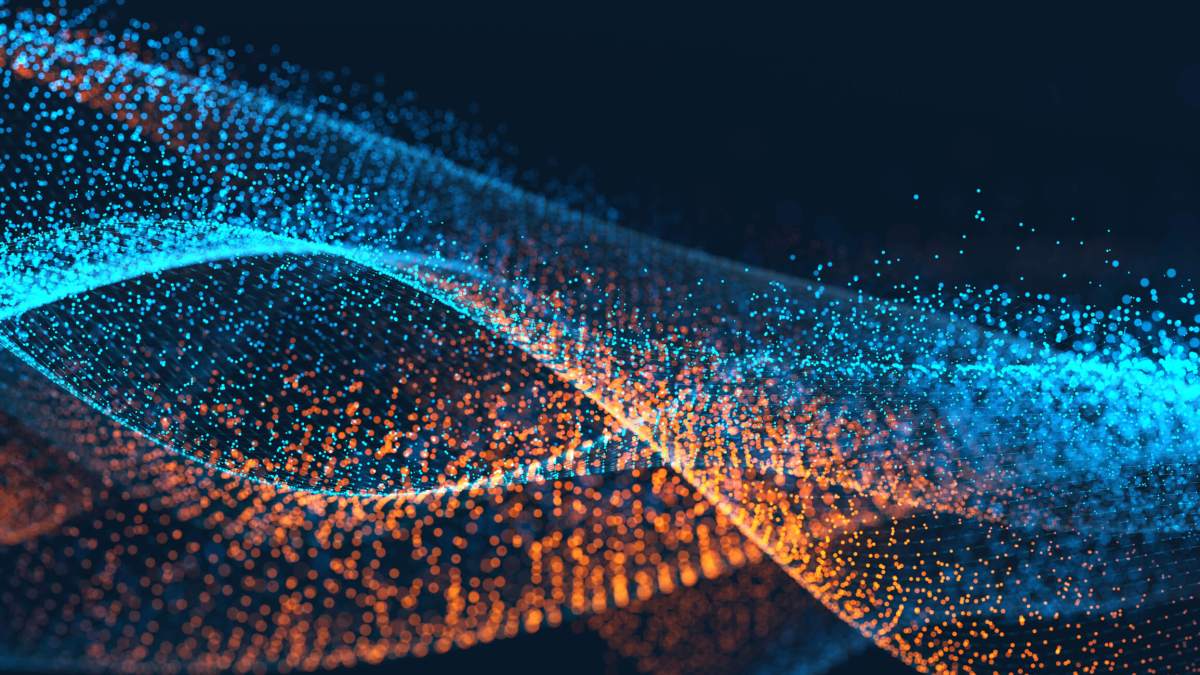 Arkansas Gov. Asa Hutchinson wants to restructure the state government in a way that has been done there in 47 years. And while the technology office reports it doesn't expect to be immediately affected, the sweeping plan is expected to touch nearly every aspect of Arkansas government.
Hutchinson's plan, announced March 15, includes a reduction of the number of Cabinet-level agencies from 42 to fewer than 20. The Republican governor says that he plans to allow this transition to happen naturally as employees retire and that he does not anticipate layoffs. Backed by legislation introduced in 2015, the plan lays the groundwork for rumored future tax cuts.
A spokesperson from the state's Department of Information Services told StateScoop that it does not expect the plan to affect the technology office, its employees or projects. DIS, led by State Chief Information Officer and Department Director Yessica Jones, is currently amid a major IT infrastructure consolidation and enterprise software rollout with Microsoft.
The governor's plan follows the appointment of Amy Fecher as the state's chief transformation officer in December 2016. She was charged with finding new efficiencies, developing a statewide strategic plan, centralizing state services and encouraging increased engagement with citizens.
The plan is also backed by a Transformation Advisory Board chaired by Michael Carroll and vice-chaired by Lt. Gov. Tim Griffin.
In his announcement, Hutchinson noted that since Arkansas' last major reform in 1972 — which reduced 60 agencies to 13 — the list has reversed course, slowly growing.
"To lead responsibly, we must take conservative measures such as this to transform state government," Hutchinson said in a statement.