Survey: Open data surging in public sector
States, cities and counties are funding open data initiatives more than ever before, as officials see growing proof that open data can spark economic development, according to a new Socrata study.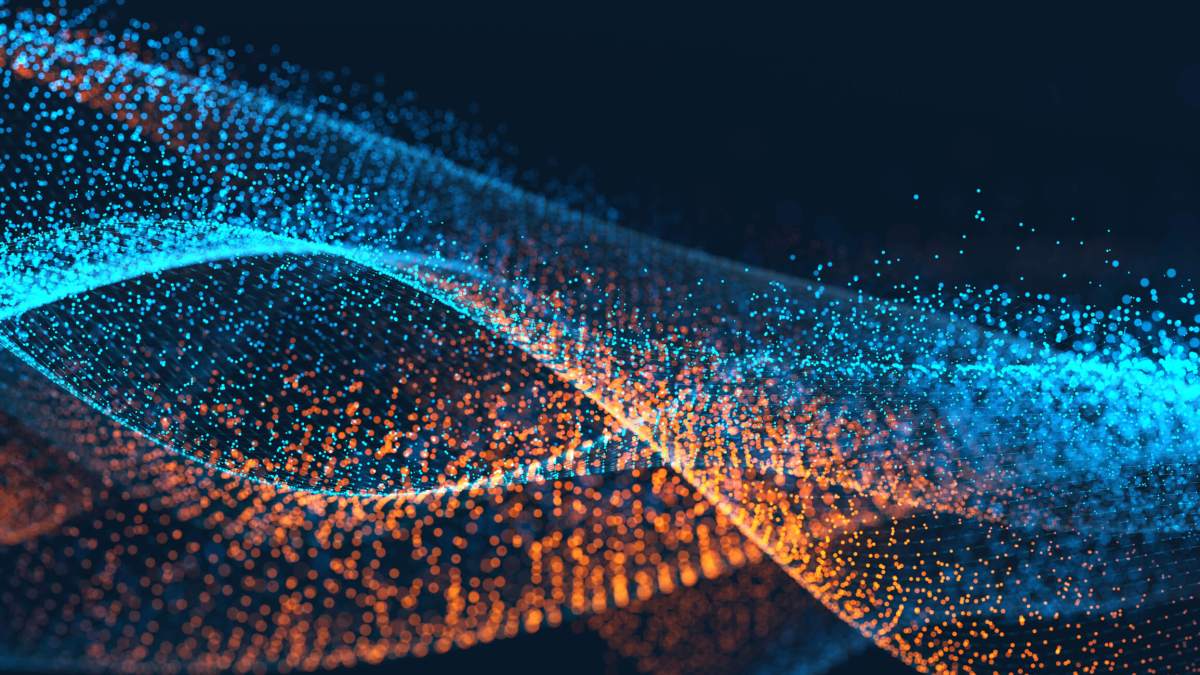 The results of a recently released study from Socrata found that public sector organizations, especially counties and cities, are funding open government data efforts more than ever before. But the report also confirms the growing belief by public officials that open data can spark economic development.
Socrata, a Seattle-based cloud software company specializing in democratizing access to government data, found that among 961 federal, state and local government employees surveyed, 80 percent said they would invest the same or more in open data within the next six months; and 28 percent said they plan to increase funding. Only 3 percent said they plan to invest less.
The respondents included 306 who work for state government agencies, 371 from cities, 181 from counties, and 69 from federal government.
"The momentum towards expanded and continued investment in open data is consistently strong across all levels of government," the report says. "Respondents from counties and cities are the most likely to say they are going to invest more, though significant proportions of federal and state respondents also say they will be increasing their investment."
One of the key attractors of open available government data is the level of engagement and trust with constituents that opening government data can bring. Respondents in the report overwhelmingly agreed open data is a key tool that governments can employ to stay connected with the range of constituents they serve as 83 percent said open data initiatives increase trust while 86 percent said it increases engagement.
"This benchmark study clearly and dramatically confirms what we've been seeing during the past few years – open data adoption and usage is exploding in governments all over the world," Kevin Merritt, founder and CEO of Socrata, said in a release. "Open data has gone mainstream. It's a viral movement that's now unstoppable. And, as the lifeblood of connected global networks, it's improving the lives of people on just about every continent."
The report also asked about the relationship between open government data and economic development — a key driver for state and local governments pursuing open data — and whether open data is improving the lives of constituents. The report results show that open data is seen as an economic spark. Further, respondents could cite direct evidence that open data is leading to economic development.
Large proportions of respondents (71 percent) agreed that open government data initiatives can spark economic development, and with 67 percent agreeing that open data initiatives make constituents' lives better. A significant proportion (39 percent) said that open data has led directly to economic development in their communities.
Support and direction from leadership is key to pursuing open data initiatives for 72 percent of those surveyed. Top-level support, however, could be fragile, with some people wondering whether the results of the recent elections will disrupt the momentum for open government initiatives because of leadership changes in government.