Supporting children and families by tackling internet disparity in communities
Government agencies can bring internet access to disadvantaged communities but should act before the end of the year to access federal funding, say experts.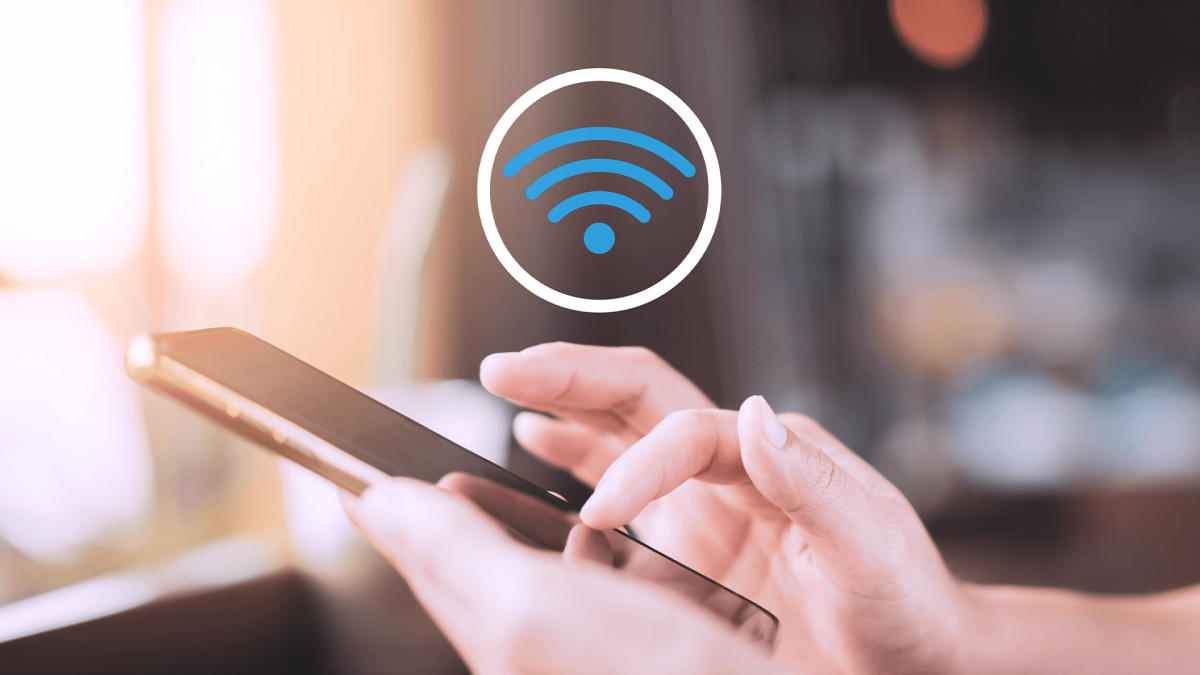 During the COVID-19 pandemic, internet disparity across the nation is creating greater economic and education inequality in communities. However, state and local agencies can access federal funding sources to bring internet access to families struggling during the pandemic.
In a new briefing document from SAIC, they outline a simple, effective solution that ensures connectivity for disadvantaged communities: SAIC's R3 Mobile Wi-Fi on Wheels (MWoW)
The trailer gives communities, schools and crisis teams the ability to deliver 24/7 internet access reliably and affordably, the report says, allowing government agencies "to give citizens a crucial leg up during these difficult times."
The pandemic has significantly impacted the most vulnerable communities. Beyond the health impact, the pandemic is disrupting almost every aspect of life. Schools are working to provide effective virtual education and remote work has becoming a new normal for organizations. However, the need for reliable internet access has never been greater for communities that are poorly served by service providers.
"Secure and durable, each trailer can be powered by a built-in generator or connect to municipal sources for quiet operation," the brief explains.
Agencies can take advantage of federal COVID relief funding — such as the CARES Act, Department of Education and Department of Housing and Urban Development grants to acquire this solution through Dec. 30, 2020, the brief says.
Learn how SAIC can help your program complete the proper grant request and purchase order before the December 30, 2020 deadline.
This article was produced by StateScoop for, and sponsored by, SAIC.