Study: State legal information 'impossible' to access online
A new report by a Harvard University researcher suggests that states do an overwhelmingly poor job of making legal information accessible online.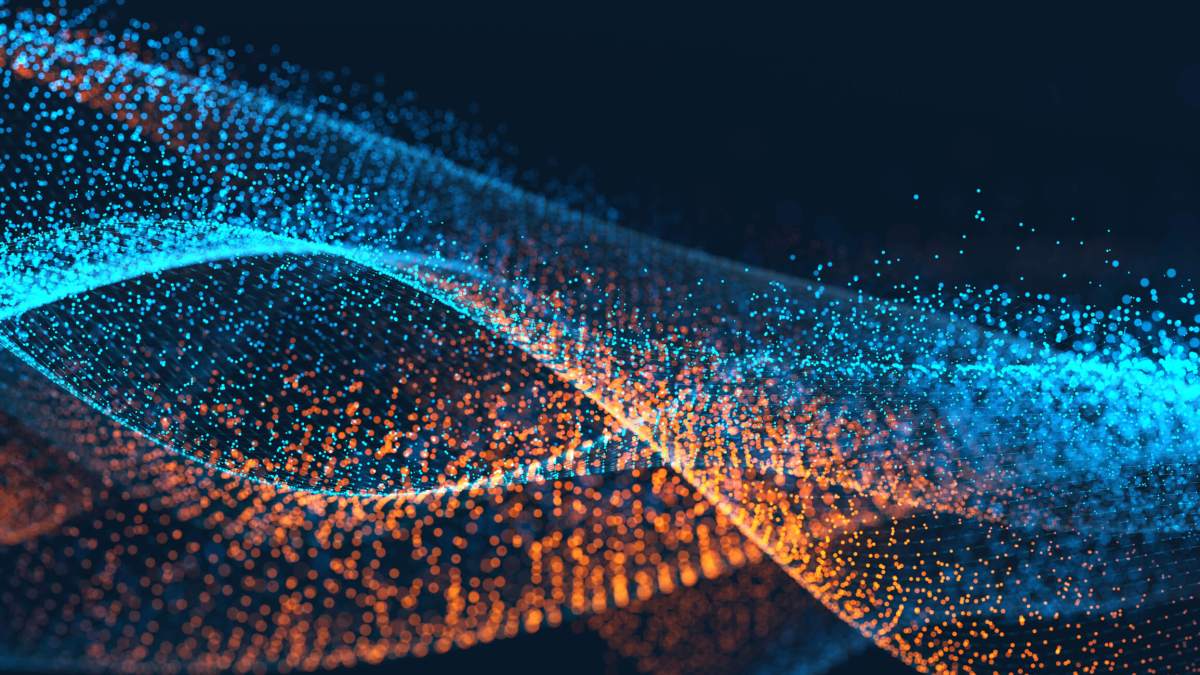 States do an overwhelmingly poor job of making primary legal information freely available online, according to a new study by a Harvard University researcher.
Sarah Glassmeyer — a fellow at Harvard's Library Innovation Lab and an affiliate of its Berkman Center for Internet and Society — examined the websites of all 50 states to understand how each made its state statutes, agency regulations and case law accessible online. In her findings, released earlier this month, she charges that states make it "impossible to do any but the most basic of legal research for free" with their online offerings and identified 14 factors that inhibit public access to the law.
In all, Glassmeyer found that none of the states provided an index to ease the searching of case law or any kind of tool to point users to newer cases that cite the original. Additionally, she writes that no state site provides a tool to search across different cases, and many lacked robust search functions of any kind — 17 of the 105 case law websites and 13 of the 50 regulation sites lack any search mechanism.
"If you don't know exactly what you're looking for, you have a problem," Glassmeyer told StateScoop. "I got really, seriously bummed out while doing this research."
Glassmeyer argued this deficiency is meaningful because any user without a law degree probably won't know exactly where to look to find the information they need.
"When I was a practicing librarian at a reference desk, it was very common for people to come in and say, 'I want the case that says I'm allowed to have a dog in my yard,'" Glassmeyer said. "There's not a case that says it, it's a regulation or a statute that says it, and so you have to be a sophisticated user of legal information to know 'Oh, I have to go to the statutory collection on the state legislature Web page.'"
She added that the search functions that do exist on the websites often perform searches of the state's whole Web portal, giving the average user a "low probability" of actually finding what they're looking for.
Additionally, Glassmeyer said the format this information is published in makes it difficult to comb through. While she found that 36 states publish their statutes in an easily searchable HTML format, she noted that 88 of the 105 case law websites only contain information in PDF form.
"It's unsearchable, unusable to go through," Glassmeyer said.
But she added that trouble spots exist even for those with a better understanding of the law. Many of the sites contain disclaimers that the information may not be fully updated or accurate — Glassmeyer found these warnings on 45 of the case law sites, 18 statute sites and 11 regulation sites — and many more can't verify that the information posted constitutes the official version of the text. In total, 46 of the statutes were unofficial online, as were 30 of the regulations and 92 sources of case law.
Glassmeyer said those factors make it very difficult for anyone looking to cite those documents without accessing the official print copies, and adds that claims of copyright on the texts further hamper this process.
The Supreme Court has long held that these "edicts of government" can't be copyrighted, but Glassmeyer found that many sites contain copyright claims anyway, with 45 case law sites, 15 regulation sites and 27 statute states all listing copyright claims. She notes that it's unclear if those are simply a "remnant of the webpage framework" or a claim of copyright on ancillary material surrounding the text, like annotations, that were produced by private companies.
That distinction may seem minor, but with Georgia currently suing an open government advocate for his efforts to republish privately written law annotations, Glassmeyer said that it's a meaningful part of any examination of state law websites.
But Glassmeyer does see hope for the future of online law publication. In her report's recommendations, she urges states to create centralized law portals to let users search across all the information and address these various barriers to access.
However, she said that it might be "impossible" for the states to make that kind of move on their own because of the complexity of the task. Instead, she thinks that state law libraries could help facilitate the coordination between the various branches of government for the project.
Should states be reticent to spend money on such an effort, Glassmeyer thinks greater collaboration with the private sector could help get these portals online. Many states already contract with companies to publish print versions of these documents, and Glassmeyer thinks a similar model could work for law websites.
"While that's problematic for anyone that wants to be a wholesale user or republish it, the usability factor is through the roof," Glassmeyer said. "Maybe that should be something states consider doing."
Contact the reporter at alex.koma@statescoop.com, and follow him on Twitter @AlexKomaSNG