States share progress on Medicaid IT modernization 
State health technology leaders offered their updates on modernizing Medicaid systems at a government health IT conference in Baltimore.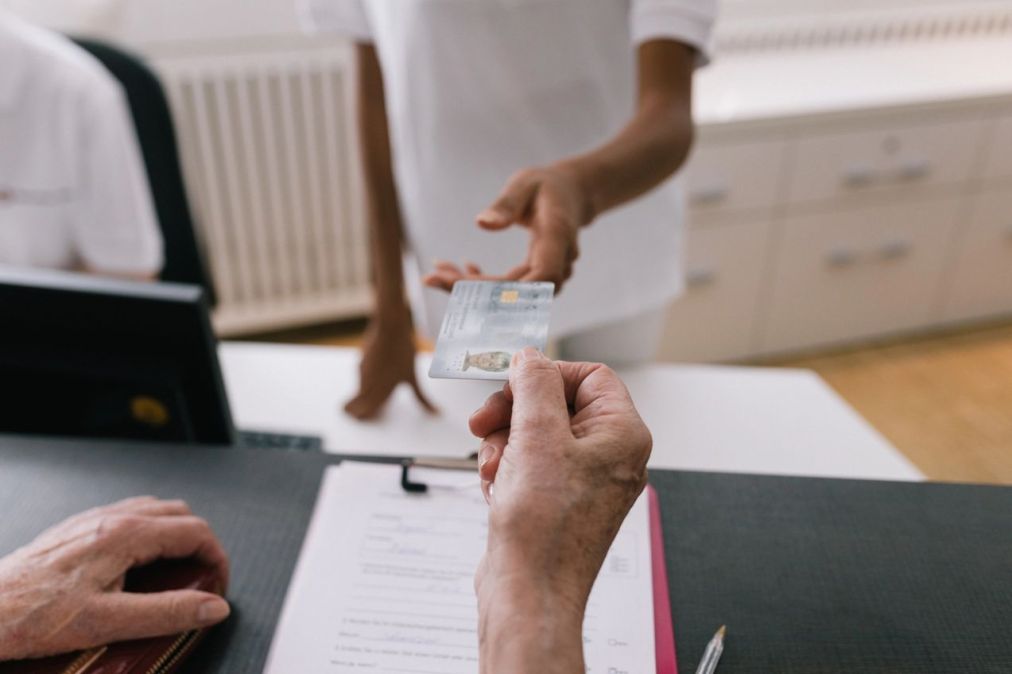 The COVID-19 pandemic put state health and social safety net programs under pressure, but also spurred much-needed modernization and innovation, speakers at a government health IT conference said Tuesday.
Speaking at the State Healthcare IT Connect Summit in Baltimore, officials from health and social services departments in Arizona, Louisiana, Maryland, Pennsylvania, Washington state and Washington, D.C. said they are all working to streamline their Medicaid application processes, particularly as the continuous enrollment policies implemented during the pandemic come to an end.
The process of "unwinding" and returning to regular operations for Medicaid eligibility and enrollment prompted the State of Louisiana to "look at how we can utilize technology and advance our whole system," said Tara LeBlanc, Medicaid executive director for the Louisiana Department of Health. This included considering technologies and approaches the state had never looked at before, such as using text messages to get updated contact information from Medicaid beneficiaries, she said.
Meanwhile, Pennsylvania has been on a "modernization journey for quite a while," said Martin Ciccocioppo, director of the Pennsylvania eHealth Partnership, which oversees the statewide health information exchange between providers and agencies. He said some of those modernization initiatives include a new focus on value-based purchasing, which gives hospitals and physicians incentives for better care, further investments in the health info exchange and developing new resources to evaluate equitable health care access across the commonwealth.
Arizona, too, has been on a long modernization journey, said Kristen Challacombe, deputy director for business operations at the Arizona agency that runs the state's Medicaid program.
"We're still in our beginning stages, and the beginning is five years in," Challacombe said.
She said over the next five years, the state plans to prioritize its health information exchange, which will make it easier for patients and providers to find and share health data.
Washington state is updating Medicaid infrastructure via several major technology updates, said Kelly McPherson, health information technology coordinator for the Washington State Health Care Authority. It is also working to collect, share and manage personal data across social service organizations through a community information exchange — and integrating eligibility and enrollment processes to streamline Medicaid applications, she said.
While expedited enrollment processes can make it easier for eligible residents to get on Medicaid, they're not always well-received, said Mitzi Hochheiser, deputy director of Louisiana's program, which introduced a modernized sign-up system in 2018 to poor reviews.
"We automated the crap out of everything, and no one was ready for that," Hochheiser said. "We went from a 1980s mainframe to a modern system. The field wasn't ready for that, the citizens weren't ready for that and the providers weren't ready for that. No one liked it."
In 2019 — and through the pandemic — Hochheiser and her colleagues educated users on the new system, targeting populations — including children, nursing-home residents and people with disabilities — with text messages, direct mail and other channels.
"We're looking for ways to meet people where they're at," she said.