States report technical glitches on new computerized tests
School officials say they have been plagued with computer and network meltdowns as new, remotely managed computerized tests are being rolled out this spring.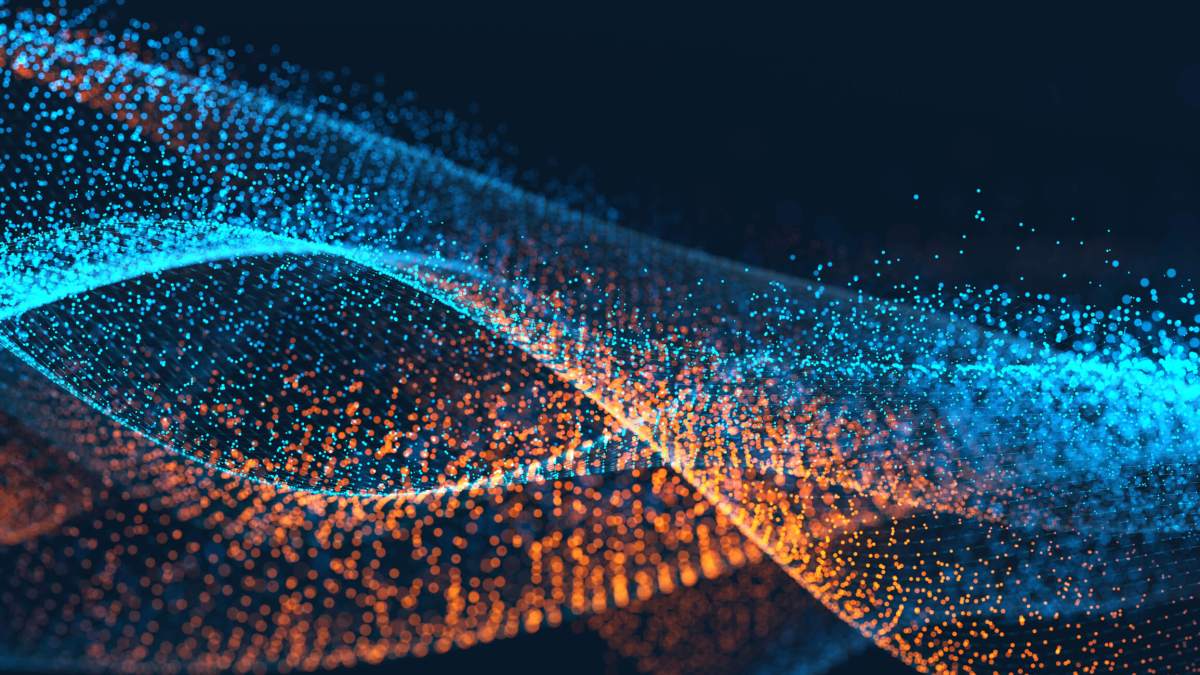 New computerized state exams are being tested right now — and some education experts say they're failing.
School districts from New Jersey to Florida to Colorado have been plagued with technological glitches on standardized exams ranging from slow Internet connections to possible cyber attacks. The glitches are outraging parents and stressing out teachers, administrators and students who, in several cases, have had to postpone taking the tests. Many parents across the country have opted their children out of the tests.
One of the latest examples of a tech meltdown happened in Colorado, where a server operated by Pearson — the testing company that was awarded a $27.5 million contract to make the tests — malfunctioned on Tuesday, according to The Colorado Springs Gazette.
"The whole thing just shut down" halfway into the testing, a Colorado Springs teacher told the newspaper. "It was like crash and burn."
Students in fifth through eighth grades were in the middle of taking science assessments developed by the testing giant under the Partnership for Assessment of Readiness for College and Careers, or PARCC, while kids in fourth and seventh grades were taking social studies assessments online.
Pearson acknowledged an "unexpected service interruption" that prevented test administrators from logging on.
In a separate incident in Montana, six schools had to halt their tests Tuesday after a network server glitch, NBC Montana reported. Their math and English tests were being administered by the Smarter Balanced Assessment Consortium, another program that develops exams aligned to new rigorous Common Core standards.
On Wednesday, the Brookings Institution posted research about widespread technical problems in Florida, where a cyber attack was being investigated, and in Ohio, where teachers reported trouble logging onto the test application. State officials in Wisconsin had to postpone administering the tests for two weeks because of technological failures.
"There have been a series of problems that have made it difficult to actually implement the tests," Darrell West, director of the Center for Technology Innovation at Brookings and an author of the report, told StateScoop. "It's creating a lot of undue stress for teachers and students. Teachers are now held responsible for the performance of their students."
West said the blame falls on the testing vendors, which have simply sent out a flutter of apologies over the weeks as administrators continue reporting problems.
"Most districts don't have a lot of technological expertise, so they have really outsourced a lot of this to private companies," West said. The companies "are the ones who've been tasked with the implementation, so they're responsible for any problems that have popped up."
Columbia University professor Aaron Pallas said it can be difficult to tell who is to blame in certain circumstances, the school district or the vendor, but added it's "inexcusable" if states and contractors haven't conducted field tests of the assessments to work out any kinks beforehand.
"Failures due to capacity issues that should have been anticipated are a result of poor planning, and we should expect those involved to take responsibility," he said in an email.
Pearson also came under fire last month for monitoring students' social media posts to make sure they were not leaking test questions and other information during the PARCC math and English tests.
The issue came up after New Jersey blogger Bob Braun published an email from a school superintendent who expressed alarm that Pearson had notified state officials when it discovered a student had posted a photo of a test question on Twitter.
"The [state Department of Education] informed us that Pearson is monitoring all social media during the PARCC testing," the superintendent of Watchung Hills Regional High School, Elizabeth Jewett, said in the internal email March 13. "I have to say that I find that a bit disturbing."
Still, experts said schools would likely not revert back to old-fashioned pencil and paper anytime soon. And others said the problems schools have been experiencing are not proportionate to the actual number of students taking the exams across the country.
"The challenges that have occurred, I wouldn't call widespread," said Michael Russell, professor at Boston College's Lynch School of Education, who also consults for testing programs like PARCC. "Millions of kids are being tested on computers right now, and it's not like there are millions of problems."
He added, "This is the first time technology is being used, so there are going to be glitches."