States need to move away from capital spending on data center upgrades, say state CTOs
A group of East Coast IT leaders detailed their work to incorporate data center maintenance spending into their operational budgets to help stabilize costs.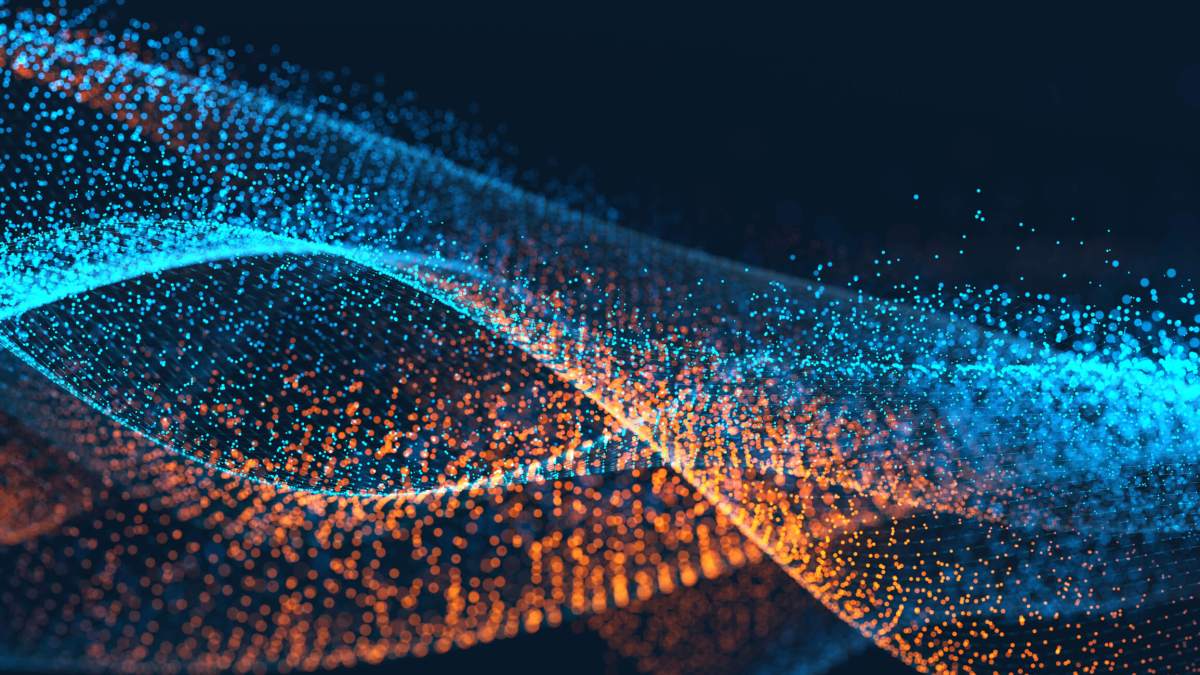 SARATOGA SPRINGS, N.Y. — States need to focus on using their IT operations budgets to pay for data center maintenance rather than relying on hefty infrastructure upgrade investments, according to a panel of state IT leaders.
At a discussion at the National Association of State Technology Directors' Eastern Region conference here Wednesday, IT officials from up and down the East Coast stressed that they were increasingly moving away from using capital expenditures to overhaul their data storage facilities in order to keep up with the rapid pace of technological development.
"As [states] look to insource or outsource our data centers, at the end of the day, we're looking for ways to accommodate change," said Dean Johnson, chief operating officer for the Georgia Technology Authority.
Johnson's state outsourced the management of its two data centers to IBM in 2008 — one is close by in Atlanta, the other is out in Colorado and acts as a disaster recovery facility — now, Georgia no longer worries about having to plan for major capital expenditures for periodic overhauls of these facilities. Since the outsourcing, Johnson said his agency has moved the spending surrounding the data centers to fall under the agency's operational budget with great success.
"We no longer have these wild swings in spending, so it's more predictable and helps with transparency," Johnson said. "Data centers are extremely expensive to manage and maintain, and being able to smooth that spend out is really the key to the successful data centers of the future."
James Weaver, Pennsylvania's chief technology officer, said he's hoping to move his state in the same direction to avoid similar "wild swings" in spending. Pennsylvania currently has two data centers, and as Weaver plots out plans to upgrade them in the coming months, he foresees some legislative headaches with the project.
"We need to start investing into their physical infrastructure, and those are things considered capital improvement projects, so they need legislative authority," Weaver said. "What would seem to be a simple $300,000 upgrade to something could take two, two and a half years due to the budget process."
[Read more: New York moves to consolidate applications, improve citizen experiences]
Gary Kuchark, deputy chief operations officer for New York's Office of Information Technology Services, said New York is trying to combat just that sort of conundrum as part of its data center consolidation effort. The state has spent the last few years moving each of its 53 agencies into the same leased data center, and Kuchark thinks that process can't move fast enough as he looks to avoid the rising costs of infrastructure upgrades.
"The facilities that we haven't consolidated yet, they're failing," Kuchark said. "The quicker we can get into the single, leased facility, the better off we'll be."
States can also consider letting a private company both own and operate their data centers and follow Virginia's example to avoid these issues, according to Steve Radabaugh, director of technology services for the Virginia Information Technologies Agency.
Virginia agreed to let Northrup Grumman build and manage a data center just outside the state capital of Richmond as part of its 2006 IT services agreement with the tech company, and Radabaugh believes that arrangement has served the state well so far.
"In hindsight, it's a good decision that we don't own that data center," Radabaugh said. "Building a data center is something where you better understand exactly what your capacity needs are, both now and what they will be in the future."
Indeed, he said that the facility ended up being "way bigger than what we need," and if the state had been the owner instead of Northrup Grumman, it would've been saddled with extensive upkeep costs for a facility that isn't close to being used to its capacity.
"If you're looking for a place to have a dodgeball game, there's plenty of room there," Radabaugh joked. "So it's a good thing we don't own that asset and are stuck owning that."
Johnson said his state initially considered such an arrangement with IBM, but "didn't want to give away the keys to the kingdom" in yielding control of its facilities. However, he admitted that the problem of unused space in data centers is a real one, and he thinks states could be able to use their available square footage to offer space to any neighbors with a need for more storage.
"There's a real opportunity for a reciprocal opportunity between states," Johnson said. "We all have data centers similar in nature."
Contact the reporter at alex.koma@statescoop.com, and follow him on Twitter @AlexKomaSNG.