States love agile, new data shows
It virtually always produces "excellent" results, according to new survey data shared by the National Association of State Chief Information Officers.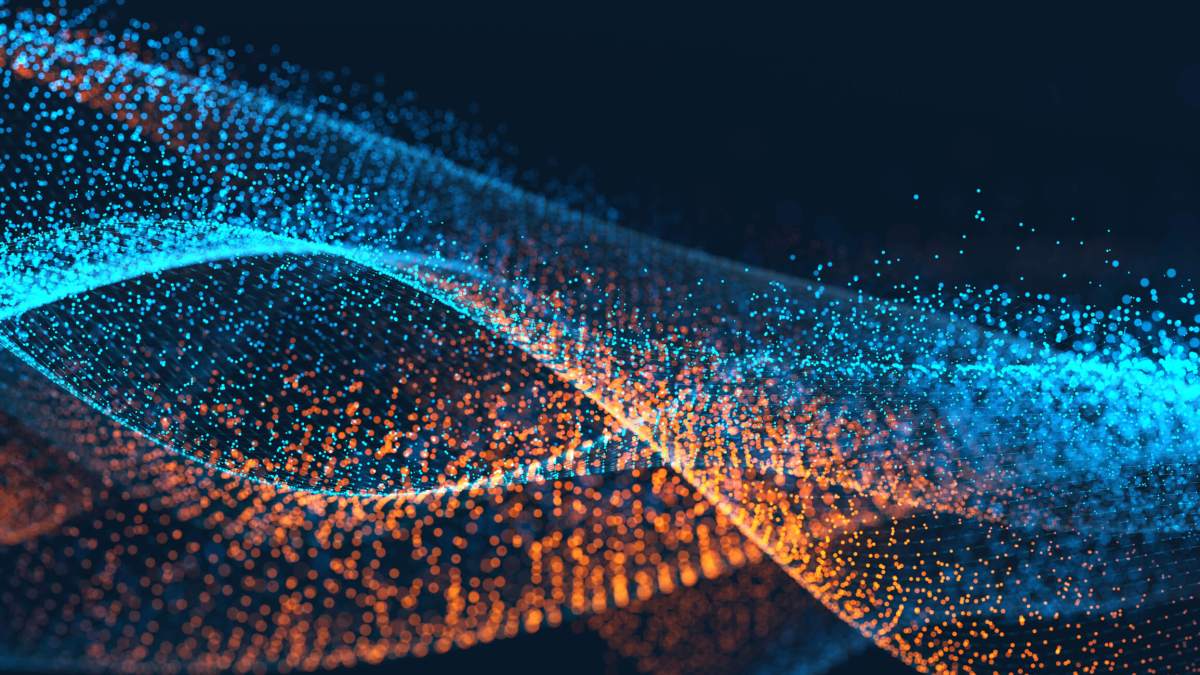 State government projects that use agile methodologies are virtually always successful, according to preliminary data released Monday by the National Association of State Chief Information Officers at its midyear conference.
Among survey results scheduled for release by the association this fall, 98 percent of state government IT leaders reported that their customers like to see the frequent updates capable through agile and 95 percent agreed agile produces "excellent results" and customers are are satisfied with the end product when using agile.
Agile development, an iterative development process that deviates from a traditional single-release-date approach, is still not as popular in state and local government as it is in the federal and private sector, said Accenture consultant Keir Buckhurst, but adoption is building as managers watch success unfold in neighboring departments.
"It's not less risk, but what you're risking is a lot smaller," Buckhurst said. "It's the flexibility that's really important. In my experience, doing things in sprints really changes what the business decides what to do next. Because they learn from using it and their customers' reactions and then something they first thought was critical, that suddenly changes and that stuff isn't important anymore. It's that flexibility that really allows us and them to focus on what gets value."
As people grow accustomed to their favorite apps and websites being updated on a regular basis, the concept of agile development becomes more common and accepted, Buckhurst said. NASCIO survey data reveals that the people behind agile adoption come from no single job role.
In a panel discussion about the survey data, California Deputy Chief Information Officer Chris Cruz said his state's adoption varies widely between agencies, but with the formation of an Agile Academy, leadership is attempting to standardize practices. Collaboration, strong governance and executive support are the keys to making agile work, Cruz noted.
"You need to get buy-in to get value," he said Monday at the conference in Arlington, Virginia.
NASCIO identified lack of training, incompatibility with procurement processes, and legacy solutions as top barriers to agile adoption.
Agile is also part of a larger cultural movement in California to cater to a generation of younger workers and update practices, Cruz said.
"Today, we're recruiting right out of the high schools. We're bringing high school folks into the data center," he said. "We're taking a divergent approach to how we look at this and how millennials process information."
The inability of staff to embrace change was identified as the top cultural challenge to agile adoption, NASCIO survey data shows.
Minnesota Chief Information Officer Tom Baden said his state has been using agile for three years and one of the first things they learned was that while agile leads agencies toward a more effective process, those involved still need to be thoughtful.
"You still have to be disciplined, while creative, and measure, measure, measure," Baden said. "Act. Don't be afraid to kill things early, and be agile."
Baden recommended states looking to try agile build strong partnerships with their businesses.
"We don't really do IT for IT's sake. We do it to solve a business issue," Baden said. "And you'll find you're not having to have that conversation managing scope with senior leadership. They're helping to manage that all the time and keeping things out they know they can't accomplish within the timeframes."
Overcoming the barriers to agile adoption are worth it, Baden said, because the methodology eliminates friction between various lifecycle delivery disciplines — things like project management, construction, testing, and quality assurance.
"What agile does is it takes all the friction between all of those and accelerates smaller increments through," he said. "To me, that makes the project less risky. It makes it a lot better quality. Instead of handing over a telephone book of business requirements, the people that are developing are in the room and they can adjust quickly."
NASCIO's survey data confirms that the most frequently cited benefit is increased customer engagement and business ownership, followed closely by improved customer satisfaction.
"If you don't have great leadership involved the entire way, you won't succeed," Baden said. "But on the flip side, when they are — we had a project go live this past Monday that was a full agile project and if it wouldn't have gone live, I swear the business partner would have strung us up. They wanted it so bad. It was theirs. They owned it. And that's a very different software release than I've seen in a while."