States lash out at feds, Congress for shutdown
Complaints centered on the temporary stoppage of federal funds that states receive to run critical program in each jurisdiction, ranging from health and human services initiatives to education programs, not to mention the possible economic impacts on their states.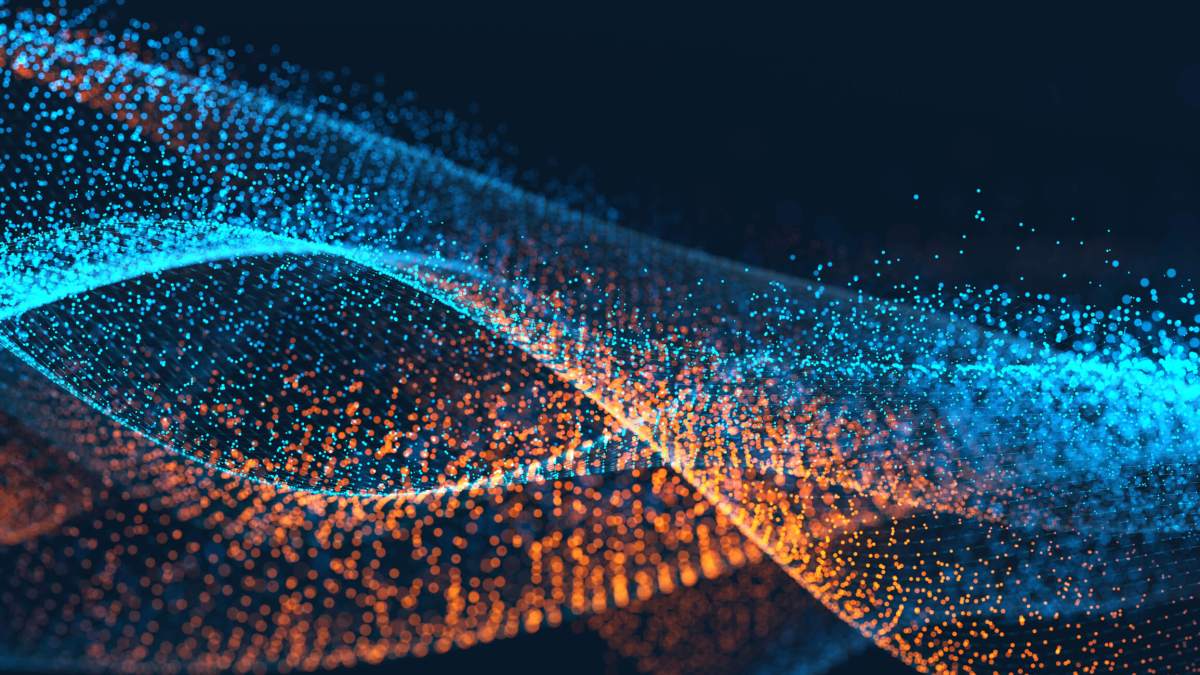 Governors throughout the nation on Tuesday chastised the federal government and congressional leaders on both sides of the aisle in anticipation of the effects the shutdown will have at the state and local level.
Complaints centered on the temporary stoppage of federal funds states receive to run critical program in each jurisdiction, ranging from health and human services initiatives to education programs, not to mention the possible economic impacts on their states.
"Once again, Arkansas stands to suffer from a crisis wholly manufactured by Congress," Arkansas Gov. Mike Beebe said. "What should be a simple and clean resolution to fund our federal government has turned into political posturing by elected officials who, of course, will not be among those hurt by their actions. Arkansas and America deserve better from Washington."
Beebe pointed to a number of examples of how the shutdown will affect his state that could see as many as 2,000 state employees furloughed, not to mention the thousands of federal employees who work in Arkansas.
Some examples of hardships his state will face include: The Arkansas Department of Human Services will be "greatly hinder[ed]" to investigate claims of child abuse and neglect. More than 85,000 meals for Arkansas children will not be provided, and protection for nursing-home residents will be reduced. He also said 2,000 newborn babies will not receive infant formula through the Department of Health's Women, Infants and Children program that provides food to low-income women and children.
"The federal government shutdown will damage our economy and cause unnecessary hardship to New Hampshire families," New Hampshire Gov. Maggie Hassan said. "It is simply unconscionable that, at the expense of the needs of our people, some members of Congress have chosen to put their extreme ideology first and continue to fight battles they have already lost."
She continued, "The State of New Hampshire will continue to operate, carrying out the normal functions of state government, although there may be some disruption in individual programs that are not yet funded. In New Hampshire, we come together to make things work, finding commonsense, bipartisan solutions that maintain our state's high quality of life, and Washington needs to do the same."
The governors do have cause for concern. The government shutdown could have economic reverberations that will be felt from the federal level all the way down to the local.
Even small towns in Montana are fearing the repercussions. After the 1995-1996 shutdown closed Yellowstone National Park, businesses in the area suffered greatly. The two hotels open in the area had no choice but to refund tourists' money.
Oregon could have 28,000 federal employees temporarily out of work, and The Washington Post reported Maryland could lose $5 million a day in tax revenue, which could only be mitigated by retroactive payment. However, sales tax revenue could not be made up for.
"The federal government shutdown that congressional Republicans forced upon us will needlessly hurt hardworking Maryland moms and dads who are federal employees; harm small and large businesses across Maryland — including health, aerospace, and defense companies; and threaten our state's budget in a time of economic recovery," Maryland Gov. Martin O'Malley said.
He continued, "In this year's Maryland budget, we worked with the general assembly to set aside funds to lessen the impact of sequestration — another needless blow struck by Congress. We have flexibility on how to use these funds, and we're actively assessing all of our options so that we can minimize the harmful effects of prolonged congressional recklessness on Maryland families and businesses."
The same thoughts about the economy came from Vermont Gov. Pat Shumlin who said the most significant and long-lasting negative impact of shutdown will be on consumer and business confidence, slowing economic recovery and costing the nation jobs.
According to Vermont Administration Secretary Jeb Spaulding, if the shutdown is short — a matter of a few days — the impact on most Vermonters will be relatively minor, but if it were to go on for weeks, the odds are high thousands of Vermonters will be seriously hurt.
"Social Security, Medicare and Medicaid benefits are not directly impacted by the shutdown," he said. "Some federal programs like Three Squares should be in place, at least for October, but would likely be on hold in a prolonged shutdown. There are some other critical programs that rely on federal funds like Reach Up, where we will pay to provide benefits for now, and ask for reimbursement from the feds later. Based on prior experience, we expect that to occur, but, obviously, if a shutdown looks like it will drag on, we will need to reevaluate our position, because no state has the capacity to pick up federal program costs."
Cities and counties are also feeling the crunch.
San Francisco Mayor Edwin Lee said a prolonged government shutdown could affect the more than 31,000 San Franciscans served by the San Francisco Housing Authority and the more than 31,000 families relying on subsidized food and nutrition programs.
"For San Francisco, federal funding is critical to providing vital city services, such as public safety, including homeland security, housing for our most vulnerable residents, health and human services, and implementing critical infrastructure and capital projects," Lee said, adding Congress' actions are directly jeopardize programs and services funded by the $447 million in federal government funds, including $214 million that supports the general fund.
"I am extremely concerned about the devastating impacts a shutdown will have on our city," Lee said.