State lawmaker aims to set up NYC police body camera pilot program
Though the city is currently wrapping up its own pilot of the technology, a new bill would set up a two-year program with select NYPD officers.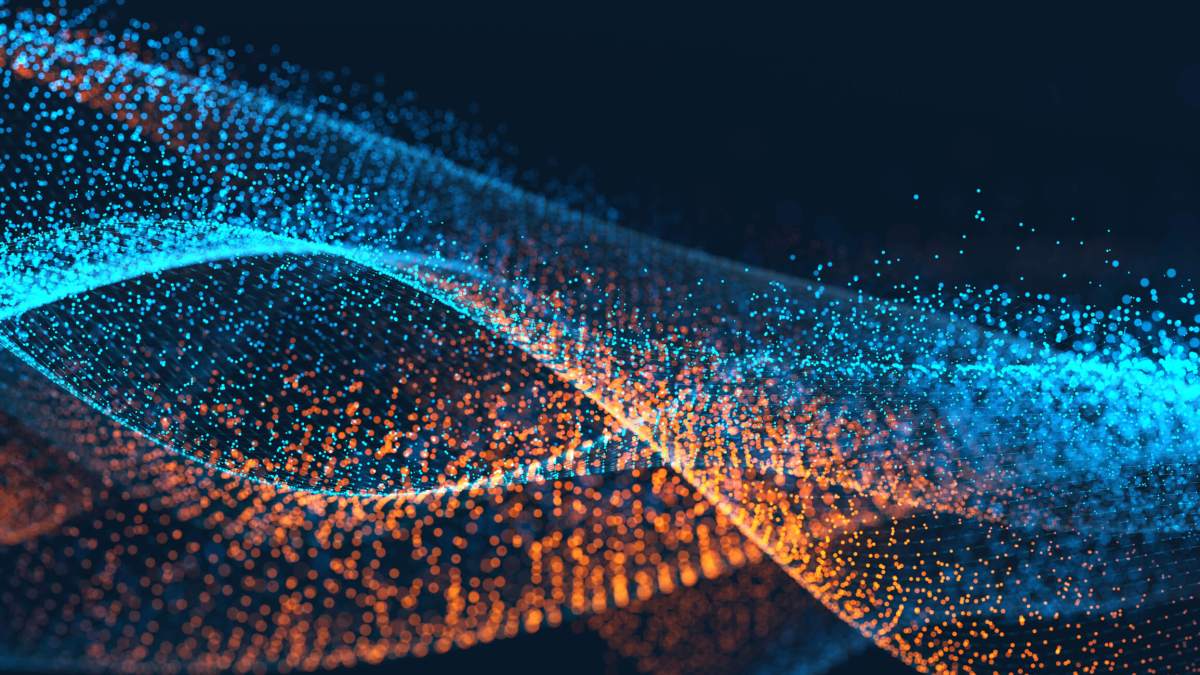 New York state lawmakers are weighing a bill that would set up a police body camera pilot program in New York City after the city spent months running its own test of the technology.
Assembly Member Diana Richardson introduced the bill Monday, which would direct the state's Division of Criminal Justice Services to work with the city's police department to put the new pilot program in place by Dec. 31.
The legislation would mandate officers in five of the city's police precincts start wearing the cameras from Jan. 1, 2017, through Dec. 31, 2019, when the pilot would end.
"This pilot program would allow the New York state to assess the benefit of body cameras in encouraging lawful interactions between the police and civilians," Richardson wrote in a statement accompanying the bill's introduction. "After implementing a similar program, other states have realized a 88 percent drop in complaints. New York State should expect similar outcomes."
The bill would give the state's criminal justice division the authority to set the precise regulations around the mechanics of the program, but it does lay out a handful of provisions that would be part of the pilot. Specifically, it stipulates that the cameras should "be used whenever the police officer is on duty" and it requires city police to store footage collected from the cameras for at least six months after it's recorded.
[Read more: Body camera bills explode in popularity among state lawmakers in 2015]
The city's police department is currently wrapping up its own body camera pilot program — which it launched in December 2014 following a federal judge's order — with plans to start outfitting more of its officers with the technology in the coming months.
The nonprofit New York City Police Foundation provided $60,000 to help get the pilot off the ground, but the legislation doesn't contain any details on how this new program might be funded.
Richardson's bill is now up for consideration in the Assembly's Committee on Governmental Operations, but the legislative analytics company FiscalNote gives it just a 4.8 percent chance of advancing, partially thanks to the bill's handling of a contentious subject like police body cameras.
However, New York would hardly be the first state to pass legislation setting up a way to test out the technology (though the city's previous pilot program adds another layer to the situation). A study by the Urban Institute — a left-leaning think tank — found that eight other states and Washington, D.C., passed laws creating pilot programs or study groups for the technology through January.
Contact the reporter at alex.koma@statescoop.com, and follow him on Twitter @AlexKomaSNG.