Smart cities are walking a tightrope between utopia and chaos
Commentary: The CEO of Global Wireless Solutions warns that as smart city growth booms in the U.S., failure to manage complex systems carefully could undermine why they were launched in the first place.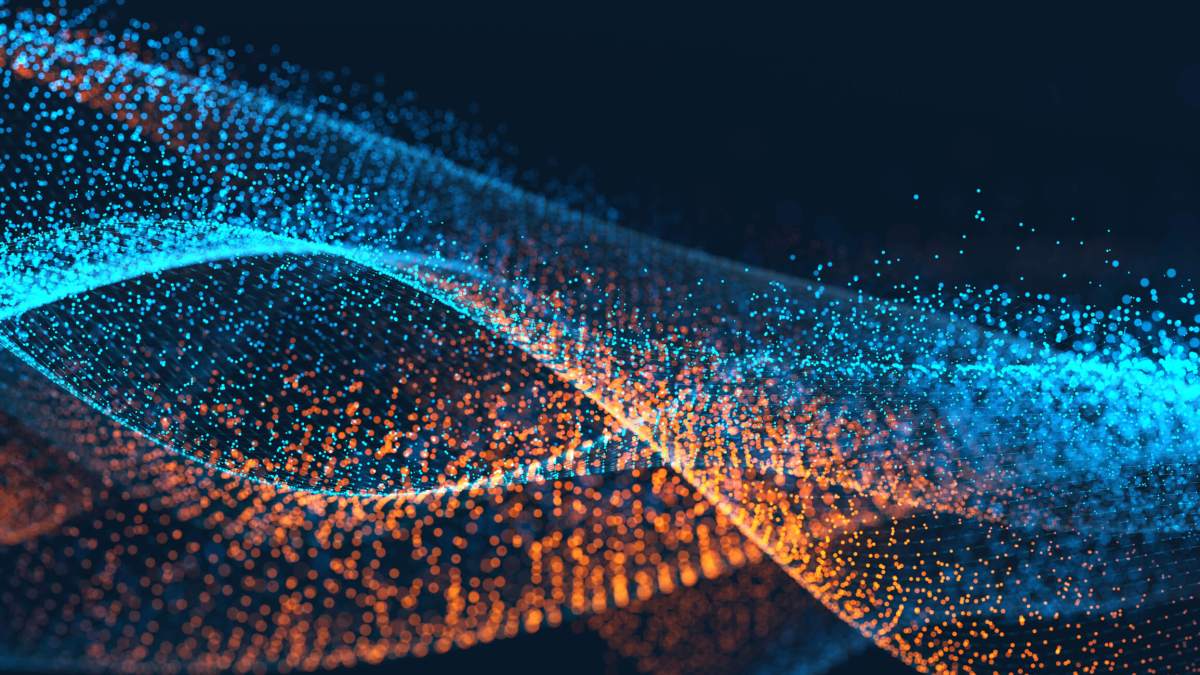 While there has been a bright spotlight on the deployment of smart city technologies in major urban centers around the world — such as London, New York and Singapore — there is also an increasing push among state governments in the U.S. to assist or encourage their metropolises to build similar infrastructure.
As populations age and urbanization continues, cities across the U.S. are seeing a growing strain on infrastructure and resources. However, by applying innovative technologies, these cities can improve the quality of life in their communities, provide improved and sustainable services, and safeguard their infrastructure for generations to come. But while much attention is focused on the end vision, an often-overlooked detail involves how all these new smart infrastructure projects and systems will be managed and held together.
These new networks will be made up of a myriad of devices, sensors, connectivity paths, network nodes and gateways. They involve the Internet of Things (IoT), which means the deployment of new and evolving technologies and applications.
And because states and local governments will rely upon these technologies to deliver both non-critical and critical services to their communities, these new networks must be maintained at a level of robustness that ensures reliable and consistent communication. To guarantee network reliability and resilience, aspiring smart cities will need to invest in rigorous network benchmarking programs to monitor status, measure the impact of upgrades over time and ensure network performance and stability.
Routine network testing and monitoring should be a cornerstone of any smart city's master plan. These key activities enable the managing authority to catch faults before they impact critical city services and determine if those new network additions and enhancements are achieving their expected impact.
With a well-thought-out network benchmarking, measurement and monitoring strategy, cities can better understand the true value of how the smart city technology is impacting their critical areas of service, such as transit, energy, and environmental services. And this needs to be considered now as smart city projects are occurring at a rapid pace throughout the U.S.
In fact, AT&T's Smart Cities business unit projects that the adoption of smart city technologies in the U.S. is going to hit a huge upswing this year, with cities and states across the country projected to move from the project planning phase to building out frameworks for technology implementation, with 2018 as a target year for project deployments. AT&T themselves are actively engaged with local authorities in the deployment of smart city technologies — take for example their recent involvement with Gwinnett County, Georgia, where they are helping to deploy a wireless network to better monitor and reduce the amount of drinking water lost when in route to customers.
Meanwhile, the population of smart cities is becoming mobile-first. As smartphone use continues to expand from basic communication needs to entertainment to management of private and home IoT networks, the dependence on robust and reliable wireless connectivity will become a critical consideration in every walk of life.
The networks in a smart city are integrated and always communicating, underscoring the importance of reliable device connectivity. What good is deploying wireless sensors across a city's trains and buses if they fail to communicate delays or schedule changes because of network performance issues? Similarly, what good is an investment in measuring a city's traffic problems, if — because of poor network performance — it cannot report the traffic problem to authorities and citizens before thousands more get caught up in the congestion?
States, municipalities and local city governments are investing heavily in equipment and infrastructure — by 2026, smart city investment is expected to reach $750 billion in North America. In fact, Cisco estimates that within three years, a smart city of one million people will generate 200 million gigabytes of data each day. The ability to capitalize on these investments — to manage complex, integrated smart city systems, and to deliver services to local communities — will depend heavily on network reliability. Networks will need to connect and communicate on demand, move and deliver data at the speeds required.
For those planning and building smart cities, it's important to factor how well the technology, the service, and the network should perform. Leaders must ensure that a sound, rigorous monitoring process is in place to enable measurement, evaluation and therefore intelligent investment decisions in smart city technology deployments.