Sacramento, Calif., taps data analytics to measure workforce programs
The city has repurposed the UrbanLeap platform to gauge the efficacy of more than 30 workforce development programs.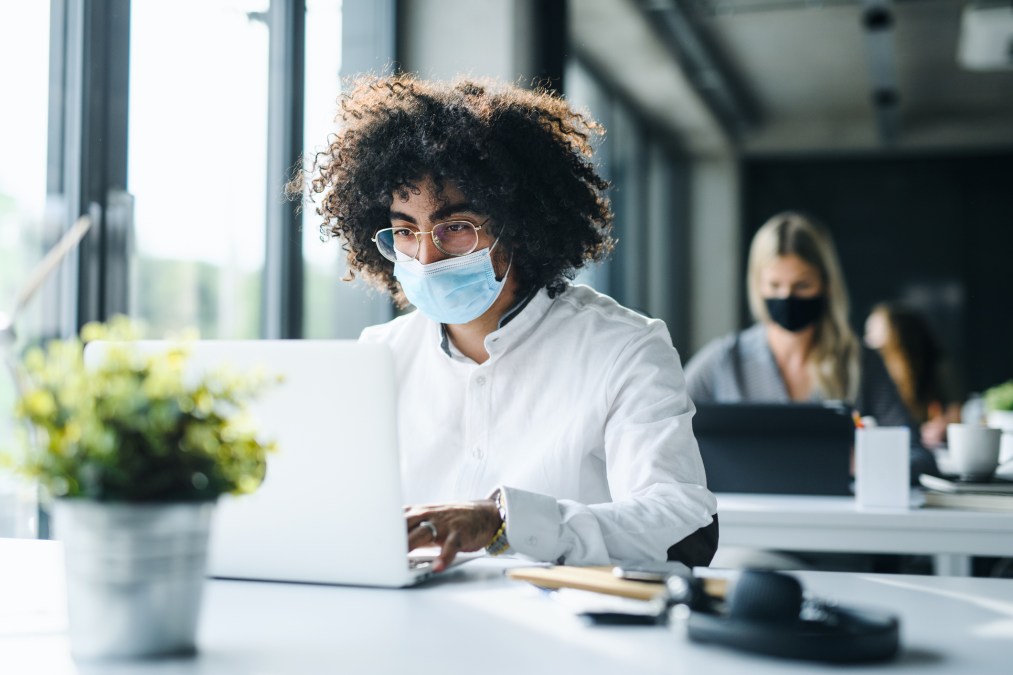 To measure how well the city's workforce development training is going, Sacramento, California, has repurposed a data platform that tracks city projects into a tool for tracking job-training programs, officials said on Friday.
The city is using software from UrbanLeap, a Silicon Valley-based software company, that was initially contracted by Sacramento to capture metrics about its various pilot projects. The tool will be used to justify whether a package of more than 30 workforce development programs launched in August is helping residents or not.
The state capital allocated $10.1 million in federal CARES Act funding toward workforce recovery programs in the technology, trade, and health care industries in August, and had previously tracked similar programs via email and PDF-based updates from the organizations and local nonprofits running the programs. That was "a big mess," said UrbanLeap spokesman Jeremy Devray-Benichou, with slow responses and incomplete data limiting how quickly city policymakers could begin to understand what's working and what's not.
"All of those things would have to be managed separately within their email client. UrbanLeap pulls that all into one platform," UrbanLeap spokesperson Holland White told StateScoop.
The city's Office of Innovation and Economic Development uses the software to standardize the metrics and reports from each community organization responsible for a workforce development program, including the age, gender and attendance of participants enrolled in the program, as well as whether they're placed in a job during or after the duration of the program. Sacramento instituted a CARES Act grant management policy in July for spending oversight. Since then, the software has enabled city officials like Melissa Anguiano, the innovation office's deputy director, to track all 30 programs simultaneously.
"UrbanLeap has been a valuable piece of our program because it allows us to track information related to participants from multiple sub recipients," Anguiano said in a press release.