Written by
StateScoop Staff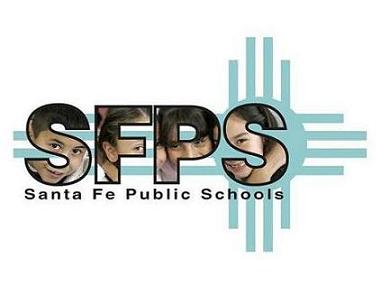 Students in Santa Fe will soon be getting an upgrade in technology, but how it will come about is irking some residents.
The Santa Fe School Board approved a plan to spend $55 million on school technology over the next five years with a vote Tuesday night, but instead of allowing the public to decide whether to fund the project, the board exercised its power to raise property taxes.
The board was empowered to do that thanks to a New Mexico state law passed in 1996 that allowed the school board to raise property taxes to fund education initiatives without public approval.
The Santa Fe tax, which would be imposed for up to five years, would mean a $150 increase per year for property owners with a $300,000 market value on their homes.
About 34 percent of the funding generated by the tax is to go toward building the network infrastructure. Roughly 41 percent is for upgrading schools to a common technology platform and providing students with a take-home device.
The remaining 25 percent would pay for the system, maintenance and teacher professional development.
The board, which narrowly approved the tax with a 3-2 vote, said waiting to hold a public bond voting on the measure would delay the project for another year, causing the city's schools to fall further behind technologically.