San Diego hires first chief data officer
The city announced on Thursday that Maxsim Percheskiy, a former Code for America fellow, has been named San Diego's first chief data officer just weeks before a new open data policy will go before the city council for a vote.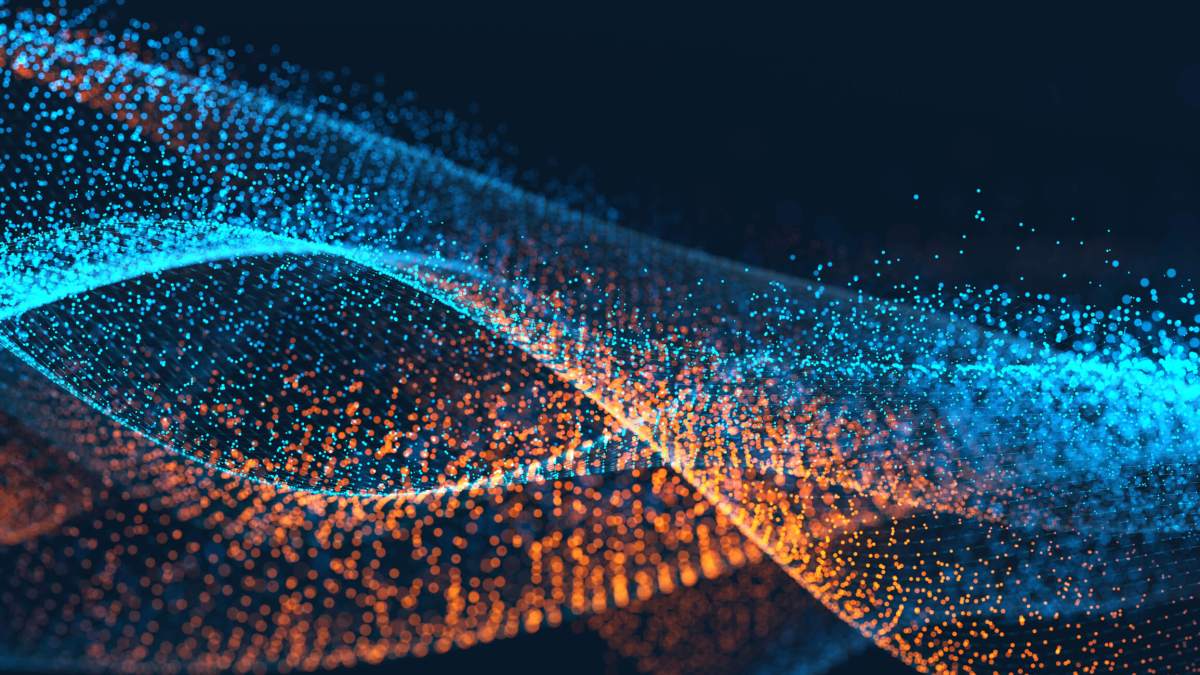 San Diego has named its first chief data officer as part of a larger move to support a new open data policy.
The city announced Nov. 20 that Maksim Pecherskiy, a former Code for America fellow, has been named San Diego's first chief data officer. The announcement comes just weeks before a new open data policy will go before the city council for a vote.
"Maksim is a perfect fit for the role of Chief Data Officer," San Diego Mayor Kevin Faulconer said in a release. "He will use public data and technology to help government make data-driven decisions, improve service delivery to our residents and positively impact the quality of people's lives. I supported the move toward open data while on the City Council and look forward to seeing it through as Mayor."
San Diego's new open data policy is scheduled to go before the city council Dec. 16. The policy calls for a chief data officer to identify and make available the city's high-value data sets using open standards. The data sets would be accessible to the public through a Web portal.
Falconer is following the template set forth by other cities that opening up data to the public not only increases public trust in government but can act as an economic engine for the city.
This policy is also intended to make the operation of city government more transparent, effective and accountable and to allow the public to assist in identifying efficient solutions for government.
"I'm extremely honored and excited to be chosen to serve the City of San Diego in this important role," Pecherskiy said in the release. "We're going to develop innovative web tools to empower San Diego residents, share information with our local startup community to develop apps and identify new ways to use our data to improve the lives of all San Diegans. I'm looking forward to working with my colleagues at the City as well as the technology, education and civic communities in San Diego to help harness the power of data and technology for positive change."
Pecherskiy spent the last year working as a Code For America fellow in Puerto Rico with a focus on economic development. His team delivered a product called PrimerPeso that provides business owners and residents a tool to search, and apply for, government programs for which they may be eligible.
Pecherskiy has been using technology to solve complex problems for nearly a decade. Before moving to California, Pecherskiy was a solutions architect at Promet Source where he built large Web systems and designed complex integrations. He also shaped development processes and led international development teams
He is the latest in what is becoming a long line of Code for America workers to take roles inside public sector agencies. Recently, Code for America founder Jennifer Pahlka spent a year working as a deputy chief technology officer in the White House, helping mold the federal government's open data initiatives.
And earlier this year, Los Angeles hired Abhi Nemani, Code for America's co-executive director, as its chief data officer. Nemani's role is similar to what Pecherskiy's in San Diego as he is pushing forward a new open data policy in the city while also working with agencies to find new ways to make their data available to citizens and the developer community.