California spends $6 billion on broadband
The state plans to fund major infrastructure projects to eliminate the digital divide and has created a new "broadband czar" role to oversee expansion efforts.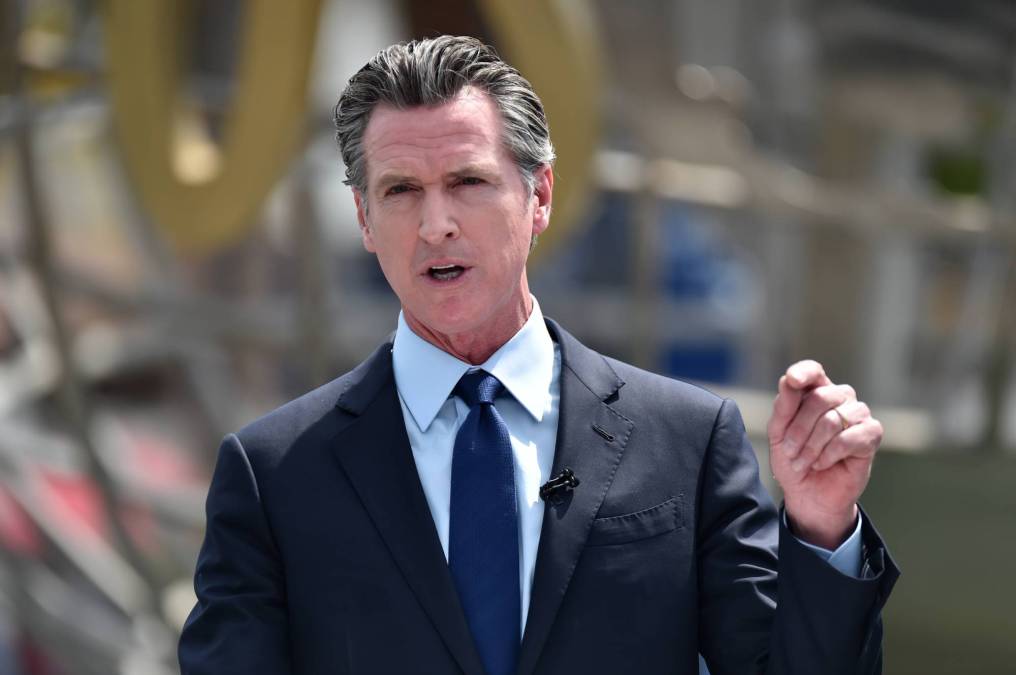 California Gov. Gavin Newsom signed a $6 billion broadband expansion bill on Tuesday with the intent of providing high-speed internet access to 98% of the state's homes and businesses over the next several years.
The state plans to allocate the funding into several infrastructure projects and create a "broadband czar" role to oversee the expansion, alongside a new Office of Broadband and Digital Literacy within the state's Department of Technology. The czar role hasn't yet been filled.
Of the $6 billion, $2 billion is marked for last-mile infrastructure in both rural and urban regions of the state, while $3.25 billion is to be set aside for building and maintaining an open access, state-owned middle-mile fiber network. The remaining $750 million is for local governments and nonprofits.
The law requires all projects be approved and funded before 2027.
"As we work to build California back stronger than before, the state is committed to addressing the challenges laid bare by the pandemic, including the digital divide holding back too many communities in a state renowned for its pioneering technology and innovation economy," Newsom said in a press release. "This $6 billion investment will make broadband more accessible than ever before, expanding opportunity across the spectrum for students, families and businesses – from enhanced educational support to job opportunities to health care and other essential services."
The availability of broadband is stratified by income and race according to a survey of 1,650 Californians published earlier this year. Higher-income households already have "near universal adoption" of broadband, researchers found, while more than a quarter of the state's low-income residents lack access beyond a smartphone. Hispanic residents, which make up 40% of California's population, were significantly less likely to have at-home broadband than other racial groups.
The researchers opined that short-term remedies to close the digital divide during the pandemic, like internet service providers donating Wi-Fi hotspots or service to cities like San Jose and Los Angeles, are not enough to eliminate the digital divide.
​​"The findings also suggest that short-term remedies based on emergency funding and technologies with limited capabilities are likely to fall short, unless coupled with long-term initiatives that promote the deployment of robust broadband infrastructure, address service affordability, and promote digital upskilling," the report read.