Rollout of online services continues in Arkansas with vehicle registration
The governor says the new service is hoped to reduce foot traffic to Revenue Offices and offer more convenience to the public.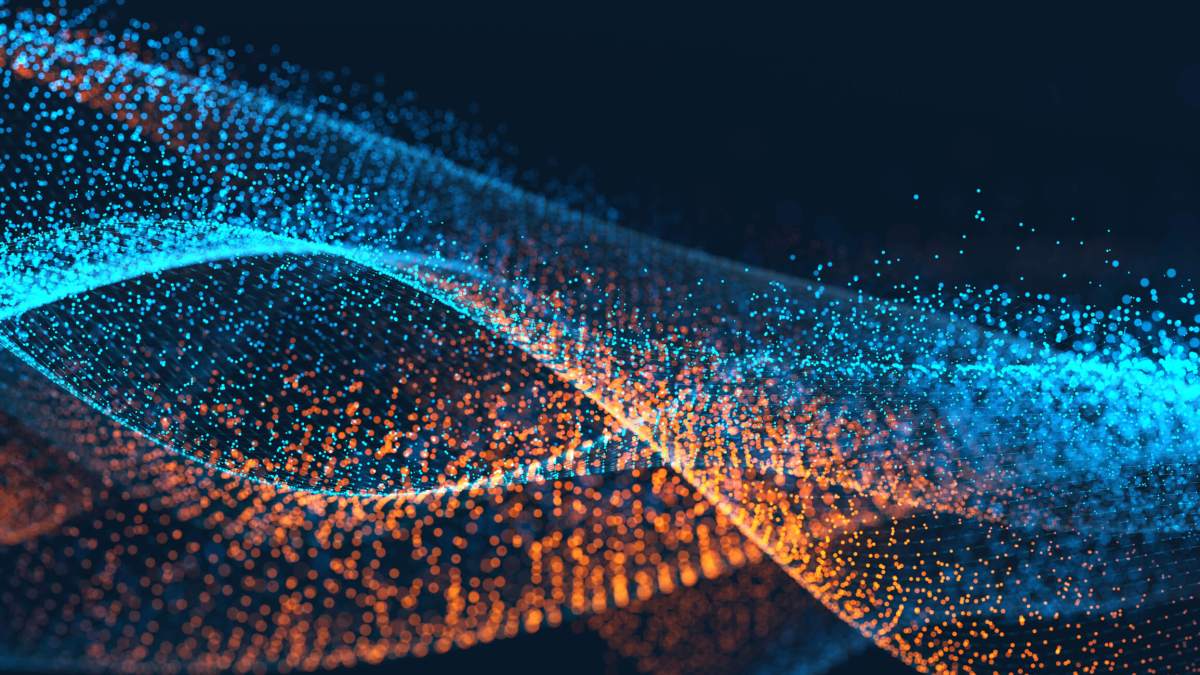 Arkansas Gov. Asa Hutchinson's push to improve the state's digital services hit another milestone this week as a dreaded task — visiting the local Revenue Office to register a vehicle — can now be performed online.
The launch of a new online process means that residents won't need to register vehicles in person, Hutchinson announced at a press conference Friday.
Department of Finance and Administration Director Larry Walther, who led the project, said the new service was in part a response to a national survey that placed the revenue office at the top of the list of places where people don't want to spend time waiting.
"We're right ahead of retail outlet, doctor's offices, hospitals and an airport. I thought an airport would be worse," Walther said.
The new service follows the Jan. 1 launch of a new website that made the state's online services system for motor vehicle tasks — called AR STAR — more accessible. In addition to the recent addition, the system allows the user to check the status of a title, transfer ownership of a vehicle, and many other common tasks that were previously only available in person.
The state reports that its revenue offices saw more than 600,000 visitors last year. The hope is to convert some of that foot traffic into online traffic.
"I'm pleased to announce that beginning today, you'll be able to go to your computer and go online to register your vehicle, to pay your sales tax, and to get your car registered and ready to go without having to go into the local revenue office," Hutchinson said.
Through the new website and a kiosk installed at the Department of Revenue to advertise the online service, Walther said they have already increased the use of AR STAR from 11 percent to 30 percent.