Rhode Island CIO leaving state service
After eight years on the job, Rhode Island's CIO John "Jack" Landers is leaving state service, a source confirmed to StateScoop this morning.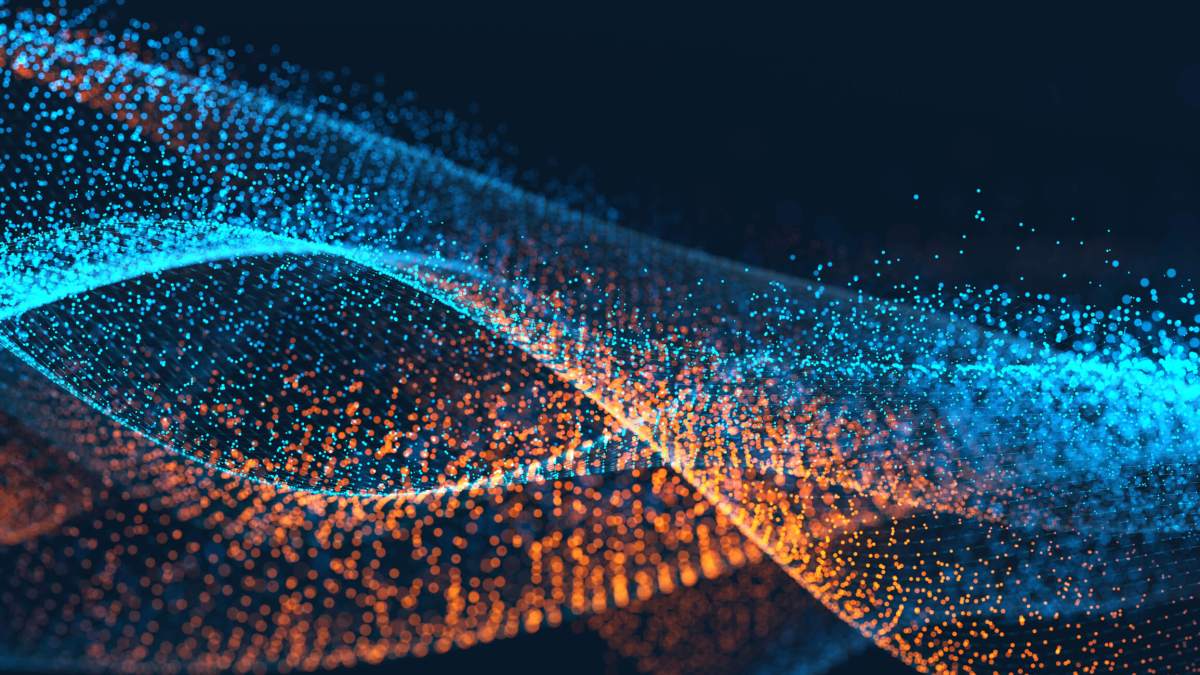 Rhode Island's chief information officer is leaving state government, StateScoop has learned.
John "Jack" Landers served as the state CIO for eight years and worked in the administration of three different governors. He was initially appointed in 2007 by Republican Gov. Donald Carcieri. Landers will leave office just two months after the inauguration of Democratic Gov. Gina Raimondo.
It was not immediately clear Monday who would replace Landers in either an acting or permanent role. The state CIO's departure was not yet publicly announced at the time of publication. In fact, at the time of publication the state's information technology department website still listed Landers as the state CIO.
Landers recently led the information technology division through a consolidation of staff and outsourced services, developed a new tax data warehouse and the established a new application at the state's department of motor vehicles, according to a state government website. He also had been pursuing the expansion of broadband services for the state's residents.
Landers' departure comes just a week after the resignation of Pennsylvania CIO Tony Encinias. According to information from the National Association of State Chief Information Officers, seven state CIOs are currently serving in an acting or interim capacity. One CIO slot, in Illinois, is currently vacant.
This is a developing story, check back with StateScoop as more information becomes available.